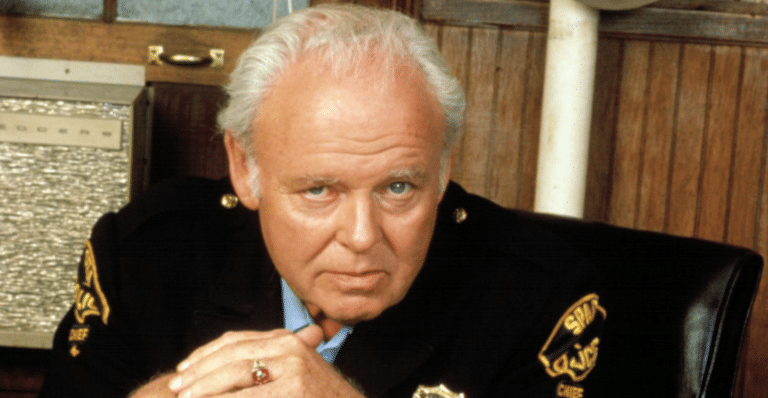 Carroll O'Connor felt better after undergoing coronary bypass surgery in Georgia while filming episodes of his 1988 to 1992 TV series, In the Heat of the Night. He acted despite his physician's advice to take more time to recuperate before returning to the show. Instead, he increased his workload by taking over as co-executive producer.
However, Carroll later disclosed in an interview with the South Florida Sun-Sentinel in 1990 the reason why he took on more responsibilities instead of slowing down. "Many would ask, 'But why not take a break?' The only thing that was on my mind after last season, counting in the operation and recuperation, was to get control of this series. And I wasn't thinking of backing off or taking any rest or vacations."
Carroll O'Connor said was 'fit as a fiddle' after heart surgery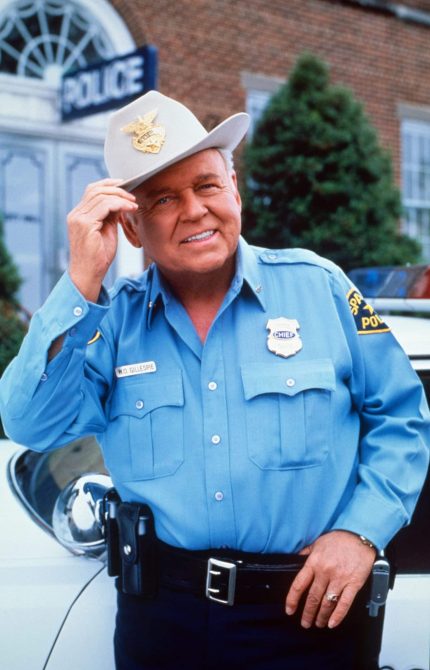 The actor/writer, who was 66 years old at the time of the interview, revealed that following the success of his surgery, he had experienced better health and was fit to perform his duties.
"I had six blockages that they bypassed, and now the arteries are open. It's bound to make you feel better," O'Connor said. "I ride the stationary bicycle. When I was down in Georgia, I walked a treadmill. Back home, I can go down to the beach in Malibu and walk. They told me I didn't have to get into calisthenics. I don't walk as much as I should. I've got to get with it more."
Carroll O'Connor gave a reason for increasing his  workload
O'Connor further explained that he decided to add more to his plate by taking over the role of co-executive producer because he wanted to be part of the creative team and have more impact on the show's production.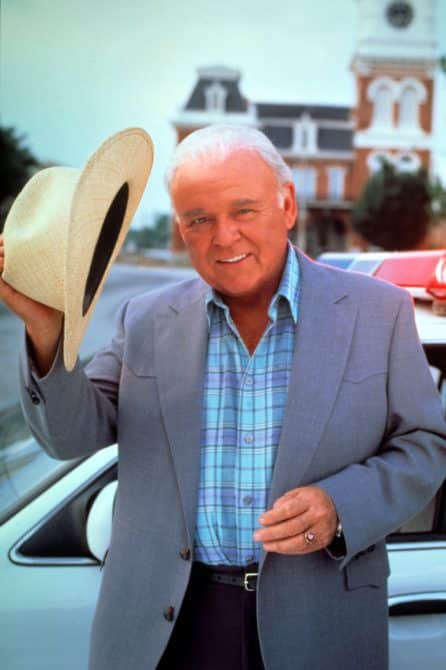 "There was no sense in going on with it and not having control, because I simply would have had the heart attack despite the bypasses because the stress of doing things you detest is indescribable," he revealed. "It is for me. I just cannot live with something that I not only don't like but don't respect."
Carroll O'Connor expresses satisfaction and passion to do more
His commitment to the show, where he starred as a Southern police chief, paid off as it was ranked in the Top 10 for O'Connor's first season as executive producer.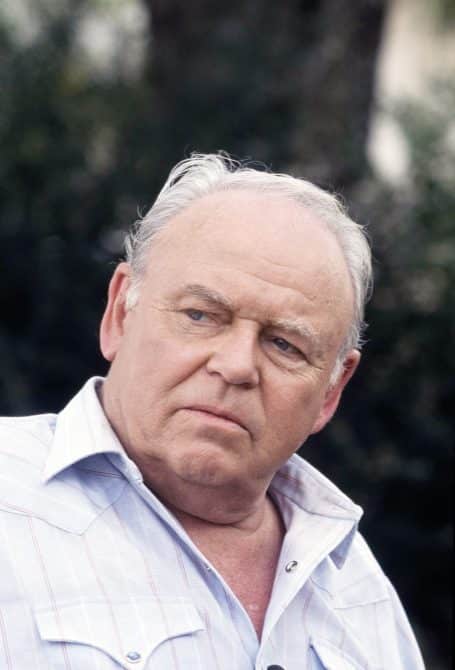 "I'm satisfied we've turned in a good season in my first season as executive producer [with Fred Silverman]," O'Connor says. "But I'm not satisfied with that. I think we can do even better."
It should be noted, that O'Connor — who passed away in 2001 — and All in the Family creator Norman Lear used to butt heads over creative issues as well.