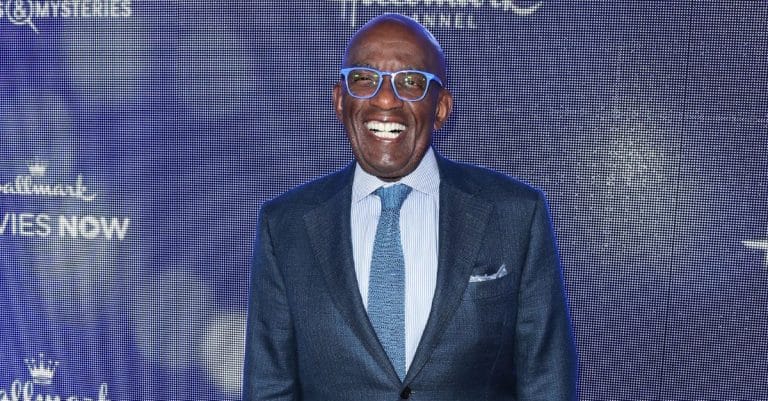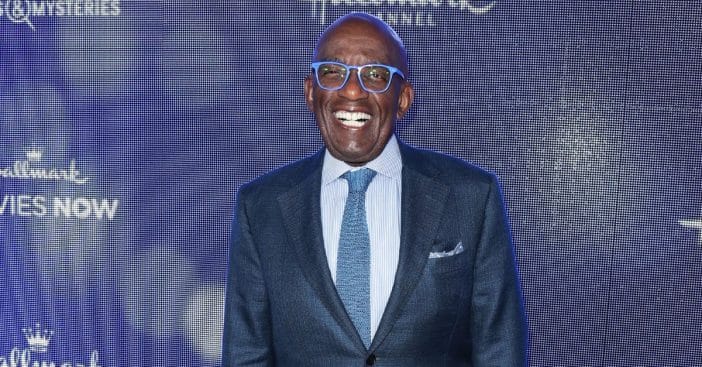 Al Roker, the weather anchor of Today, was rushed back to the hospital a day after he was discharged via an ambulance due to blood clots in his legs and lungs. He fell sick after missing the Macy's Thanksgiving Day Parade, an event he had religiously hosted for 27 years.
According to Page Six, there have been positive changes in the weatherman's health since he was readmitted. "His condition was worrying, but once back in the hospital he improved."
Al Roker Stretchered Out Of His Home After Thanksgiving As Wife Tries To Break Into Tesla
View this post on Instagram
Before he was rushed back to the hospital, the 68-year-old posted a video of himself walking happily through the corridors and captioned, "So much to be #thankful for on the #thanksgiving day. Leaving the hospital and home for #thanksgivingdinner."
However, things took a turn for the worse, and Al Roker had to go back in for medical intervention, "Al was taken from his home in a stretcher back to the hospital on Friday, the day after Thanksgiving," a witness reported.
While he was being stretchered, Al Roker's spouse, Deborah Roberts, tried to break into her faulty car to retrieve her devices before going to the hospital. "His wife, Deborah, was understandably very upset. She had left her phone and other possessions inside their Tesla, which had malfunctioned and wouldn't unlock, so she was trying to smash in a window," the witness said.
Unfortunately, her attempts to smash the electric car's reinforced glass windows were unsuccessful, and she had to get to the hospital in a cab with her daughter. "Deborah then went to the hospital by taxi with her daughter, where Al has since been surrounded by his family."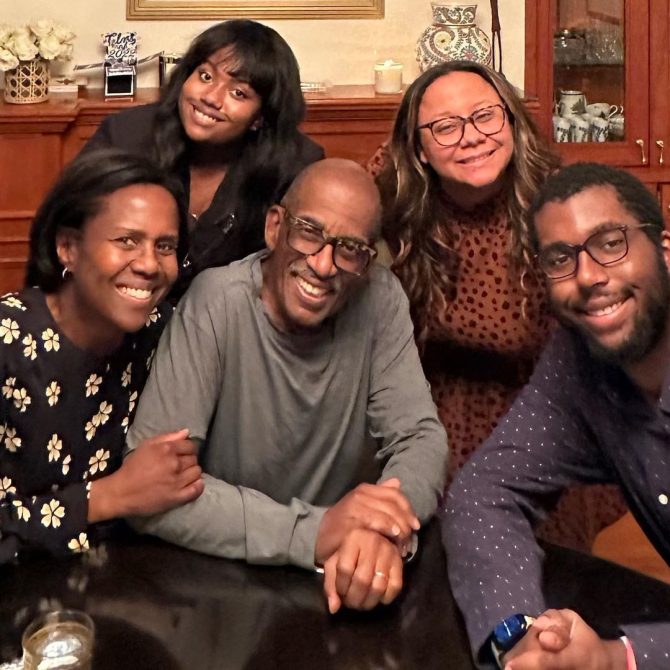 Blood Clot In Al Roker's Legs and Lungs Takes Him In And Out Of The Hospital
Page Six reported that the weatherman was hospitalized due to blood clots in his legs and lungs, which may be deadly if not detected and treated early. The anchor opened up about his illness via an Instagram post on the 18th of November.
He wrote, "Last week I was admitted to the hospital with a blood clot in my leg which sent some clots into my lungs." He also announced he was getting better, "After some medical whack-a-mole, I am so fortunate to be getting terrific medical care and on the way to recovery. Thanks for all the well wishes and prayers and hope to see you soon."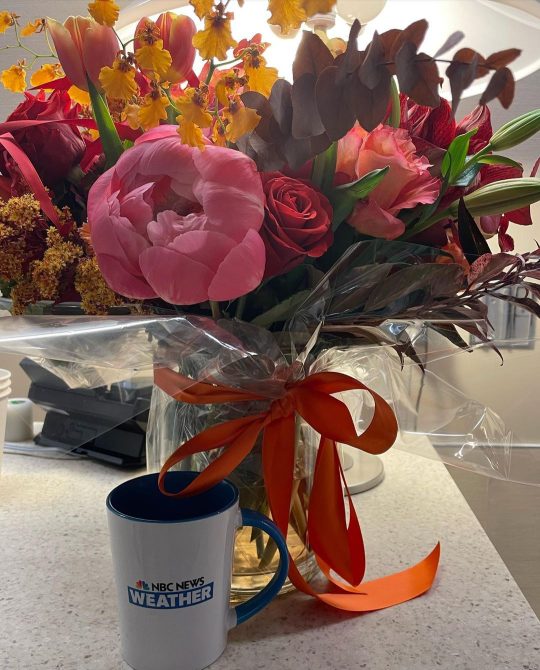 His colleagues at the show's Network, NBC, had wished him well as he posted a picture of flowers and a mug that had the cable's branding on it. Today's spokesperson updated Page Six on his recovery. "Al is forging ahead on the road to recovery.  He has the unwavering love and support of Deborah, his children, and his entire Today family."