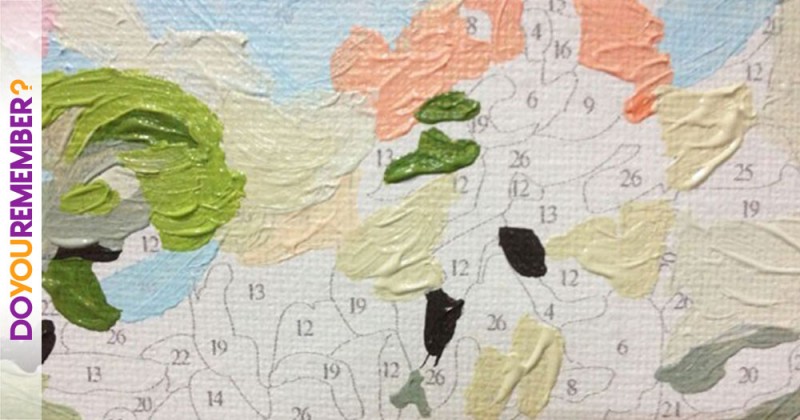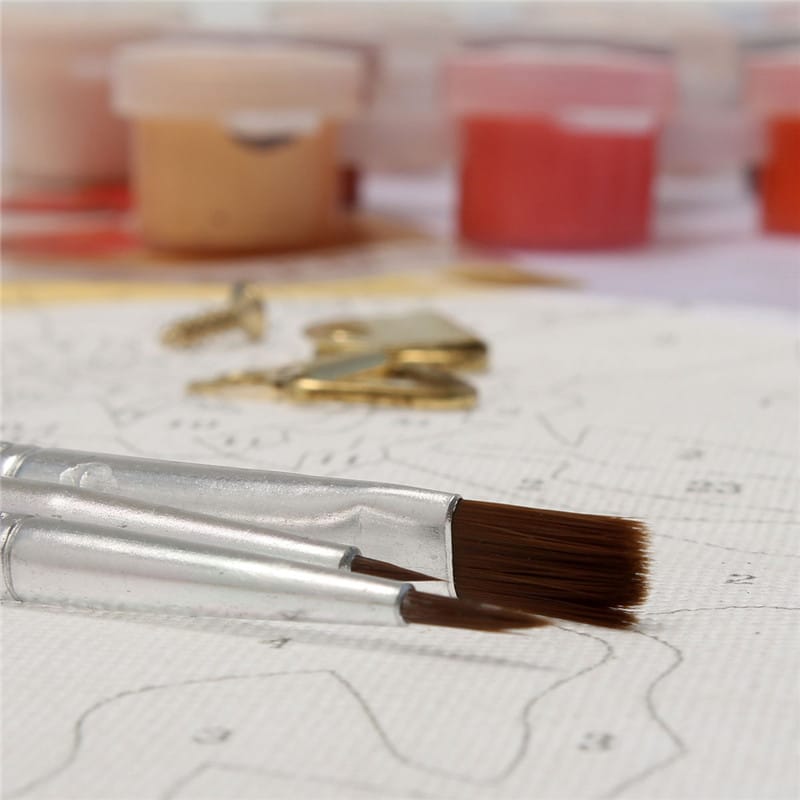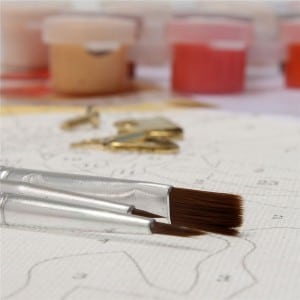 I have no artistic talent whatsoever. In school, every single art class was a disaster. My watercolors would run together, clay sculptures would end up looking like abstract mounds of goo, and summer camp wood etchings were always inscrutable. I couldn't even color in the lines with basic Crayola Crayons. It got so bad, that many times I just resorted to tracing my homework assignments to avoid the embarrassment of being the only kid failing art class.
The first time I saw paint by numbers was a welcome relief. No longer would I be made fun off for my crude drawings. Now I was the Rembrandt of my elementary school art class, and no one had to know.
Did You Paint Any Paint By Number Masterpieces Like the Ones In The Gallery Below?
1.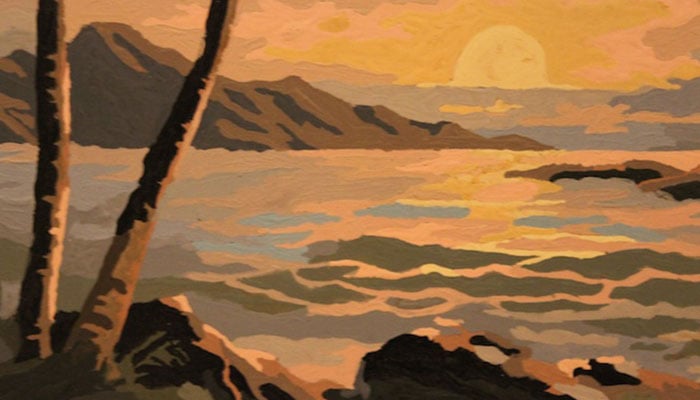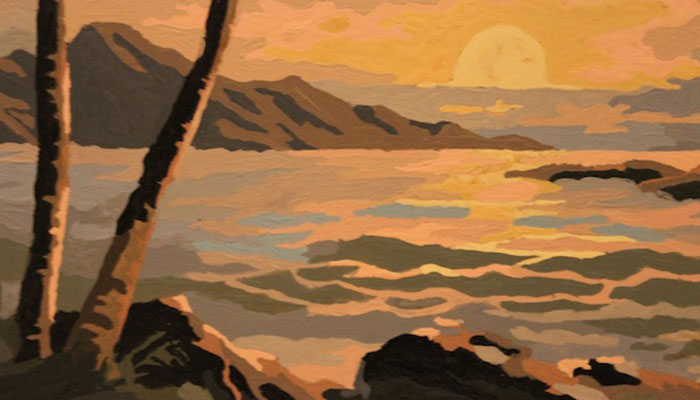 2.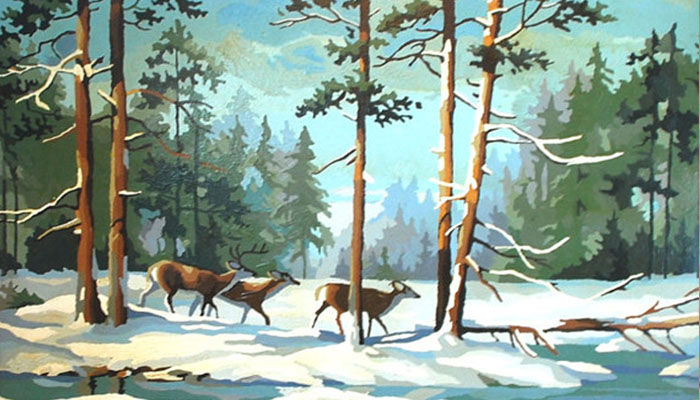 3.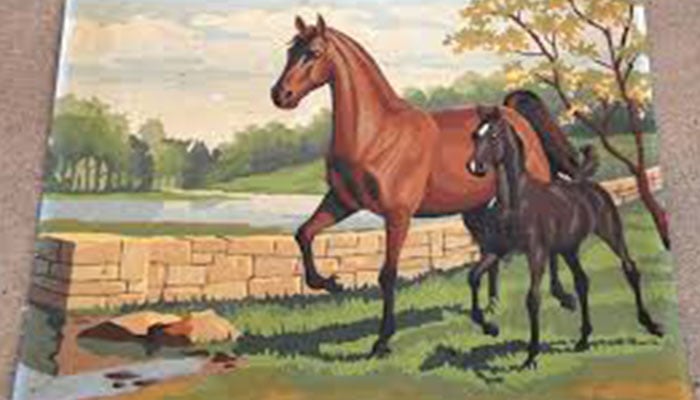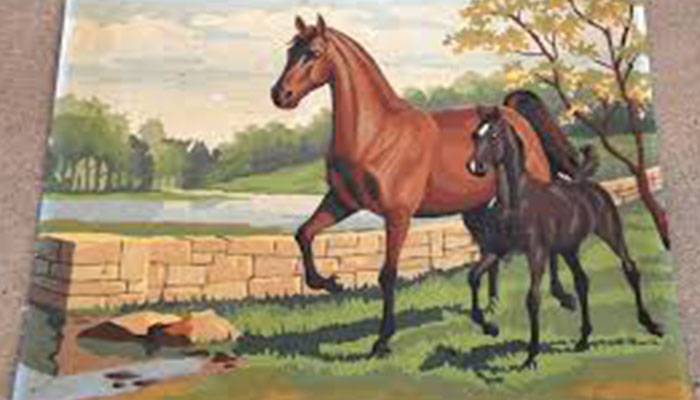 4.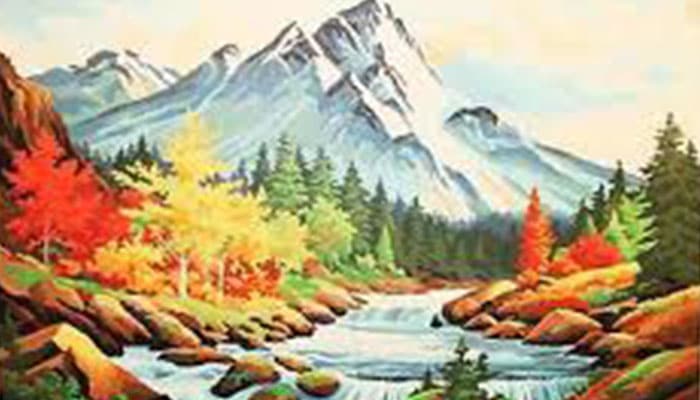 5.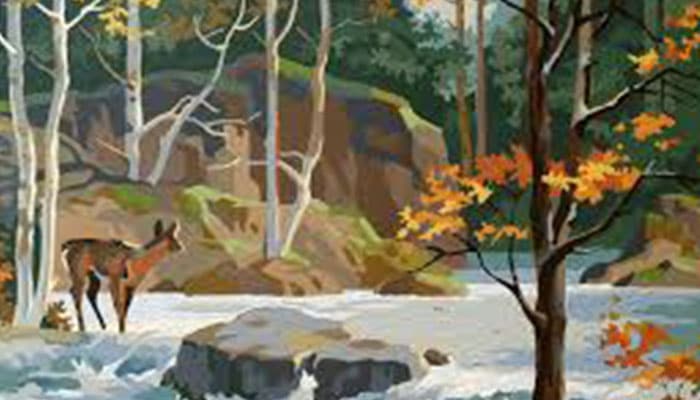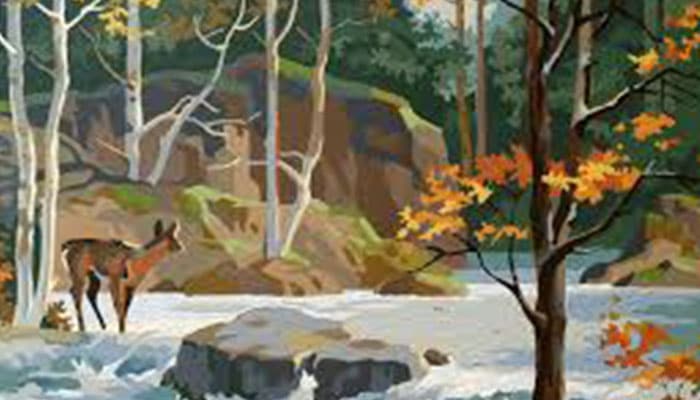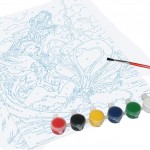 To create your masterpiece too, visit Amazon and get your kit today!