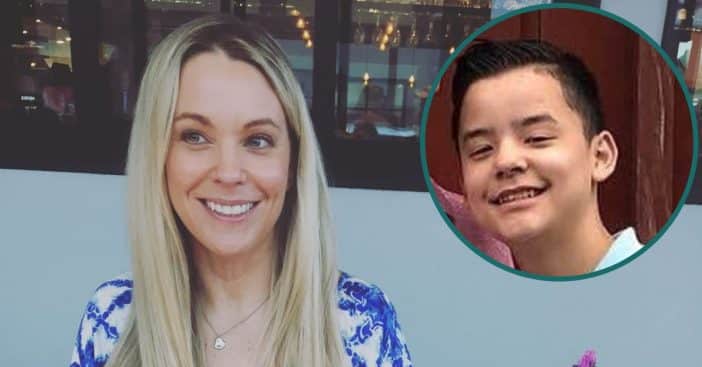 The former Jon and Kate Plus 8 star, Collin Gosselin, recently talked about his time on the show and his strained relationship with his mother, Kate, during an interview with Entertainment Tonight. Collin, who is one of the sextuplets that starred along with his seven siblings on the reality TV series, shares how fame brought silence between mom and son.
"I want to believe it was because of TV and what being in the public eye does to a family," Collin revealed. "I think it tore us apart. It gave us less time to actually be together as a family, more time to be in the public eye."
Collin revealed how fame and media attention tore apart the Gosselin family
Jon and Kate Plus 8, which ran from 2007, chronicled the married life of Jon and Kate alongside their sextuplets and twins. The viewers watched the children grow and saw the husband and wife mature in their union. In 2009, the couple divorced, and the series was re-named Kate Plus 8, which aired until 2017.
After the divorce, Kate enrolled Collin in a program away from home to help him deal with his issues. "Collin has special needs. There's a fairly fluid diagnosis of what those needs are, but he needs to learn certain strategies to help him deal with things," she told People in 2016. "This has been a struggle we've had for a very long time, and it's one I've dealt with on my own."
Collin revealed that his separation from her mother further affected their connection. "After being there, I didn't have a relationship with her. Even before being there, I don't think we had much of a relationship and I think that just kept tearing it even more down."
Collin talks about his childhood
The child star noted that despite all his troubles and travails growing up, he learned a lot of lessons and drew strength from the situation. "[Childhood] was worse than what you would say the average teenage kid goes through with their parent," he claimed. "I came to the conclusion that everybody has their own agenda, you know?"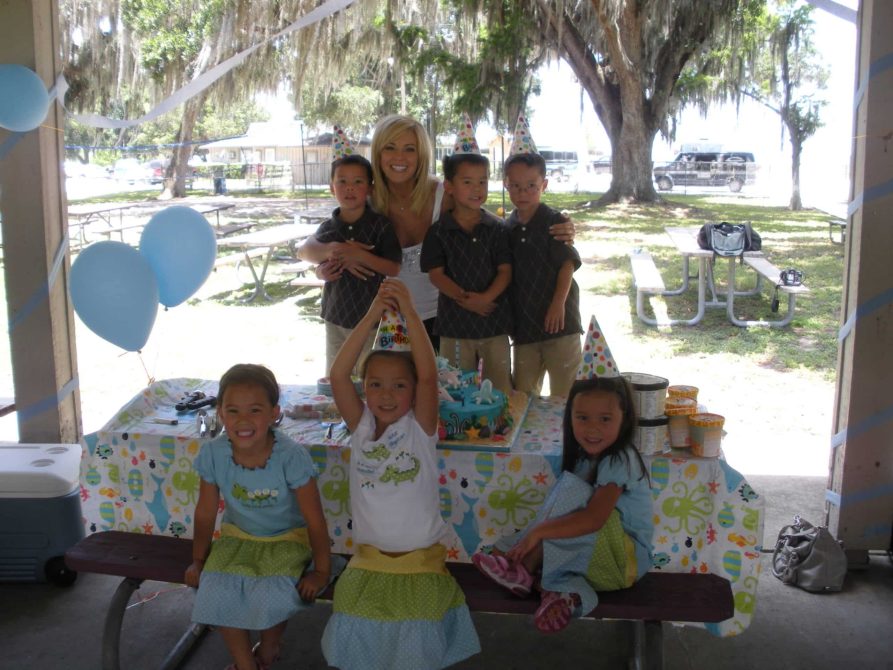 "My mom had her own agenda, and I don't know exactly what that was. But I was put in a tough spot and my agenda was to make it out on top of that tough spot," Collin explained. "It's unfortunate that we didn't have a relationship. I think every son wants to have a relationship with their mom. But I'm doing very well."
Collin looks forward to bond with his mother again
The 18-year-old encouraged people to keep spreading love and be supportive. "My one message to everybody, to the world, in general, is just be kind to people," he said. "It's really not that hard, you know? Be kind, talk to people, hear other people's stories, just spread kindness."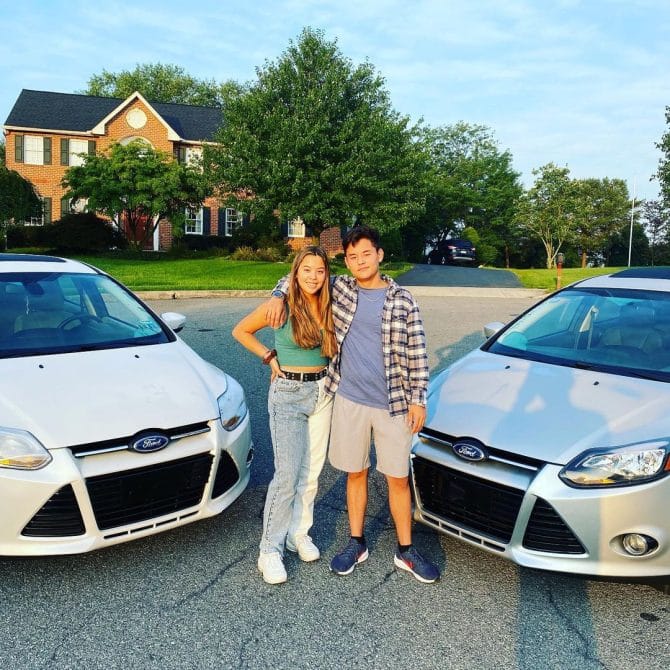 Also, during the interview, Collin revealed his willingness to work out things better with his mother. He was asked whether he would still love to have a relationship with his mother, and he replied in the affirmative, "Yes, it would be ideal."