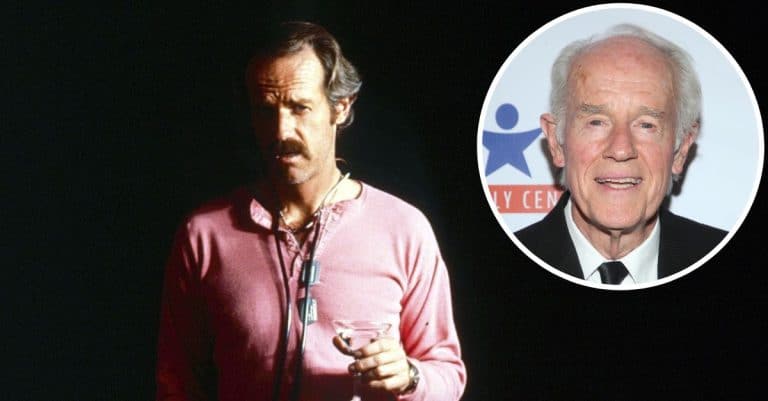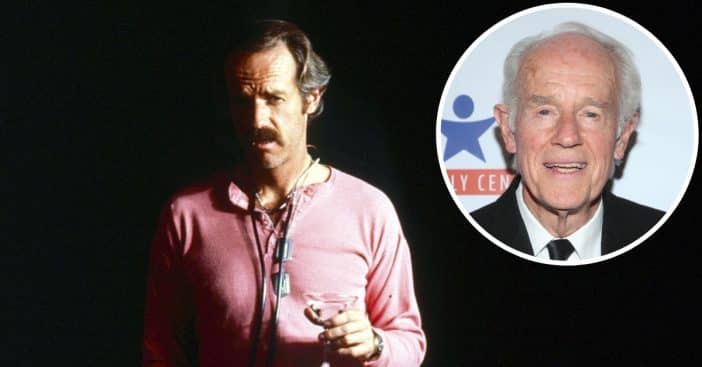 Mike Farrell joined MASH in the show's fourth season, playing the role of Captain B.J. Hunnicutt. Apart from being an actor on the show, he wrote four episodes of the Korean War dramedy hit and worked as a director on four episodes before the finale in 1983. His journey in the series began when he joined the cast as a replacement for Wayne Rogers, who had played "Trapper" John McIntyre. Farrell considers MASH a dream come true.
Since the hit series, he has continued to have an interesting life traveling around the globe and enjoying himself with his long-time wife, Shelley Fabares. Here are some fun things to know about the 83-year-old Farrell.
He has performed a real surgery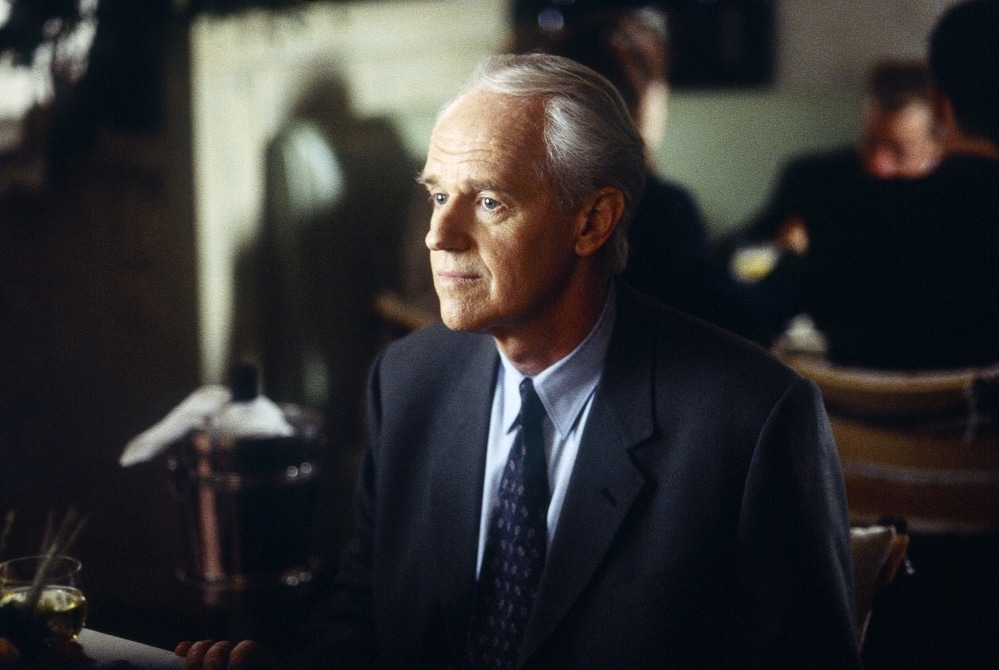 In 1985, Farrell accompanied a medical mission to perform surgery on a wounded Salvadorian guerilla commander, Nidia Diaz. A refugee aid organization, CONCERN, had contacted Farrell after an episode where he helped refugee children. In his 2009 autobiography, Just Call Me Mike: A Journey to Actor and Activist, Farrell mentioned that the organization wanted him to help promote a documentary on refugee children in Asia. From there, he entered activism as a witness, spokesperson, and also an unexpected assistant to a neurosurgeon.
"He said, 'When I say cut, I want you to cut. When I say retract, you retract. You know how to do that?' He gave me a book on tendon surgery in the car on the way over," Farrell told The Los Angeles Times, narrating his experience as an observer for Amnesty International during the surgery.
He Helped Bring Patch Adams To The Big Screen
Farell, and Marvin Minoff, the producer of the famous Nixon interviews, formed Farrell/Minoff productions and produced many movies in the '80s and '90s. Their most popular work was Universal Pictures' Patch Adams, which starred Robin Williams. The inspiration for it came from Hunter Patch Adams' autobiography. The two met and befriended one another during one of Farrell's diplomatic trips to the USSR, where Adams was dressed in a clown suit and giving red noses to Soviet soldiers at the time.
Farrell is an advocate for human rights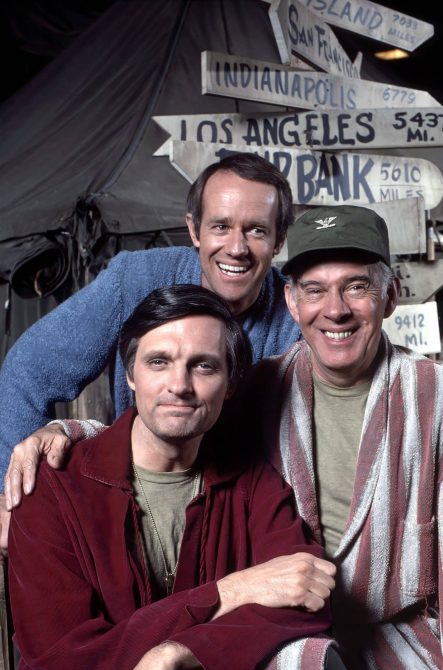 Farrell is president of Death Penalty Focus, himself a death penalty abolitionist and an advocate for prison reforms. A dedicated humanitarian, Farrell also traveled as an observer and advocate for humanitarian crises in countries like Somalia, Bosnia, Rwanda, and much more. He makes sure to journal his experiences in different locations on his website.
He received the inaugural Human Rights Award, which was eventually named after him by Death Penalty Focus. The 83-year-old also authored the ballot title and summary for California's Proposition 62, the Justice That Works Act of 2016, which aimed to revoke the death penalty and institute a strict life sentence without parole instead. However, the proposition was narrowly rejected after an "advertising blitz" by the California Correctional Peace Officers Association in favor of another death penalty-related measure to speed up capital trials and executions, which received a 51 percent approval.
He Has Been Married To Shelley Fabares For Almost Four Decades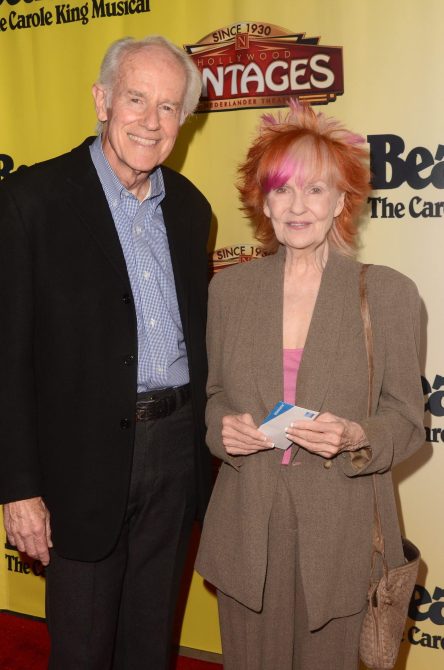 He met Shelley Fabares — whose TV credits include starring roles in The Donna Reed Show and Coach — in 1970 on the set of The Interns. Both were married at the time to different spouses; Farrell to his ex-wife, Judy Haden, who also starred in MASH as Nurse Able, and Fabares to music producer Lou Adler.
Following Farrell's divorce in 1983, the two became a couple the next year and have been married for thirty-seven years. Fabares was diagnosed with autoimmune hepatitis and underwent a liver transplant in 2000, with Farrell standing by her through the health challenges. Shelley has also been a great stepmother to Farrell's two kids from his previous marriage.