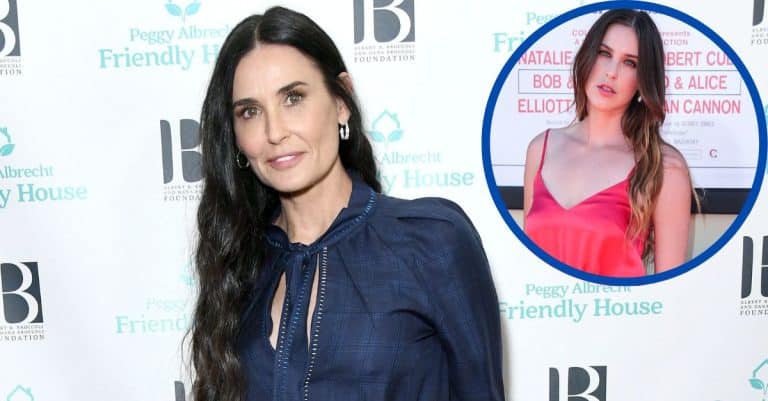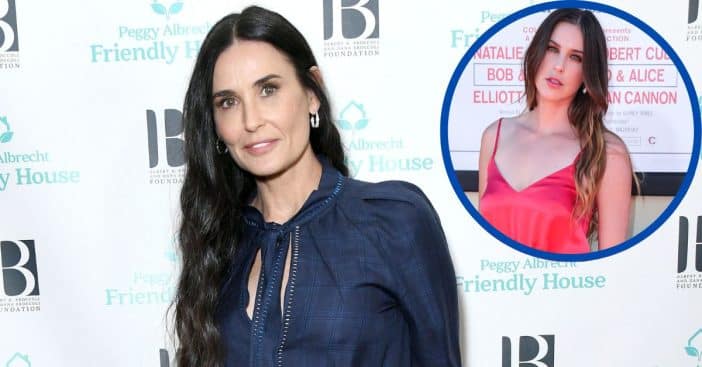 Life in the spotlight is a family affair for Demi Moore and her daughter Scout Willis. Demi is 60 and Scout is 31 but Scout was looking like her mom's twin in a recent red carpet appearance. She attended the premiere of My Policeman, in support of her friend Harry Styles.
Demi married second husband Bruce Willis in '87 and together they had three daughters: Rumer, Scout, and Tallulah. Scout has dabbled in acting before throwing herself into work on her music career, culminating in a self-titled album and the single "Woman at Best." This time, she was stunning on the red carpet with someone she considers a good friend.
Scout Willis channels her mother Demi Moore in new red carpet photos
View this post on Instagram
Earlier this week, Scout shared a series of photos to Instagram that show her twinning with mom Demi. "Just a nice casual evening supporting my best friend Harry Styles," she captioned the post, continuing, "here we are pictured on the red carpet together." She concluded with the tag #mypoliceman, referring to the 2022 film My Policeman, a romantic drama released for streaming on Amazon Prime.
The event was about the movie and Styles but Scout's 309k followers couldn't stop fawning over the actress. One joked, "You didn't have to overshadow Harry's whole movie with this HATTTTT like that!!!!" More praise came from Scout's own sister, who said, "Last pic is so iconic mama in 90s." Indeed, Scout's wardrobe calls to mind a vintage wardrobe that's both comfortable and stylish.
Mother and daughter are still living their best lives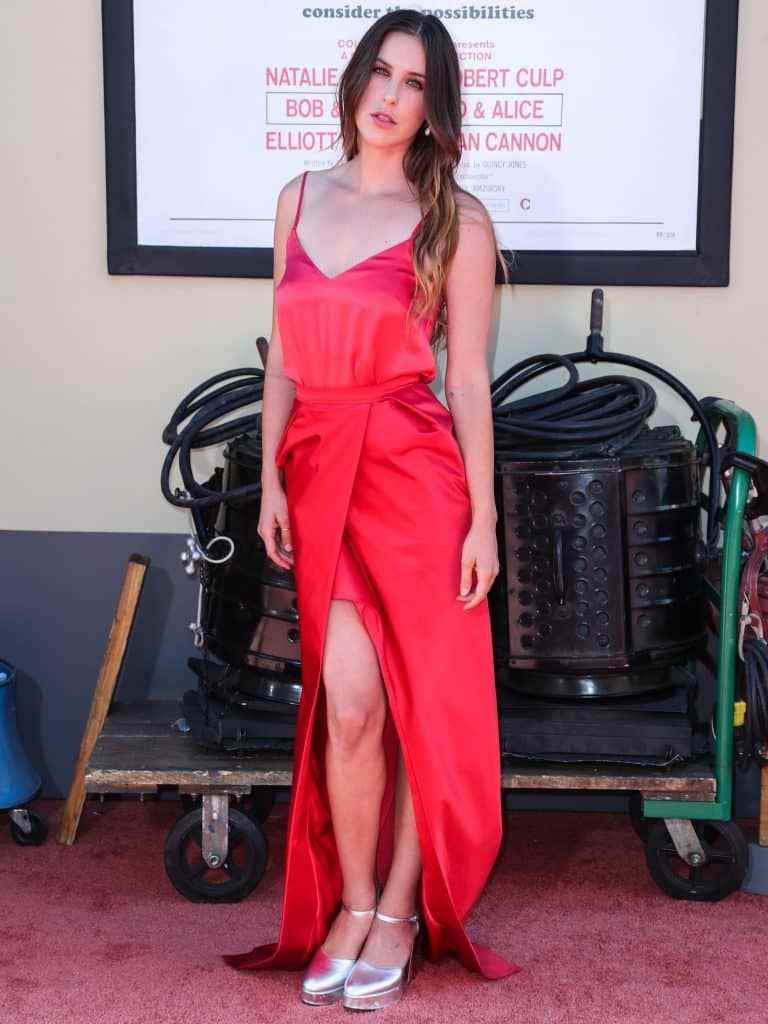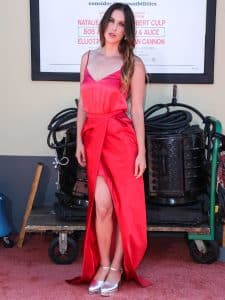 In defiance of the aging process, Demi just turned 60 on November 11 but looks as timeless as ever. She also enjoyed some enthusiastic well-wishes from her extended family, including Emma Heming Willis, who is married to Die Hard star Bruce Willis. The two can often be seen exchanging pleasantries back and forth on social media.
Demi spent the day "Hitting a milestone birthday feeling loved and grateful" aboard a private jet with friends and family. Additional words of celebration came from Tallulah, Michelle Pfeiffer, and Julianne Moore. Looks like the whole family has a lot to celebrate!