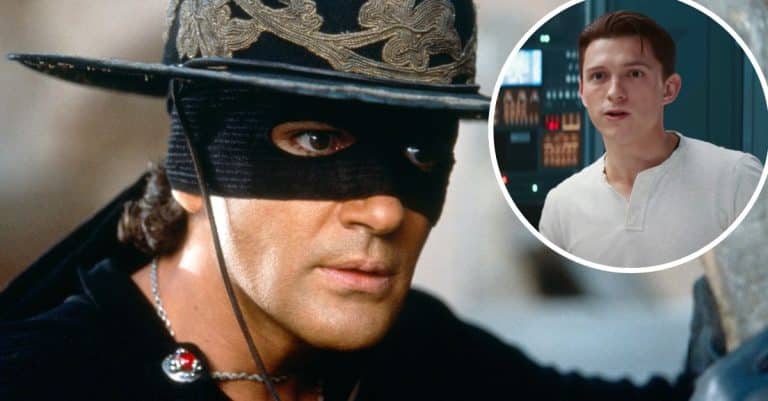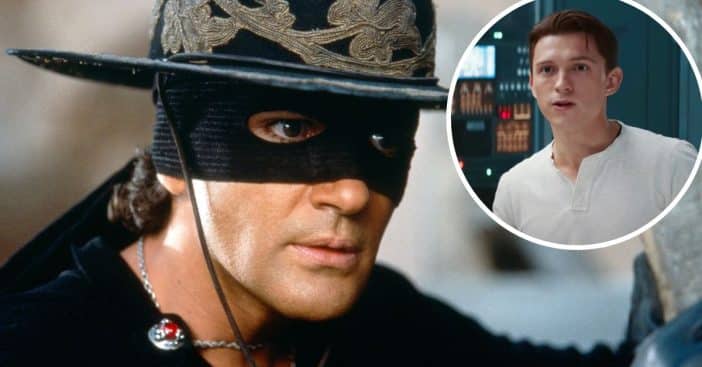 One of Antonio Banderas' most beloved roles is the hero Zorro in the 1998 film The Mask of Zorro and the 2005 sequel The Legend of Zorro. While Antonio did not express any interest in reprising the role, he recently shared which actor he believes could take over in a potential reboot.
Antonio shared, "If they called me to do 'Zorro,' I would do what Anthony Hopkins did for me, which is to pass the torch." He is referring to the first film where Anthony plays an older version of Zorro who passes the mantle to Antonio's Zorro.
Antonio Banderas would like to see Tom Holland in a new 'Zorro' film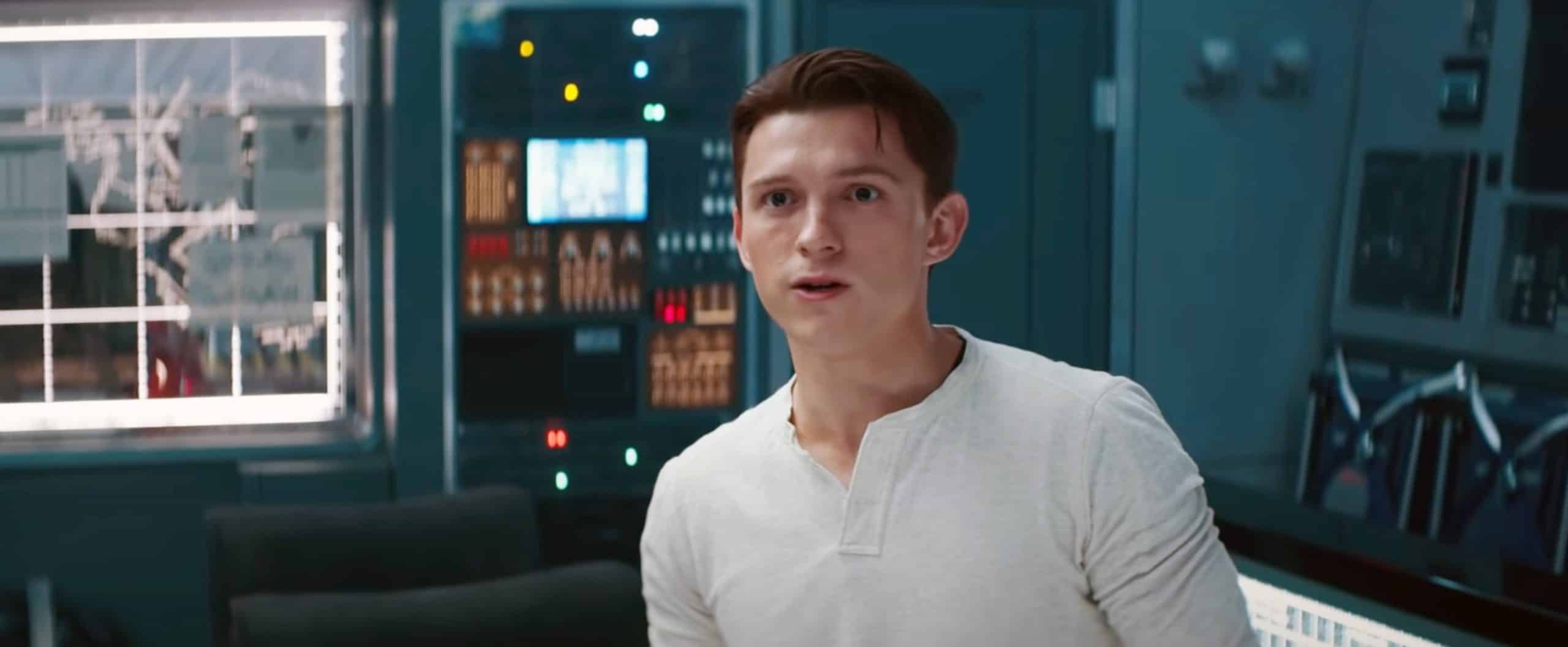 Antonio said that he would love to see actor Tom Holland take over the role. He continued, "He's so energetic and fun. He's got this spark, too." The two worked together in the recent film Uncharted and Tom is best known for his role as Peter Parker and Spider-Man in the new movies. As of now, there is no talk of a Zorro reboot.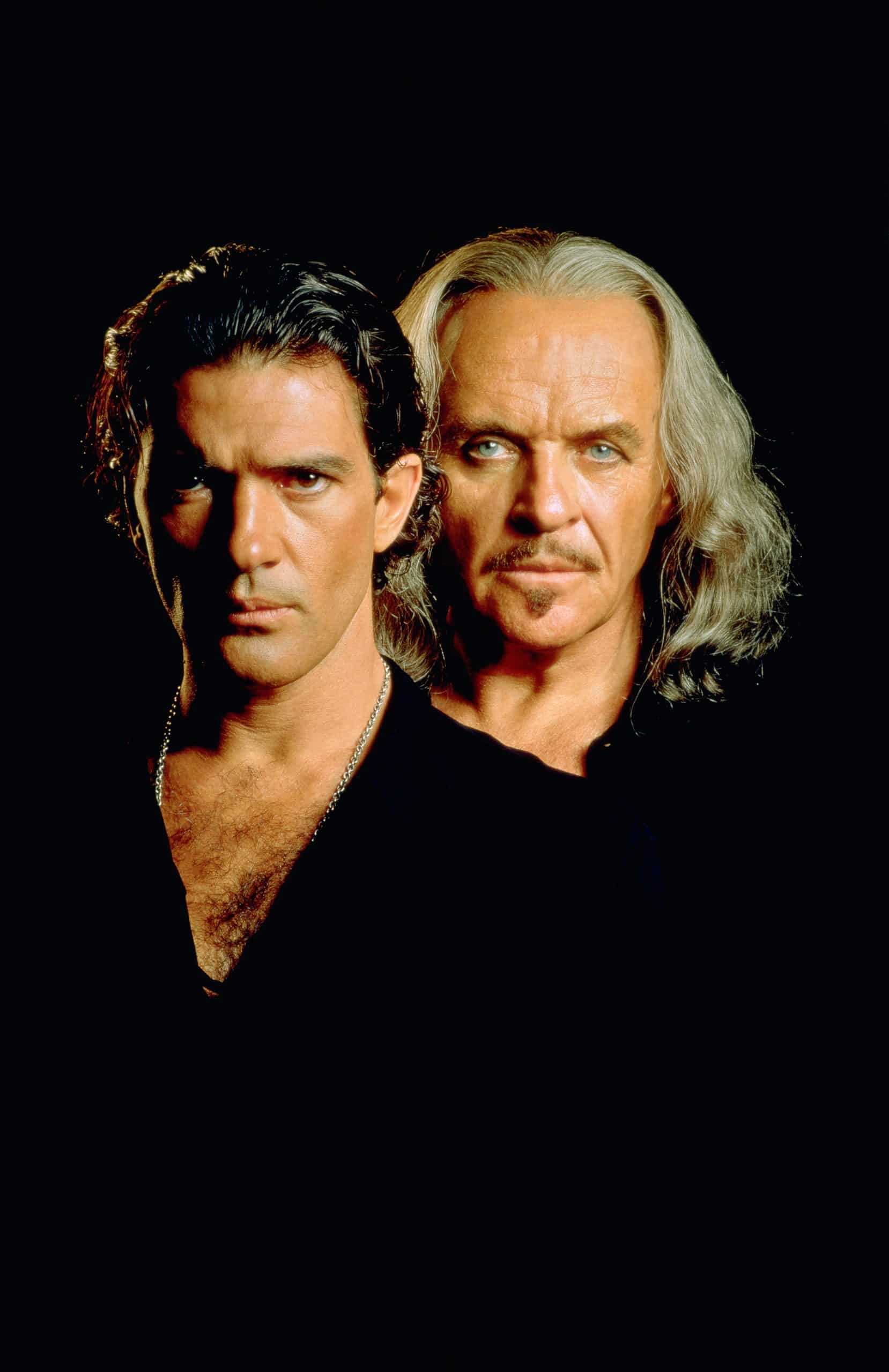 However, with all of the reboots happening in recent years, it isn't out of the question. The first two films, both directed by Martin Campbell, were big successes. Fans would surely love to see Zorro back on the big screen. Antonio discussed the Zorro films during marketing interviews for his new animated film Puss in Boots: The Last Wish. Antonio first voiced the character in Shrek and the animated cat later got its own movie in 2011.
Would you like to see Antonio pass the torch to Tom Holland in a new Zorro film?