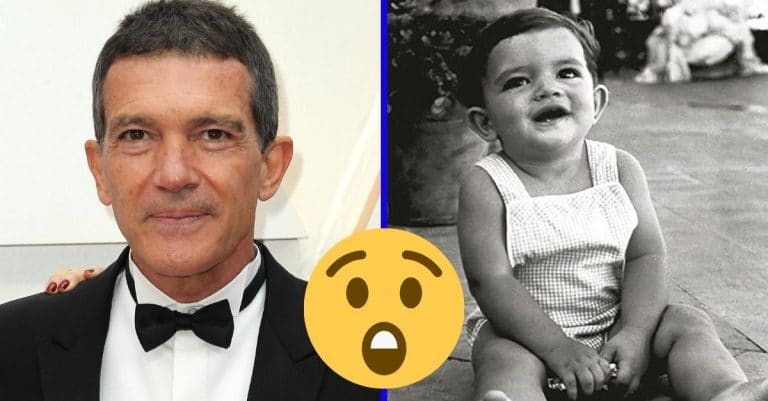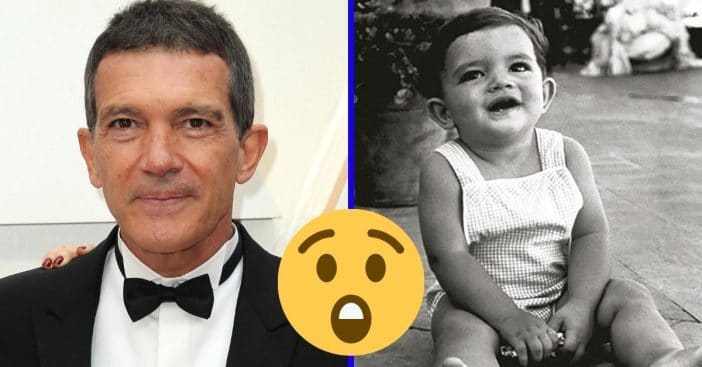 Antonio Banderas turns 60 today, August 10! However, his birthday celebration isn't going quite as planned as he tested positive for coronavirus. Antonio wrote a note to followers on Twitter with the news.
He shared a photo of himself as a baby and a note in Spanish. Translated it says, "Hello everyone, I want to make public that today, August 10, I am forced to celebrate my 60th birthday following quarantine, having tested positive with Covid-19 disease."
Antonio Banderas tested positive for coronavirus on his 60th birthday
Quiero contaros lo siguiente… pic.twitter.com/u579iBVLM0

— Antonio Banderas (@antoniobanderas) August 10, 2020
He continues, "I would like to add that I feel relatively well, just a little more tired than usual. [I am] confident that I will recover as soon as possible following the medical indications that I hope will allow me to overcome the infectious process that I suffer and that is affecting so many people around the planet."
RELATED: Antonio Banderas Daughter' Is All Grown Up And Looks Just Like Tippi Hedren, Her Famous Grandmother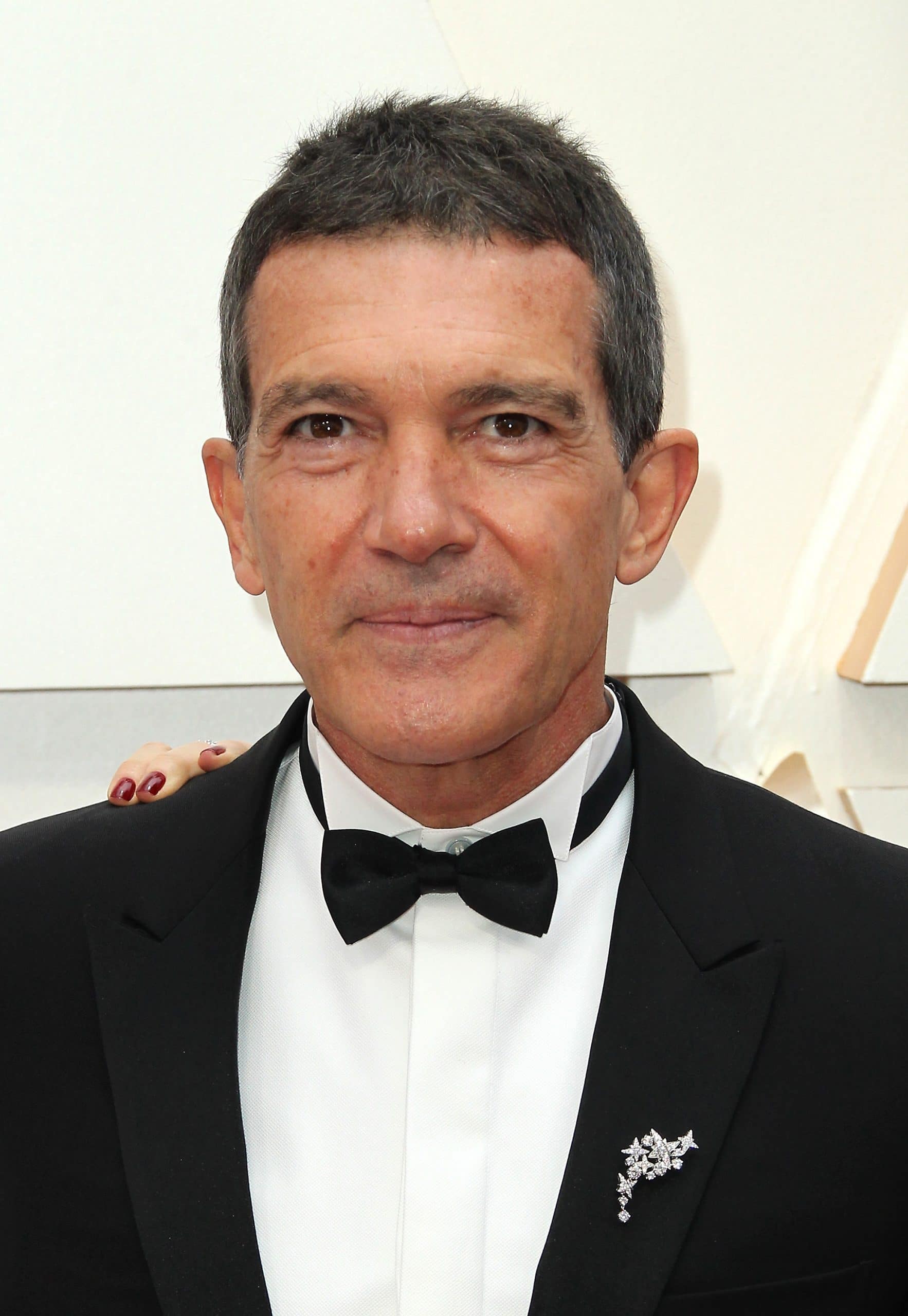 He added, "I will take advantage of this isolation to read, write, rest and continue making plans to begin to give meaning to my 60th year to which I arrive full of enthusiasm. A big hug to everyone." Antonio did not confirm where he is living. He reportedly has homes in England, Spain, and New York.
For instance, Tom Hanks and his wife Rita Wilson, Mel Gibson, Pink, and Idris Elba have all confirmed that they had coronavirus. We wish Antonio a happy birthday and hope he recovers soon!
In conclusion, watch Antonio translate some popular Spanish phrases: