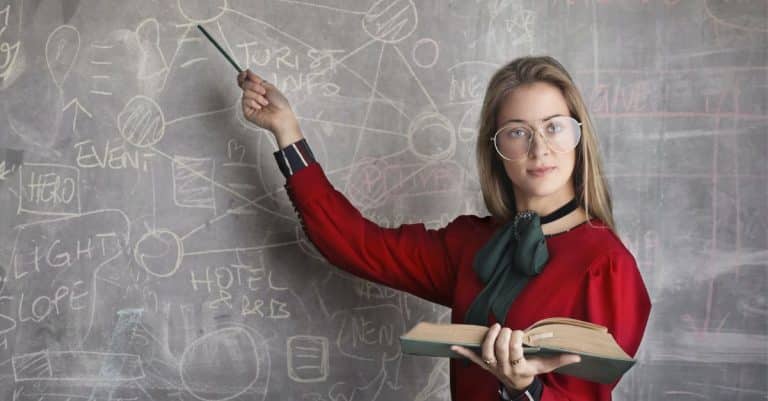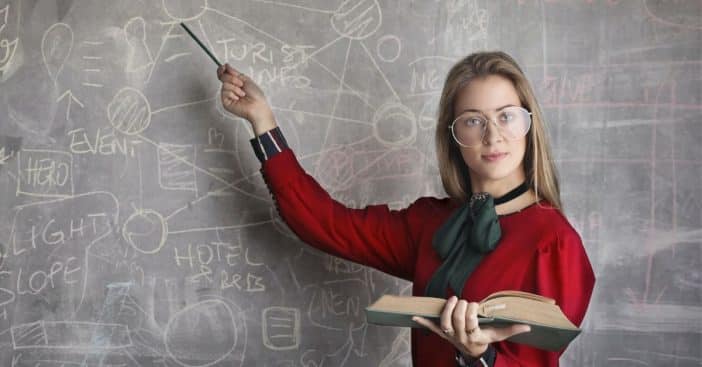 Every human has the freedom of expression. However, the big question is where we draw the line between constructive criticism and bashing people on social media.
Recently, Meagan Howard, a teacher, became the subject of an online debate based on her clothing preference. Netizens had mixed opinions regarding her outfit as some people criticized her for dressing "unprofessional," while others claimed that they "couldn't care less."
Meagan's controversial dressing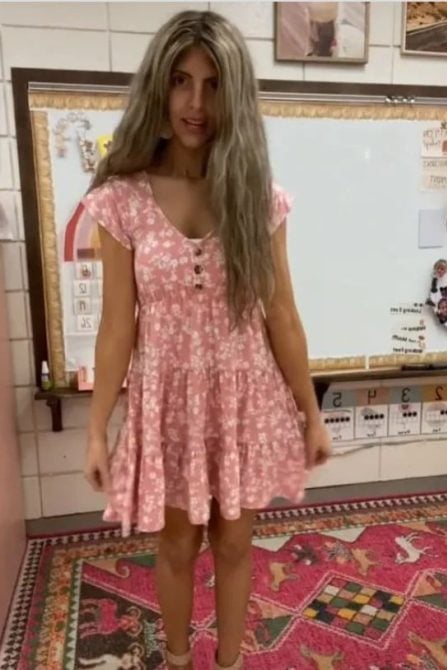 The teacher, who regularly posts her daily activities on TikTok, including her classroom experience and daily fashion outfits, has over 95,000 followers on TikTok. However, a video of her rocking a pink $12 Walmart dress has generated controversy among TikTok users.
Some described the dress as "too short" for work, while others said she would lose her student's respect in class due to her dressing style.
TikTok Users comment on Meagan's dressing
A user commented, "Girl. Teacher to teacher, the length of your dress is very inappropriate." Meghan didn't hesitate to respond, noting that if she claimed to understand her pain truly, she wouldn't troll her. "If you are a teacher, you know what we go through every day. And the last thing we need is someone judging us on the internet for what we wear or anything else we do."
Interestingly, some parents, students, and fellow teachers supported Meagan by revealing that her appearance and dress don't matter as long as her teaching methods are standard and her students can fully comprehend the subject she teaches.
"Student to teachers, trust me, we legit don't care about what our teachers wear," a student noted. "More so the quality of the work they give us." While a teacher offered her support by revealing how her outfit does not affect the quality of service she renders in any way: "The length of the dress is perfect! It doesn't matter what we wear, it doesn't change how we teach!"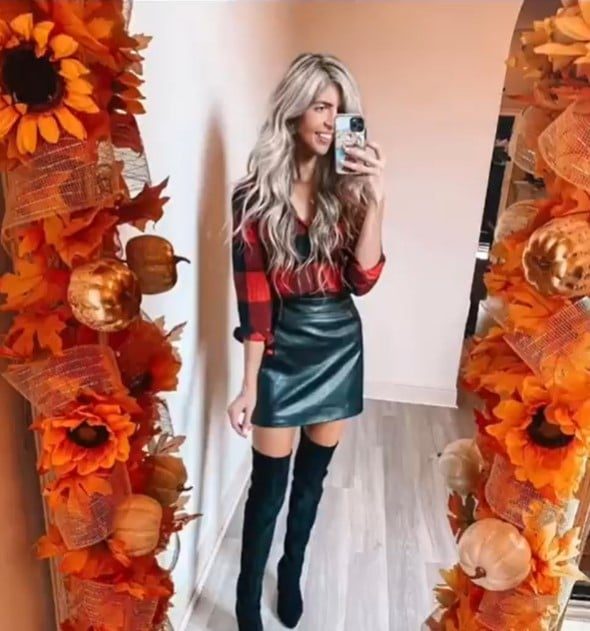 Also, a TikTok user who has had a parent-teacher relationship with Meagan, testified about her work ethic and impact on her kid's life. "Parent to child that was a student in her class here, I could honestly care less about the length of her dress. She was an amazing teacher."