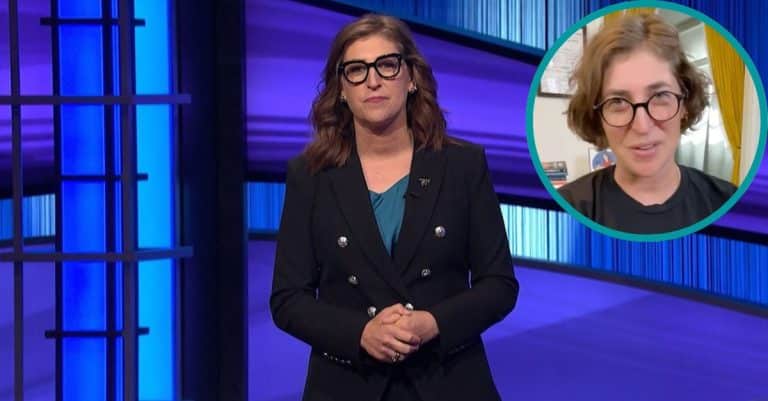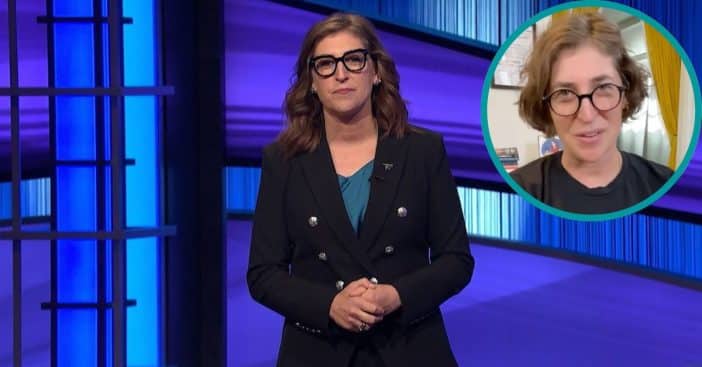 Thanksgiving marked a break for the country and a chance to gather around the table, enjoying good food and good company. But since eating is such an integral part of the festivities, Jeopardy! co-host Mayim Bialik used this opportunity to discuss body shaming and eating.
She shared a powerful and emotional discussion on TikTok in which she opens up about her own insecurities. Along the way, she encouraged her 3.7 million followers to enjoy themselves this holiday season, as it was meant to be enjoyed. Hear what she has to say here.
Mayim Bialik addresses eating and body shaming this Thanksgiving in a new TikTok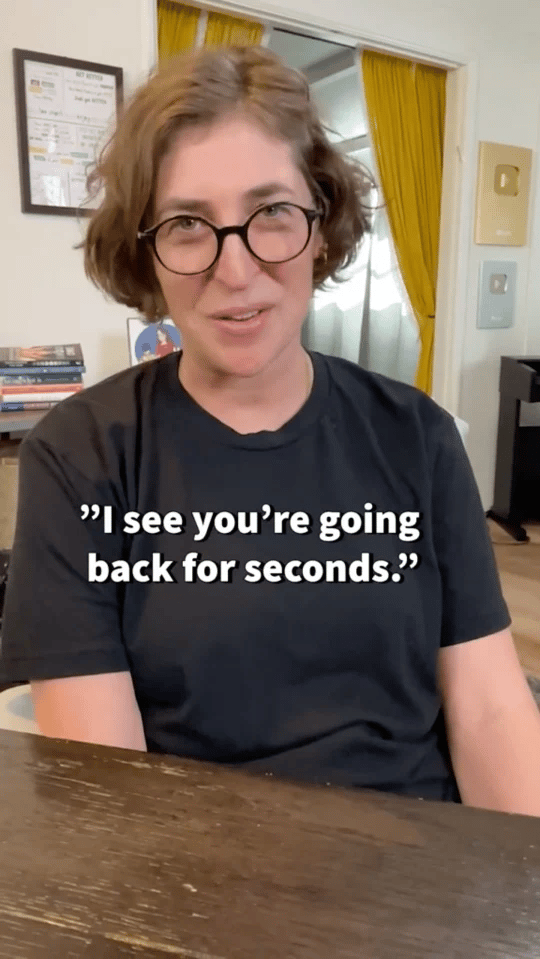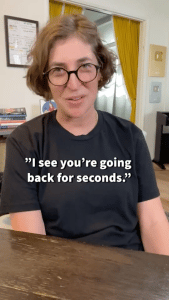 On November 17, a week ahead of the big Thanksgiving celebrations, Bialik took to Instagram with a candid video. The clip has the text "I see you're going back for seconds" across it while Bialik is seen at her home wearing a plain black shirt and her signature glasses while her hair was cut short into a fluffy bob.
"Like many women in our culture, I struggle with body dysmorphia and many issues surrounding food," she said in the video. Body dysmorphia refers to a mental condition where a person worries about their appearance and their perceived visual flaws. Both men and women of any age can be affected but it is particularly common in teens and young adults. Bialik continued, "You bringing it up doesn't make it better and I'm going to enjoy seconds, yes, thank you."
Bialik opens up emotionally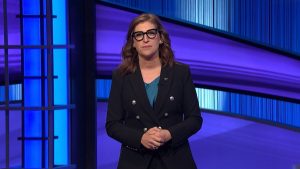 Bialik is no stranger to the spotlight thanks to her work on The Big Bang Theory. She's also familiar with pressure through her neuroscience studies. But it is with a different kind of intensity she opens up about her doubts and hardships splitting Jeopardy! hosting responsibilities with Ken Jennings. The two are often compared, a fact she's admitted to being very much aware of.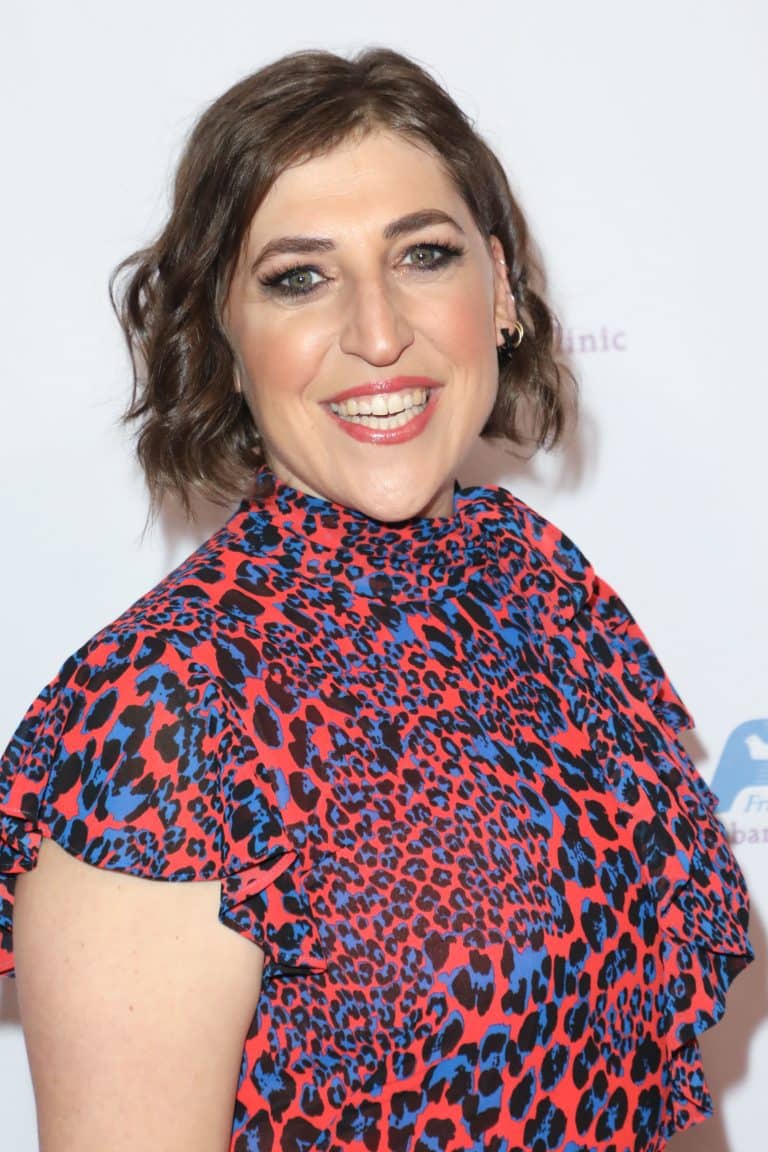 She also faces anxiety, a nervous disorder that causes excessive unease that can cause panic attacks. Meditating has become an important part of her routine to help combat some of her anxiety, along with small but important examples of self-care like enjoying tasty food and embracing music – and even creating music, even if it's just whistling.