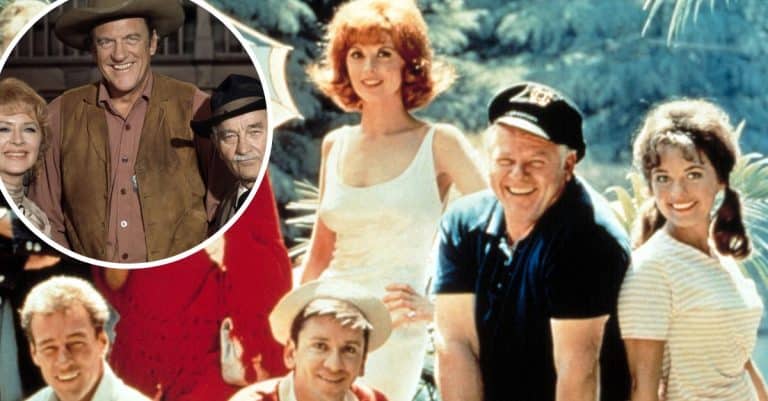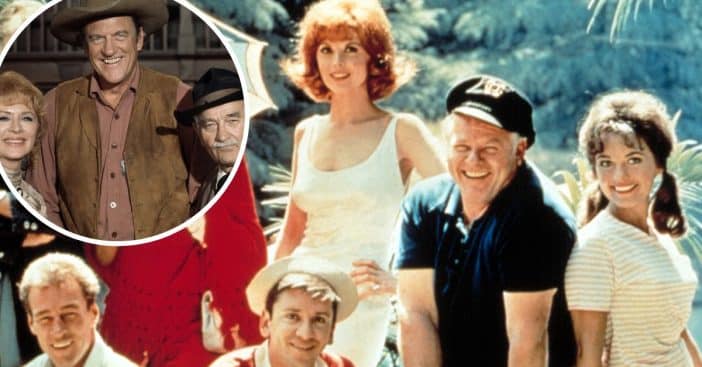 It is hard to believe that Gilligan's Island only ran for three seasons. It aired on CBS from 1964 until 1967 and remains a beloved classic show. It turns out, Gilligan's Island could have had a longer run if another beloved show hadn't stopped it.
When the season three finale aired in 1967, even the cast didn't know it was their final episode. The show was originally going to return for another season and replace the time slot that Gunsmoke was in. Gunsmoke had been going strong since 1955.
'Gilligan's Island' was canceled in favor of 'Gunsmoke'
There was one person that determined the fate of Gilligan's Island and Gunsmoke. The network president at the time was William S. Paley. His wife, Babe was a big fan of Gunsmoke and didn't want to see it canceled quite yet. So, to keep the peace at home, William decided to renew Gunsmoke instead of Gilligan's Island.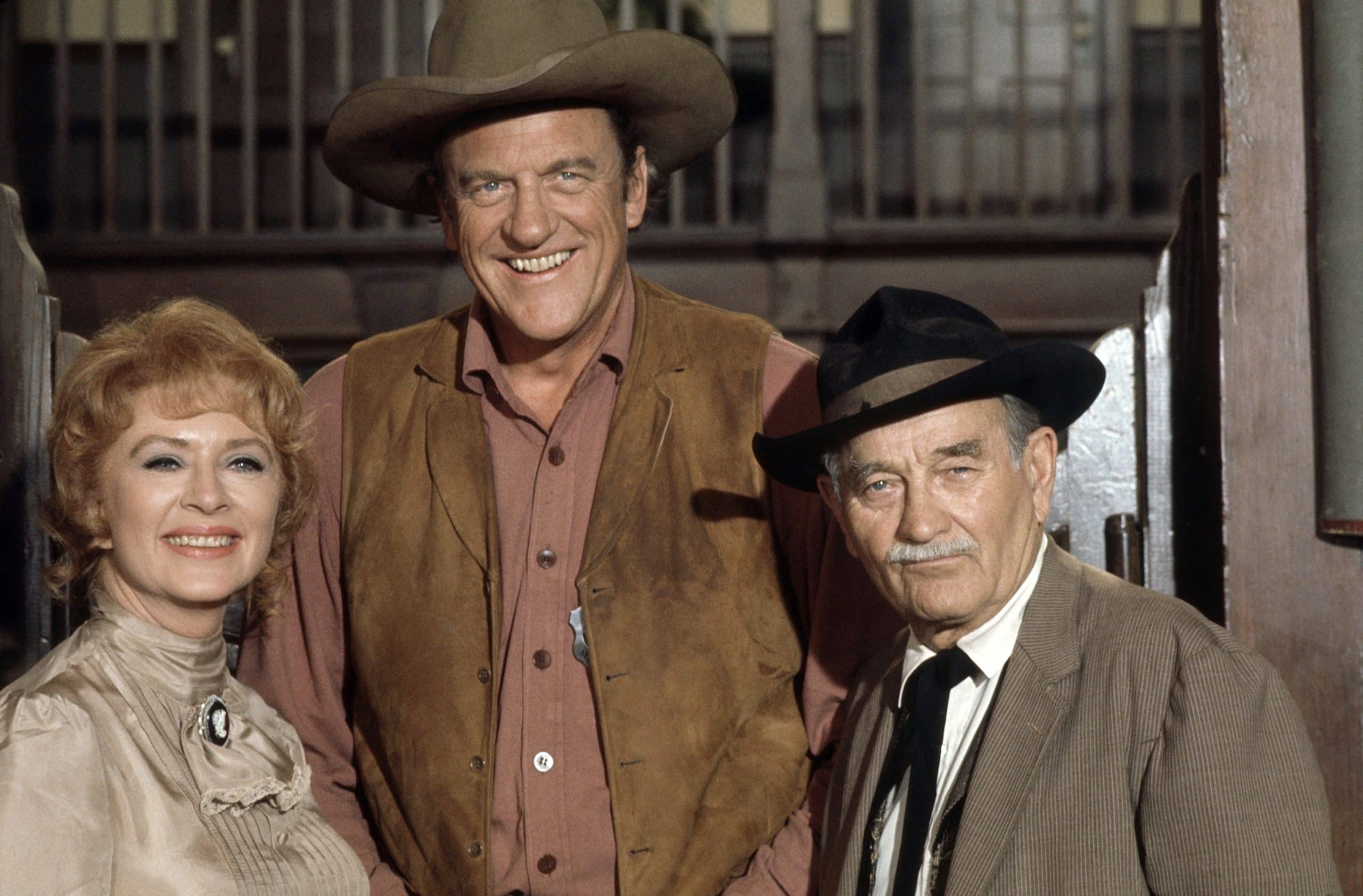 Gunsmoke continued on for many more seasons. The 20th season finale aired in 1975. Gilligan's Island got a bit of a break as the show spawned three made-for-TV films and two animated series.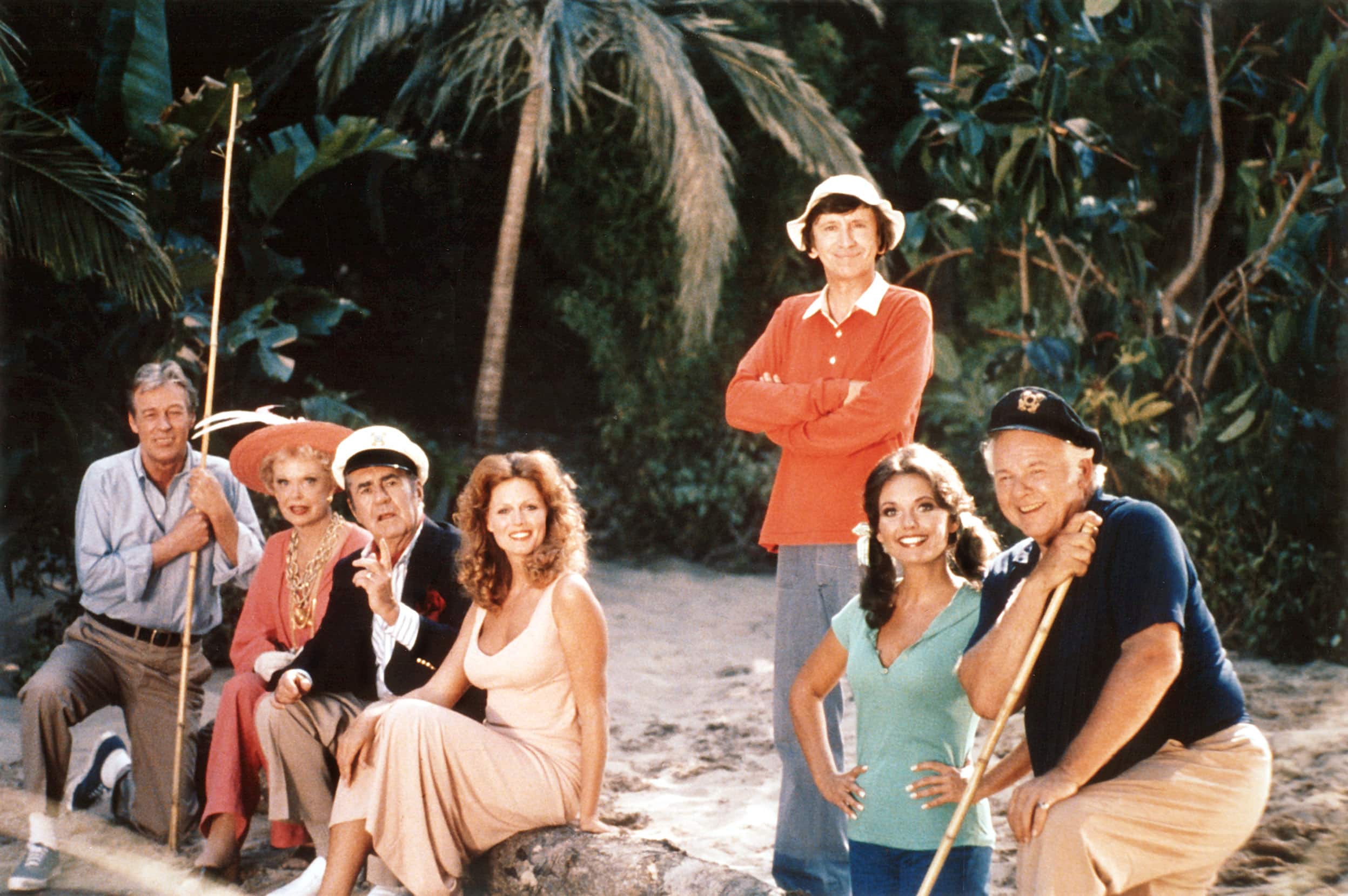 Both shows remain popular for nostalgic viewers. You can rewatch old episodes of Gunsmoke and Gilligan's Island on MeTV as well as streaming services Amazon Prime, Pluto TV, and Philo. Now tell us, do you prefer Gilligan's Island or Gunsmoke?