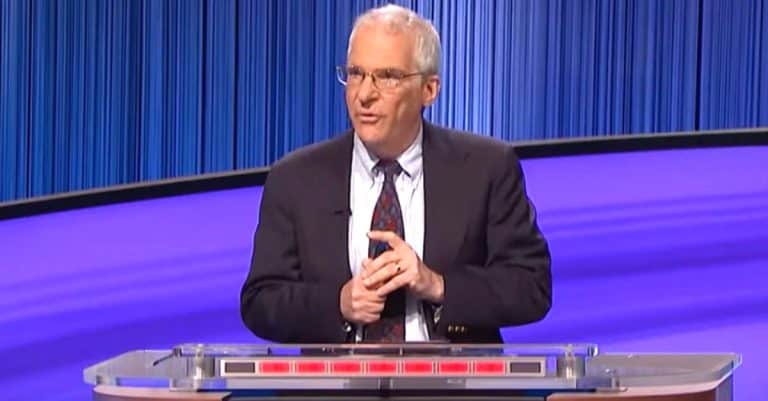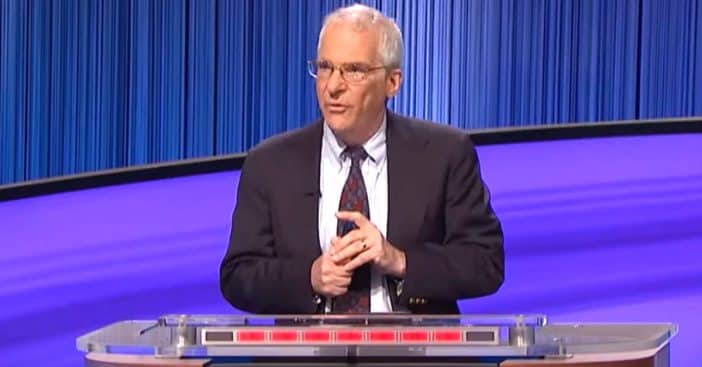 A November 16 episode of Jeopardy! featured a clue relating to the Bible that sparked a lot of debate online. Since it was during the Tournament of Champions, the stakes were higher than ever. In light of the attention the prompt and its proper answer attracted, Jeopardy! bosses have come forward to explain and defend the famous clue.
Under the category The New Testament, contestants were asked to solve "Paul's letter to them is the New Testament epistle with the most Old Testament quotations." The contestants included Amy Schneider, Andrew He, and Steve Martin look-alike Sam Buttrey, who TV Insider calls a fan favorite for the big victory. Fans and religious scholars disagreed with the resolution to this puzzle. Here's what the show's executives have to say.
'Jeopardy!' executives defend a recent Bible clue that may have changed the game's ending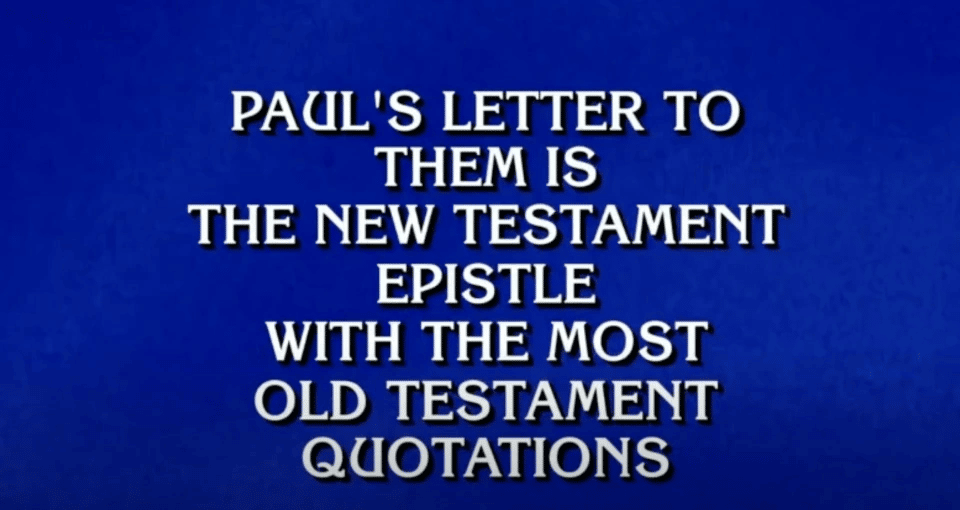 Jeopardy! producer Sarah Foss and senior researcher Michael Harris responded to the chatter surrounding the Bible question that left fans – and contestants – divided. "[We] just want to talk a bit about, you know," said Foss in a November 21 episode of the Inside Jeopardy! podcast, "I understand authorship traditionally is attributed to Paul, although some say uncertain. And in that [traditional] case, there's only one New Testament epistle with the most Old Testament quotes, and it is Hebrews."
Harris then added, "So, when it comes to Bible categories, because there are various versions of the Bible, we have taken it upon ourselves as a show to use the King James Version of the Bible as our 'Bible of Bibles,' so to speak. And we've kind of let the world know."
Writing the 'Jeopardy!' Bible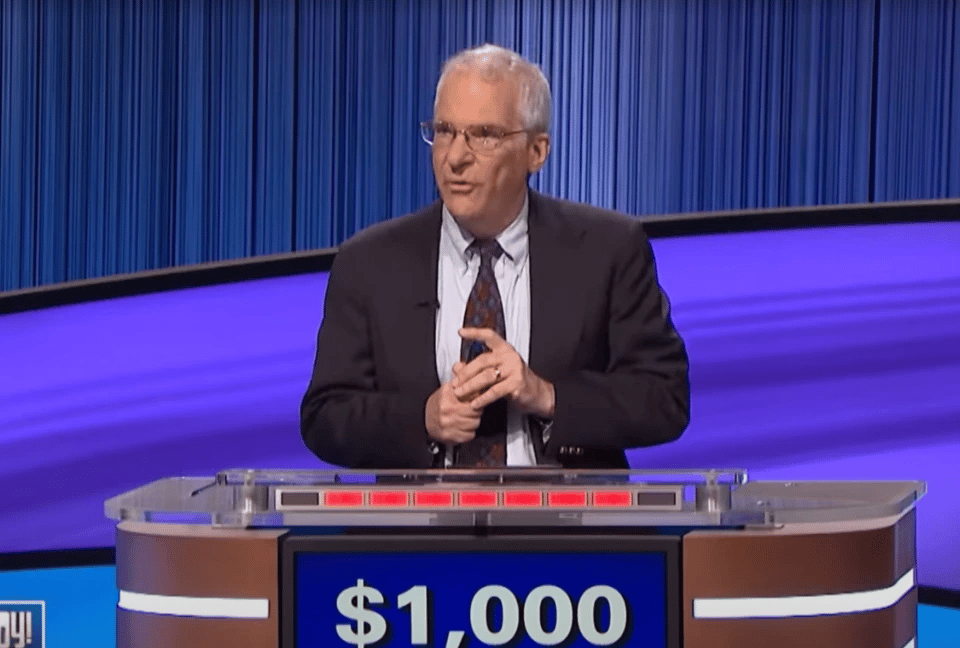 Harris shared ways they tried to "go the extra mile" for Bible clues on Jeopardy! to keep things as transparent as possible. He explained, "So for the most part, when contestants come, they kind of know that we are referencing the King James Bible. This clue, in particular, we also reached out to a seminarian who had verified that our information, as written in the clue, was correct, and that's when we went ahead and were like 'OK, we feel secure in our doing this clue.'" When all was said and done, they "felt pretty sound in this clue as it stood."
More than a little disappointed that Jeopardy did not correct their error from last nights Final in the Tournament of Champions. The Apostle Paul did not write Hebrews. They gave the game to the wrong person. Sam Buttrey was robbed. Shame on you Jeopardy.

— shortpriest 🌻 (@shortpriest) November 18, 2022
When it came time to submit their answers, Schneider answered with "Hebrews," Buttrey said "Romans," and He replied "Philippiaes." Only Schneider was singled out as the correct answer. The debate that followed grew to such levels that fans wanted some kind of payment made for second and third place. Do you agree about this Bible clue, hearing what Jeopardy! bosses had to say?