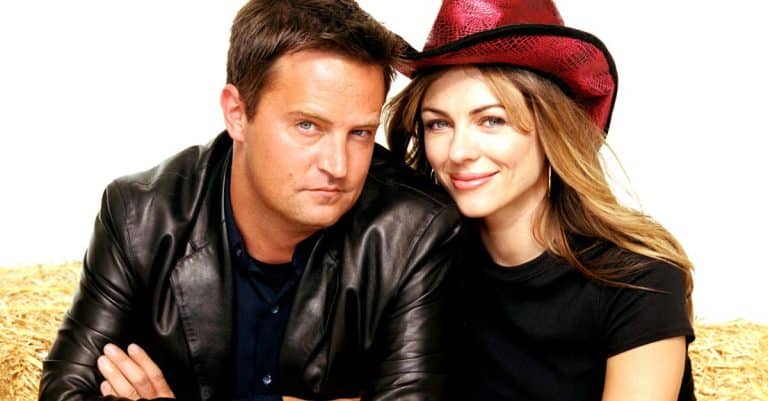 Matthew Perry and Elizabeth Hurley are no strangers to the camera, he with ten years as Chandler on Friends and she with her extensive film resume including a prominent role in Austin Powers. But that's where some of the synergy ends, according to Hurley, who gave a colorful review of Perry as a colleague.
Perry just released a memoir titled Friends, Lovers and the Big Terrible Thing, which outlines his personal life and career and shares stories of his past co-stars that have a lot of people speaking out. Reading excerpts from it, Hurley commends his writing style and humor but draws from their time working together in 2002 to share how that did not make it any easier for them to cooperate. Here's what happened.
Elizabeth Hurley offers praise for Matthew Perry and his comedy but critiques other aspects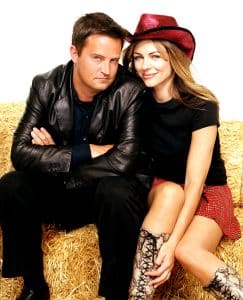 "I haven't actually read the book yet, but I've read [excerpts] of it. It's quite interesting. He's a very funny writer like he's a very funny man," Hurley has said of Perry. "He's an incredibly gifted comedian … his way with words is fantastic." In fact, Hurley adds, "I have very fond memories of him." Probably the most prominent of those memories come from 2002 when they both appeared in the film Serving Sara. The two starred alongside Bruce Campbell in this romantic comedy about a couple readying to divorce and the process server who tries to help Hurley's character get more money out of the separation.
"To be honest, it was a nightmare working with him at that time and, as it's now known, our movie was shut down because of his addiction," she continued. "We were in a force majeure and had to all sit at home twiddling our thumbs for some time. It was tough, obviously he was having a tough time, but he was still very charming and a lovely person to work with. But you could see he was suffering for sure."
Perry's addiction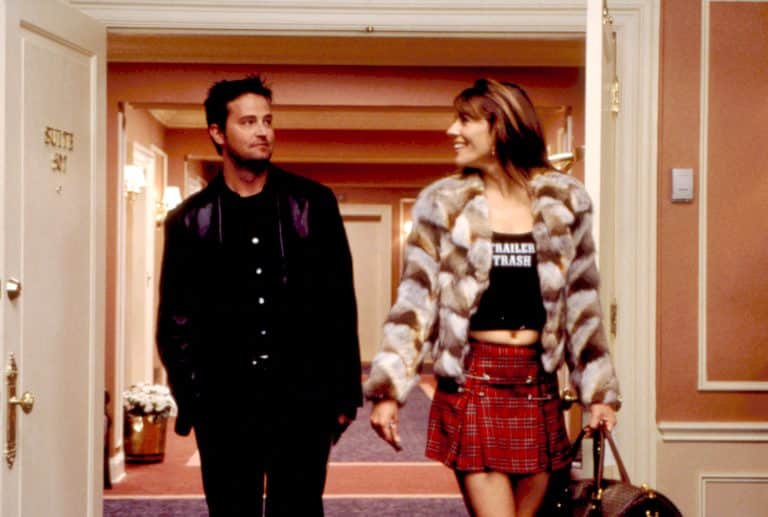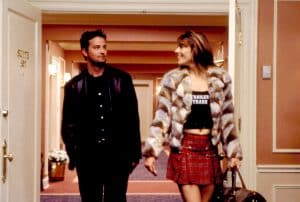 Perry has discussed his battles with addiction, which reached a peak when he was filming Serving Sara and Friends. "It was shot in Dallas and I was doing 'Friends' at the same time, so it doubled my workload," Perry explained. "And I was flying on a private jet drinking vodka out of a water bottle." In fact, each day consisted of Methadone, Xanax, and a quart of vodka.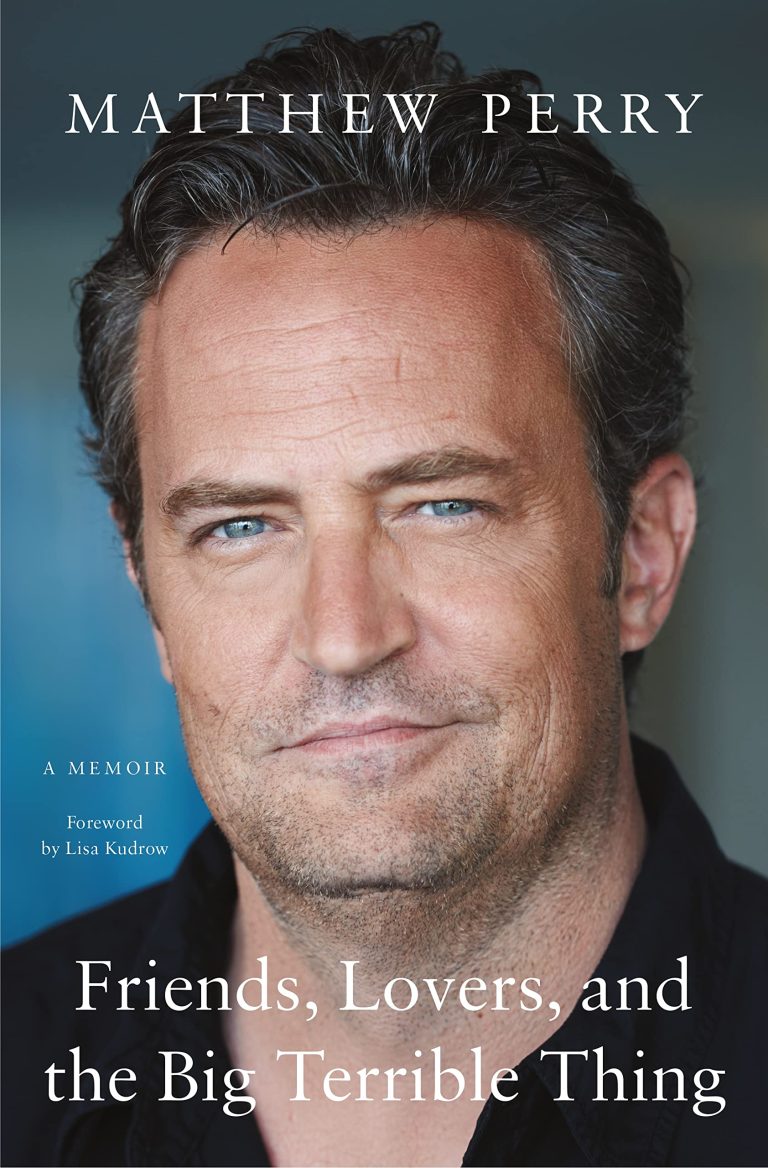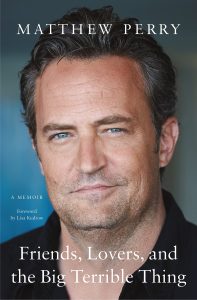 Perry looks back apologetically and emphasizes that he is "sorry, and I'm so grateful to not be that anymore." In 2011, he lobbied as a celebrity spokesperson for the National Association of Drug Court Professionals. He also opened Perry House, made from a converted former mansion of his. Since 2021, Perry has been celebrating complete sobriety.