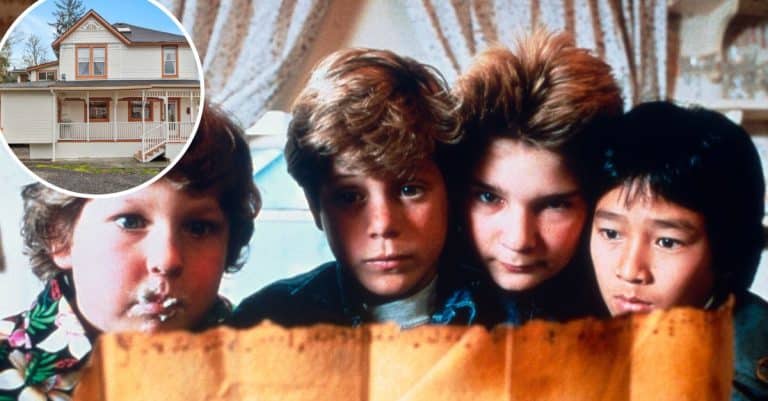 The Victorian-style home that many people may recognize from The Goonies is now available for purchase. The home is located in Astoria, Oregon, and is listed for $1.65 million. The 2,336-square-foot home was featured in the 1985 film about two brothers who want to save their family home from being demolished.
They find a treasure map in the attic and along with their friends, go out on an adventure. The iconic home was actually built all the way back in 1896. The listing writes that the home "comes fully loaded with history, nostalgia and iconic level of fame."
'The Goonies' house is up for sale for $1.65 million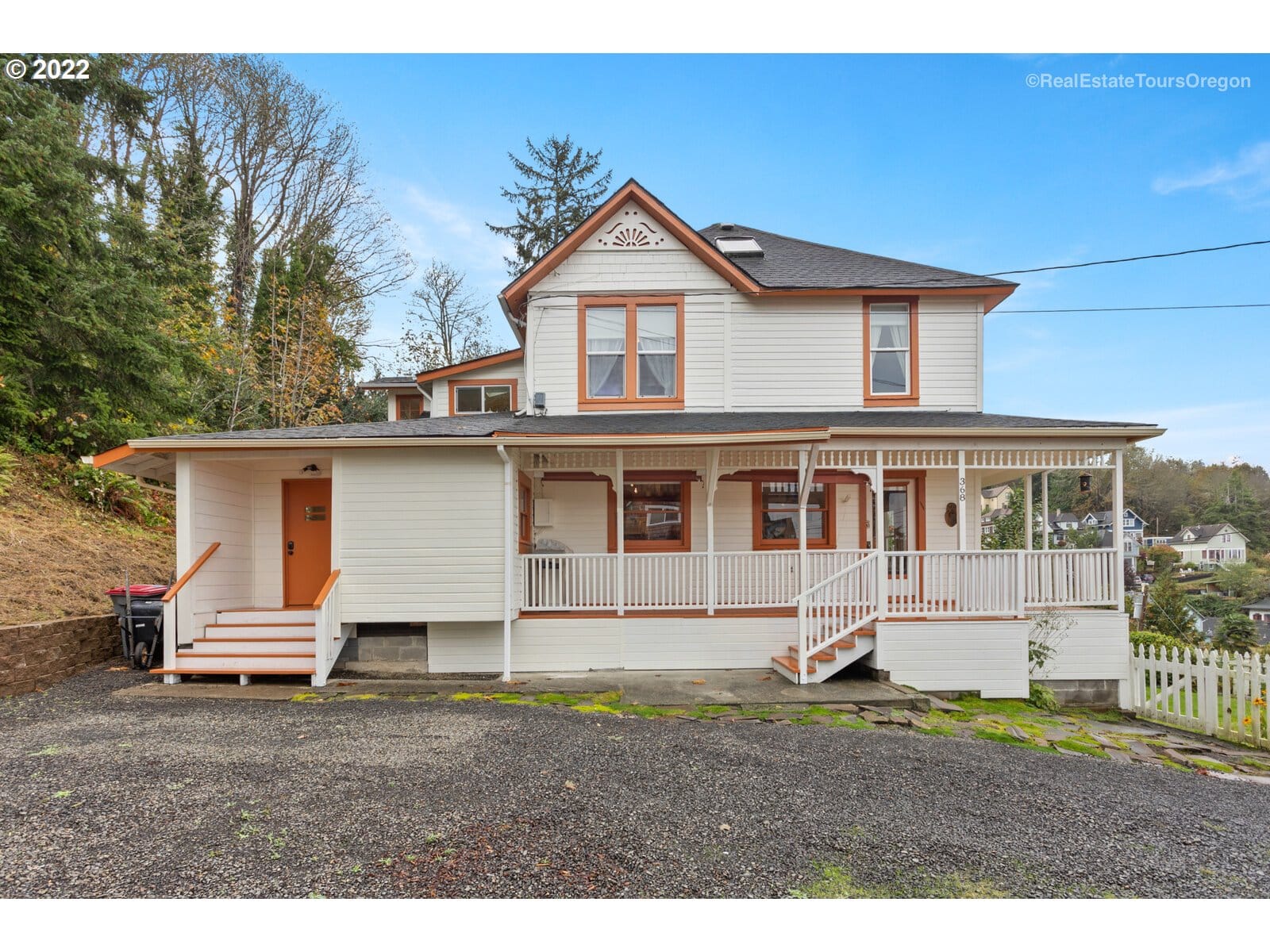 The Goonies' home has three bedrooms and two bathrooms and has some historic features such as a claw-foot tub and wood floors. While the home kept some of its charms, it has since been updated with modern amenities such as a gas fireplace and newer appliances.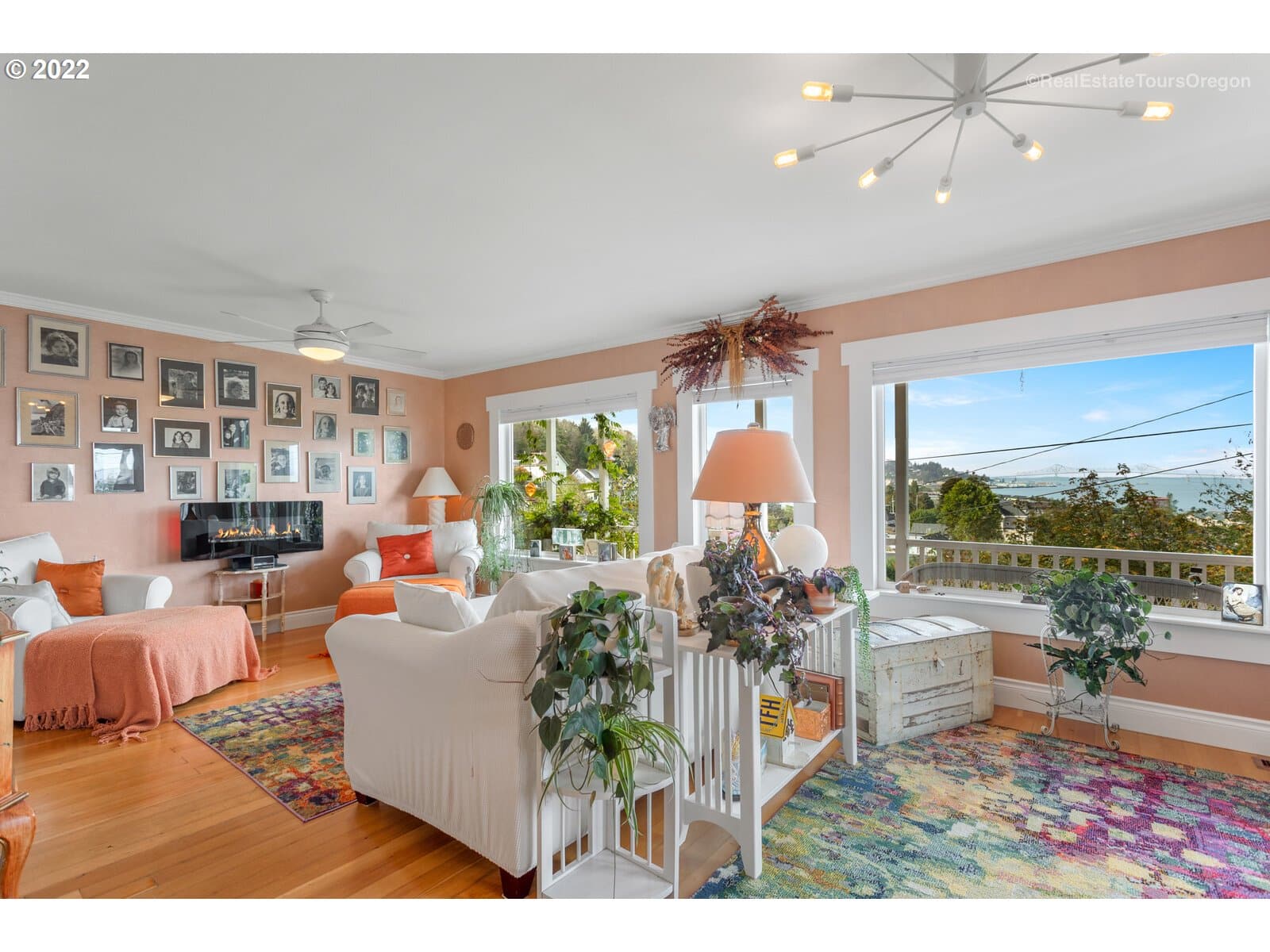 It also has a very beautiful covered porch with views of the Oregon coast and the Pacific Ocean. The gorgeous views can be seen from large windows all around the house as well. While the film came out many years ago, the cast reunited in 2020 virtually to discuss the making of the film. They had fond memories of filming at the home.
Check out more photos of the home and information about the listing here.