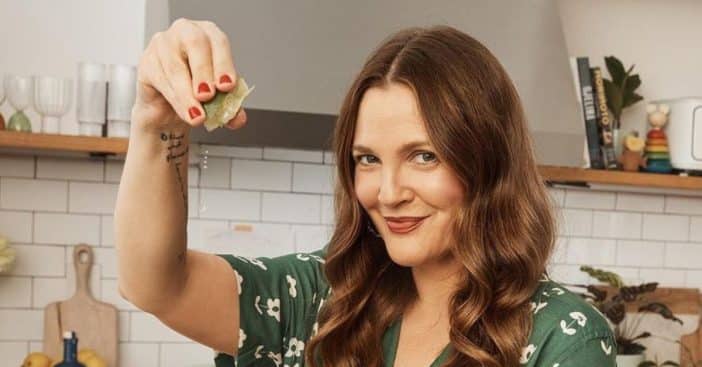 Recently, Drew Barrymore opened up about her sex life and all she had done to spice it up. The actress spoke candidly about her experiences in the bedroom while discussing the Netflix series How to Build a Sex Room on her Drew's News podcast with co-host Ross Mathews.
"I'm a dirty bird …. but just in the corners of my mind where I never will tell and it's just for me." She confessed, "I can understand certain kinky things … Listen, I've tried everything. I've done everything — that's why I'm so boring now."
The actress is no longer interested in sexual adventures
View this post on Instagram
The 47-year-old made a shocking revelation that she no longer fancies sexual exploration and has not been sexually active since her divorce from Will Kopelman in 2016. "Those days are long gone," she revealed. "Back when I was younger, I had all the energy in the world, but now, no."
Drew revealed that her celibacy is based on her desire to create time and shower herself with love for the first time in her life. She is also committed to her two beautiful daughters, Olive and Frankie, whom she shares with her ex-husband.
Drew Barrymore clears up a misconception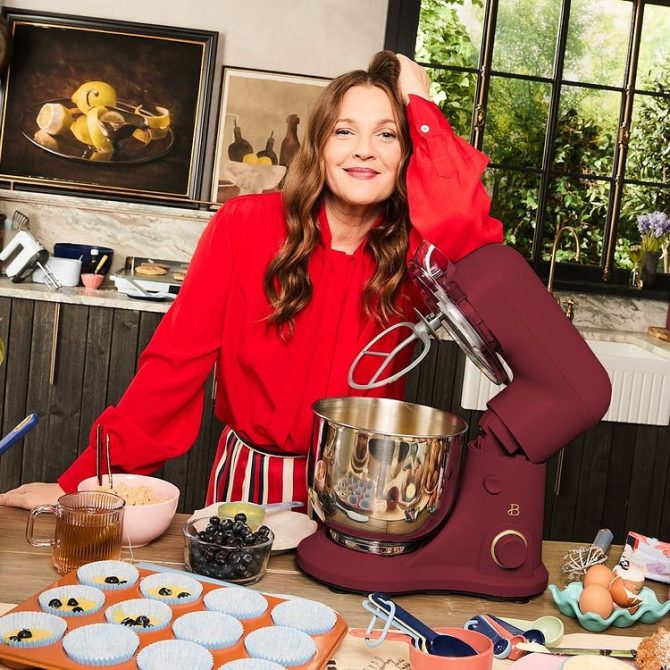 Drew has been heavily criticized for her views about intimacy, which many deem misleading. She revealed that going through her divorce opened her mind about sex and love, "So for the record, I do not hate sex! I have just finally come to the epiphany that love and sex are simply not the same thing."
"Also, when you grow up and are in a marriage with kids and you think you'll only be with this one person for the rest of your life and then that doesn't happen?" Drew penned down on her blog. "It rocked me to my core, to put it lightly."
Drew Barrymore talks about her private life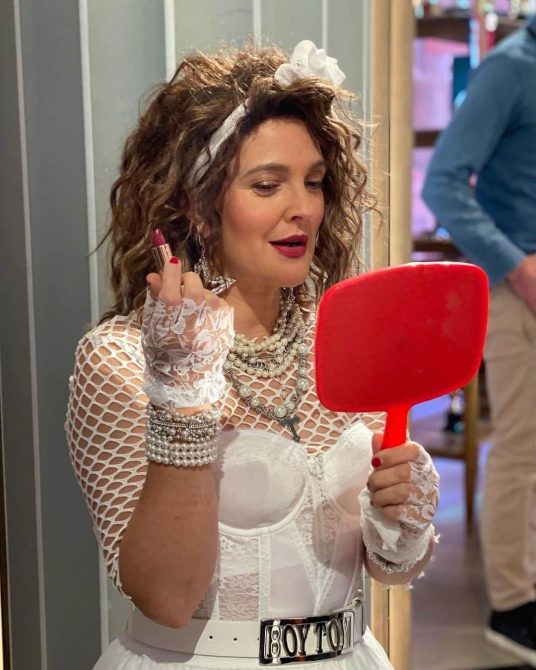 The actress further detailed that having a partner isn't something she is looking forward to anytime soon. "I am just in a completely different place in my life, and maybe in the near future I will get into a relationship… but it simply hasn't been my priority.
"So I'm not a person who needs sex and has to go out there and engage with people on that level. I am someone who is deeply committed to fostering how young girls, my daughters, and myself as a woman, are supposed to function in this world!" she concluded. "A relationship with a man has not been top of mind for me for a very long time."