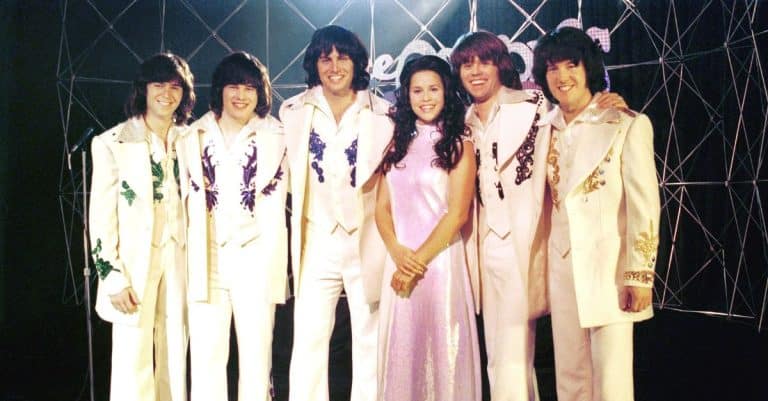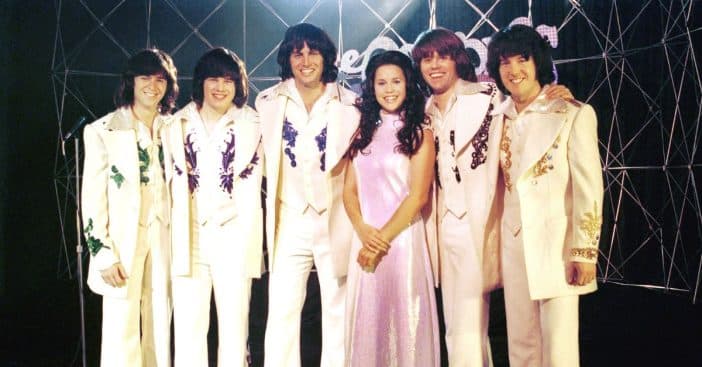 The Osmond siblings were among the most prominent music groups, especially in the early '70s. The sibling singing band was raised by their parents, George Virl Osmond Sr. and Olive Osmond, in their home in Utah. They became a joint force in music, traveling on tours together and wowing crowds with hits like "Down by the Lazy River" and "Crazy Horses."
While most of the siblings—Alan, Wayne, Merrill, Jay, Donny, Jimmy, and Marie Osmond—were at the forefront, their brothers Virl and Tom, who had hearing impairments, still worked with them and supported them. The family was all in! The siblings live in lovely homes you might want a peek into.
Marie's Home
Marie and her husband, Steve, live in their stunning house in the Beehive Estate. The grand house features its home movie theater, sauna, rec room, and a view of the mountains. In an interview with Digital Journal, Marie detailed her father's saying, which conveys the essence of building strong families. "The most important work you will ever do is within the walls of your own home."
She continued by highlighting how glad she is to work remotely while tending to her family's needs. "I love what I do, and I am so grateful that I'm able to continue working safely from home, but it's the work that I put into myself and into my beautiful family that will always bring me the most joy," she said. "That feels especially true right now."
Donny's Home
Not too far from Marie's home, Donny's house is in a cozy location where he enjoys his wife, Debbie. The building has a huge outdoor seating area, a lush garden, several bedrooms, bathrooms, and a man cave.
A grandad to thirteen grandchildren, Donny told Closer that he has fruit trees planted in his orchard. "…one for each of my grandchildren," he said. "We have an apple, peach, nectarine, pear and cherry. When they come over, they like to go check their tree out."
Donny also loves his quiet neighborhood and enjoys relaxing in his garden. "In the crazy world of entertainment, it is so comforting to live with my family in an area where we can just be a family," Donny explained. "I know some people recognize me, but they are extremely polite."
Jay's Home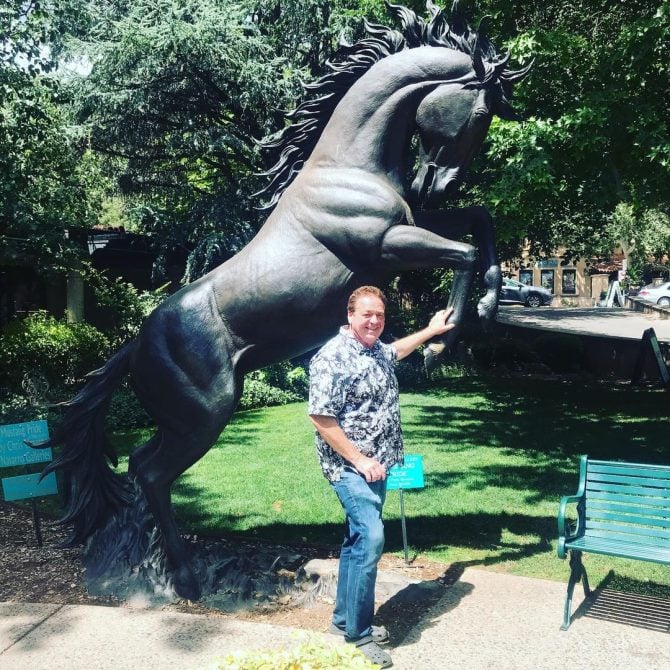 Jay and his wife Karen lived in their England home in Chester, where he moved to work on The Osmonds, a stage play about their lives, before moving to Star Valley in Wyoming, where they currently stay. Jay co-created the musical, depicting their lives and career as The Osmonds.
Jimmy's Home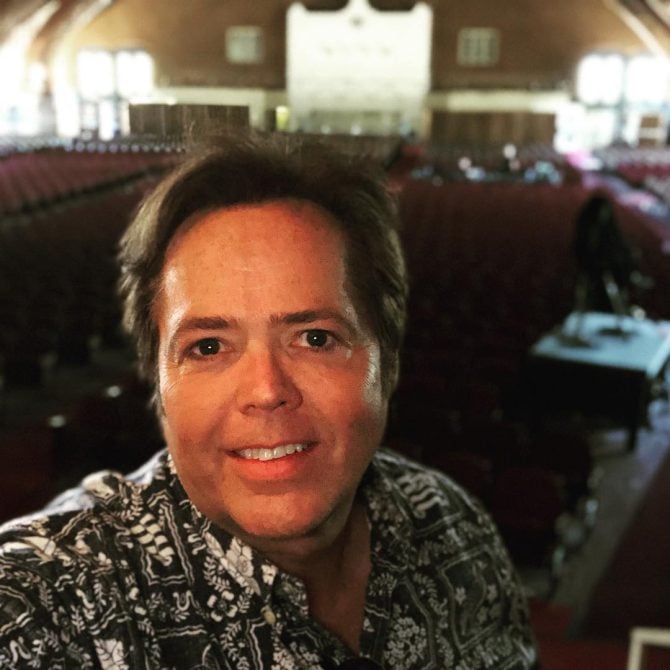 Jimmy lives in Utah, where he and his siblings were born and bred with his wife, Michelle Larson, and their four children. The youngest of the group suffered a stroke in 2018 during a performance in Birmingham but recovered quickly despite being thought to be unable to perform again at the time.
Merill's Home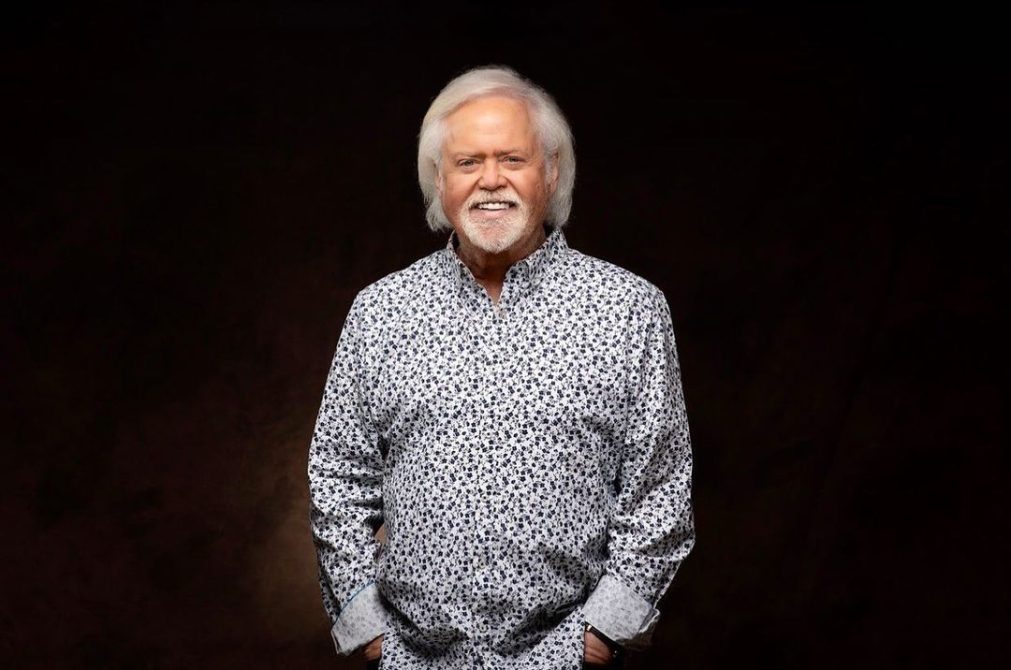 Like Jimmy, Merill also lives in Utah, as he captioned in his Twitter post from 2016, saying, "Moving house but staying in the great state of Utah!" In his final show at the Concorde Club in Eastleigh, United Kingdom, the lead vocalist, and bassist of the family music group announced in October that he would retire to serve the Church of Jesus Christ of Latter-day Saints.
Alan's Home
Alan is the oldest of the group and lives in Orem, Utah, with his wife Suzzane after they moved from their former home in Missouri with their eight sons, who now have their own families. His son, David Osmond, has a thriving solo career and is the lead singer for the Osmonds – Second Generation.