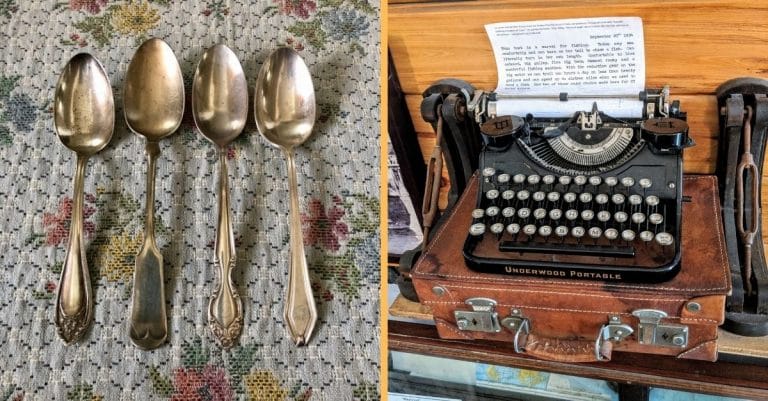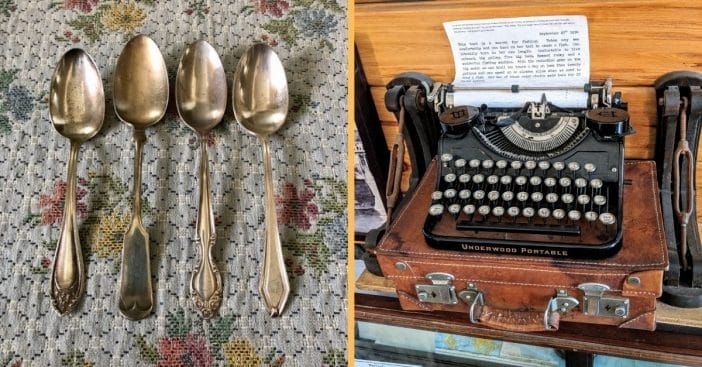 UPDATED 11/28/2022
In 2022, there's a lot of old and vintage things from our past that could be worth some money these days. Maybe they're cooped up in your basement or attic, untouched for years. Well, it's time to dust them off and touch them up a bit, because you could be selling them for some decent money!
From VHS tapes to typewriters and rotary phones, if you have any of these on your hands (especially rarer models) you could be sitting on a mountain of cash. Check out this list of old things that could be worth up to hundreds or thousands of dollars!
1. Vinyl Records
While vinyl is very much making a comeback, there is some more valuable vintage vinyl that could be worth up to thousands of dollars. For example, a 1938 78-rpm of Tommy Johnson's Alcohol and Jake Blues sold for $37,100; The Beatles' Yesterday & Today 1966 album with the original "butcher block" cover sold for $125,000; John Lennon and Yoko Ono's Double Fantasy, this one autographed by Lennon hours before his murder in 1980, went for $150,000; The Beatles' White Album, with the number 0000001 printed on the front cover was purchased for $790,000; and the only copy produced of Wu-TangClan's Once Upon a Time in Shaolin took in a cool $2 million.
RELATED: 11 Vintage Lunchboxes That Will Take You Down Memory Lane
2. Beanie Babies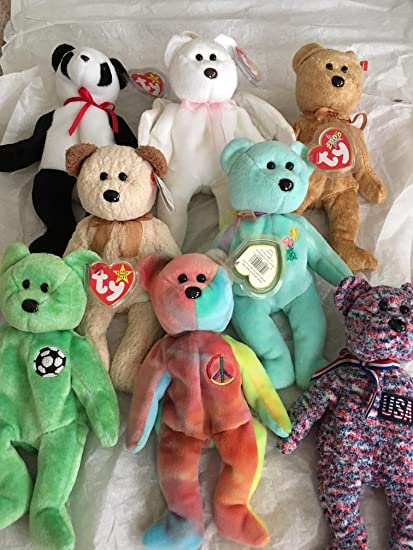 These adorable little stuffed animals are not worth thousands, but if you happen to have a rarer Beanie Baby (such as a first-edition Princess Diana Bear in perfect condition) you could easily rack up about $50 from just one Beanie Baby! Go through your collection; you could be sitting on a fortune. Check out these rare beanies and their values depending on the circumstances of their creation: Humphrey the Camel ($1,200), Employee the Bear ($3,000), Nana the Monkey ($4,000), Peace the Bear ($5,000), Snort the Red Bull ($6,500) Gobbles the Turkey ($6,750), Peanut the Elephant ($7,000), Halo the Bear ($7,500), McDonald's International Bears ($10,000), Patti the Platypus ($10,000), Iggy the Iguana ($15,000), Brownie the Bear ($20,000), Hippity, Hoppity and Floppity the Bunnies ($30,000), Valentino the Bear ($42,300), Lefty the Donkey and Righty the Elephant ($50,000), Piccadilly Attic ($125,000), Bubbles ($129,000), 15-inch Peace Bear and 9-inch Peace, Ringo and Bones ($159,000), Princess the Bear ($500,000), and Large Wallace and His Squad ($600,000). For much more detail on these individual Beanie Babies, head over the wealthygorilla.com.
3. Silverware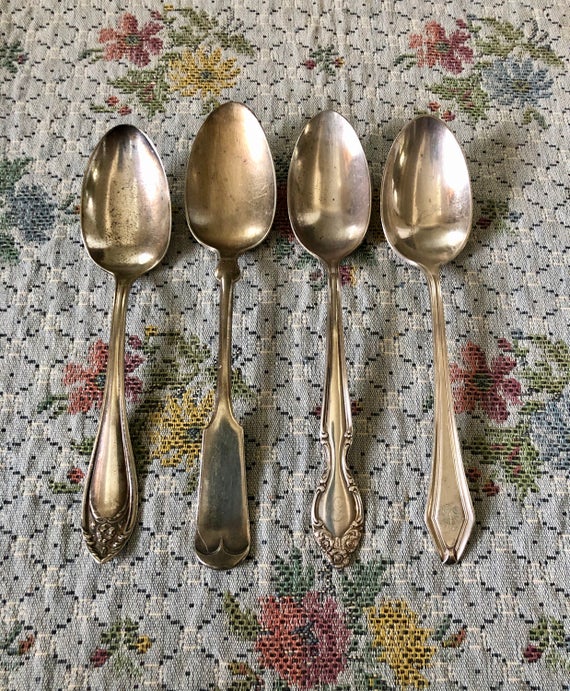 If you have some silverware that came from your grandparents or even your great-grandparents (maybe only used for special occasions) this can go for hundreds today for a full set! The five most valuable are reportedly Grand Baroque by Wallace (1941), Repouse by Stieff (1845), Francis 1st by Reed & Barton (1906), Eloquence Sterling by Lunt (1953), and King Richard by Towle (1932). More details are available at sarasotaantiquebuyers.com.
4. Fine China
Fine China is typically only used for special occasions, right? So, if those days are over, it might be time to think about getting it off your hands! You can bring a full collection to any antique appraiser for an estimate. If you want to do a deep dive, check out some of these insane values: Qing Dynasty Percelain ($84 million), Blue and White Porcelain ($21.6 million), Jihong Porcelain ($10 million), Blood Red Porcelain ($9.5 million) and Joseon Porcelain ($1.2 million).
5. Rotary Phone
Ah, the days of using a rotary telephone and not your handy dandy iPhone. Rarer models of the rotary phone can be worth hundreds these days. For instance, a 1980s Northern Telecom black rotary wall phone went in auction for $165.
This Restoration of a '60s Rotary Unit is quite incredible:
6. Typewriters
The older it is, the more valuable it is, so if you have a decent, antique typewriter, you can sell it for up to $800 if it's in excellent condition and a pre-1940s version. The most valuable typewriter we've come across is the original Olivetti M1 typewriter, produced in 1915 and which sold in auction for $32,594.52.
7. Vintage Advertising Signs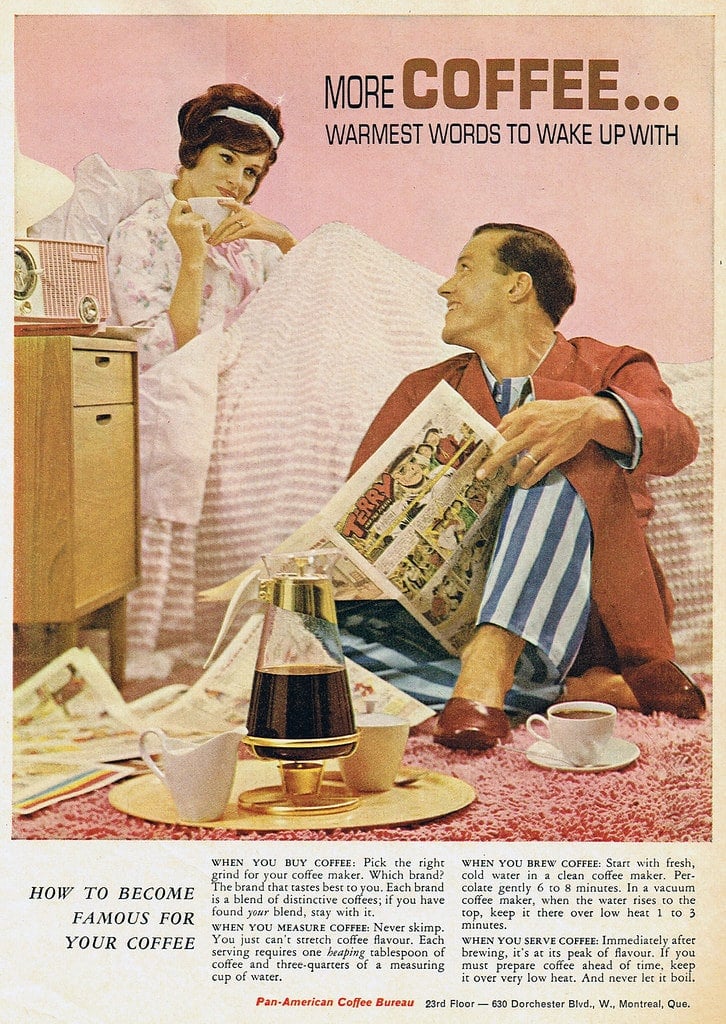 We all remember those awesome vintage ads from years past… well, they could go for up to $300 today, specifically some vintage ads from Coca-Cola and John Deere.
8. Old Cookbooks
If you have any cookbooks by, let's say, Julia Child, you might be in for some decent cash. Her 1961 original cookbook can go for hundreds of dollars now!
9. Vintage Lunchboxes
A lot of us had those metal vintage lunchboxes back in the day, but if you still have them on your hands, you could probably rack up about a hundred dollars or more.
10. Vintage Jewelry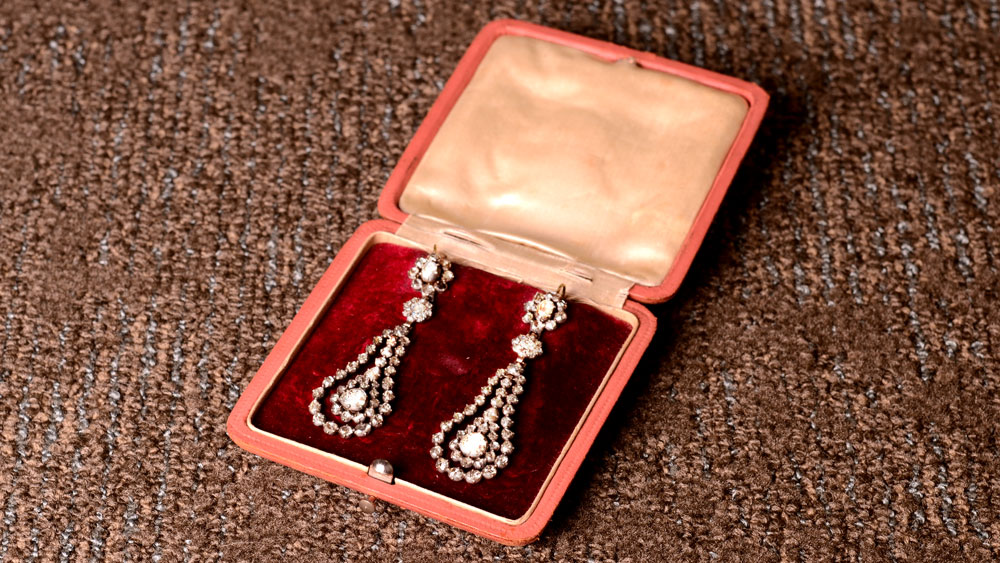 Some vintage jewelry from your mom's old jewelry box could be worth thousands of dollars – check in on that!
11. Vintage Tupperware
If you have some vintage Tupperware, such as vintage Pyrex, it could be worth hundreds or even thousands of dollars.
Do you own any of these vintage and retro items? Let us know!