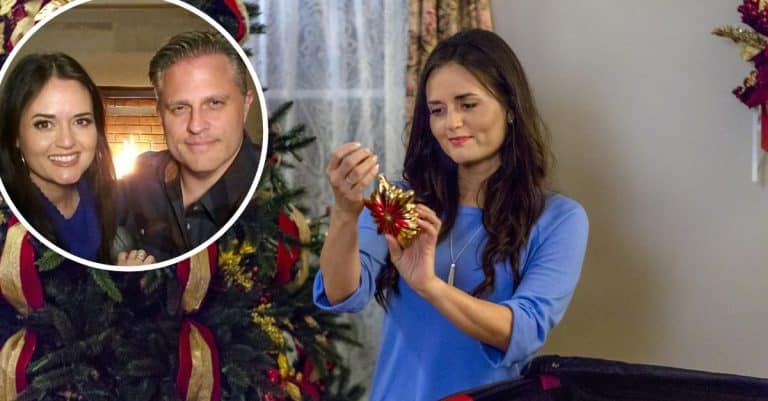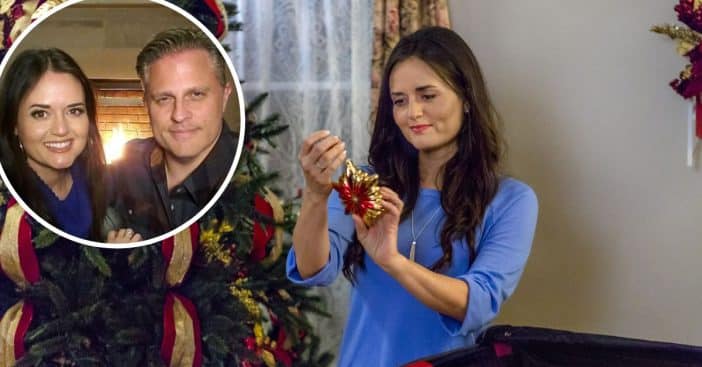 The Wonder Years star Danica McKellar is celebrating a heartfelt anniversary with her husband Scott Sveslosky. Danica shared a very sweet photo of the couple holding hands near a fireplace to celebrate their eighth wedding anniversary.
She captioned the snap, "Happy 8th Anniversary to the love of my life! So happy I got to come home to you tonight (in Tennessee!) after my NYC day of press (more on that tomorrow). I love you so much! ❤️."
Danica McKellar and her husband celebrate their 8th wedding anniversary
View this post on Instagram
Danica and Scott recently moved from Los Angeles to Tennessee and many of the comments asked Danica how she enjoyed her new home state. One fan wrote, "Happy Anniversary Yall ❤️ Welcome To Tennessee, We Love it Here !" Danica previously told TODAY that they "love it so much."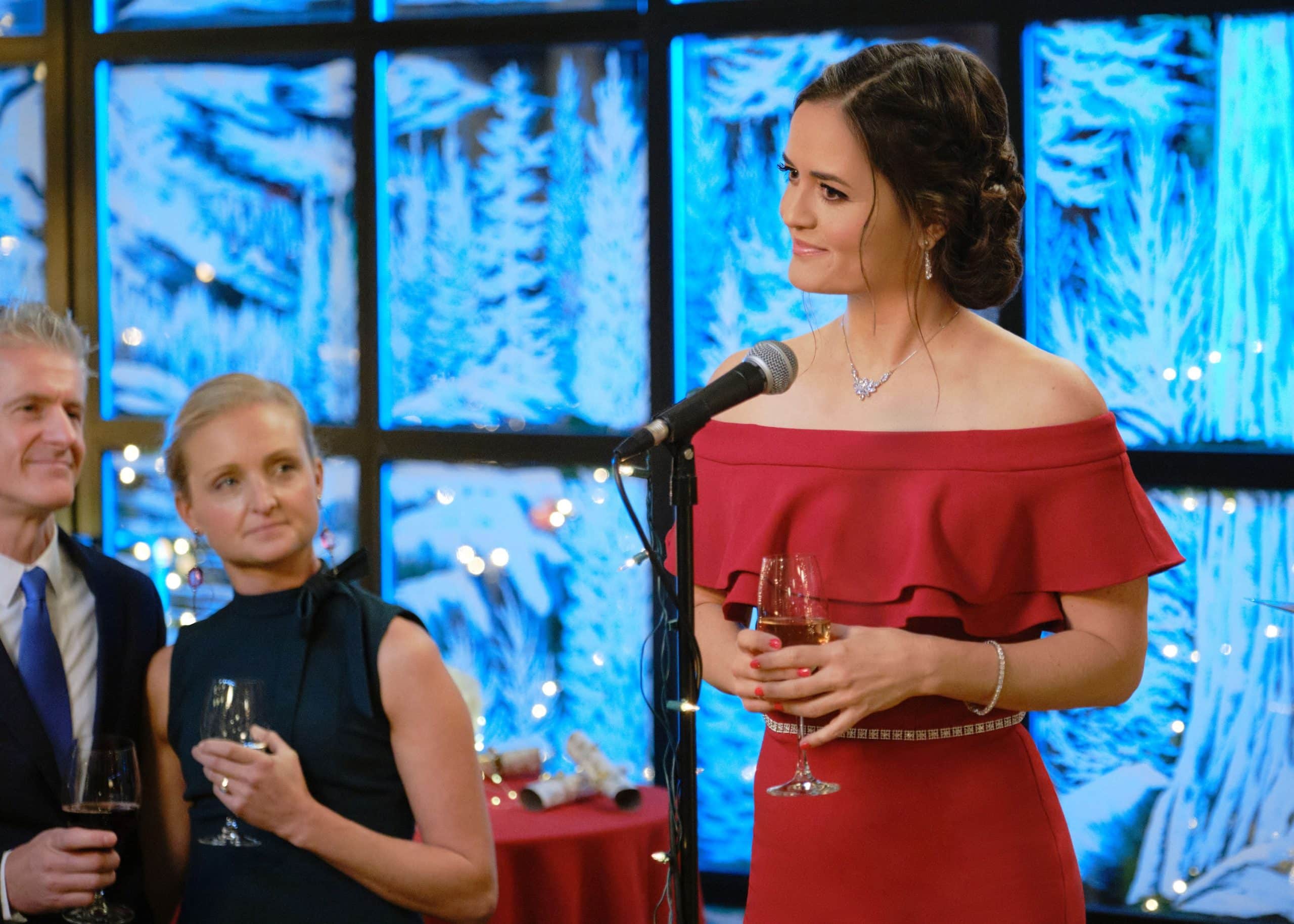 Besides moving across the country, Danica made another change by leaving her longtime partnership with Hallmark and joining the Great American Family network. She will continue to make Christmas movies with the new network.
She credited these Christmas films as the inspiration for her big move. She said, "It's life imitating art in a way. I've done these Christmas movies for so many years and finally I'm like, 'You know what? That sounds like a good idea.'" Danica's new Christmas movie is called Christmas at the Drive-In and will premiere on Nov. 25 on the Great American Family network.
Happy anniversary to Danica and Scott!