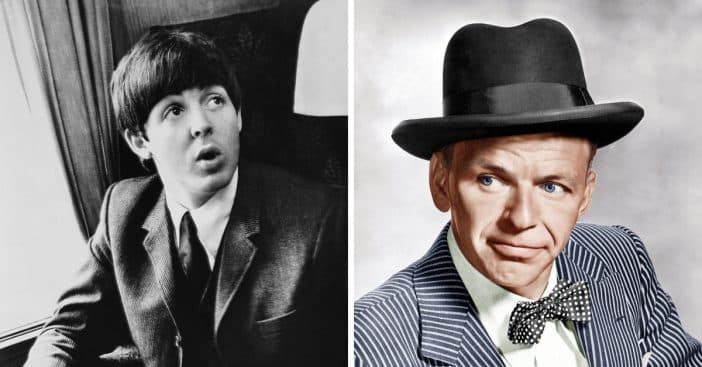 It seems that Frank Sinatra, turned down one of Paul McCartney's songs because he found it "horrible." He was repelled by the title "Suicide" and declared there was no way he was going to record it. Paul later confirmed that the track lacked in quality and was ultimately happy it was rejected.
Sinatra is one of the world's best-selling musicians, with over 150 million records sold. Also, he ranked as a top leading artist from the 1940s to the 1950s. Paul, a teenager at the time, wrote the song with Sinatra in mind, yet despite the rejection it seems that he was able to attain a bit of success with The Beatles.
Paul McCartney wrote "Suicide" with Frank Sinatra in mind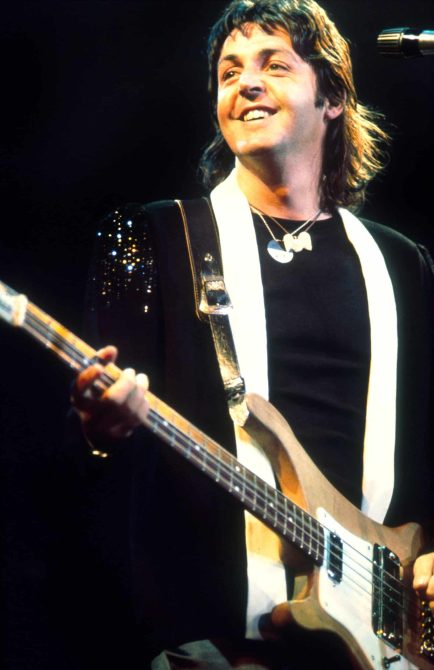 In the book Paul McCartney: Many Years From Now, he shares that he wrote the song titled "Suicide" during his early days in the industry. Some years later, when he was at a The Beatles' recording studio Abbey Road, he got a call from Sinatra and could not contain his joy.
He said in an interview, "And I was able to go, 'Oh. I'll be there in a minute,' touch a fader and then go off. And everyone would go, 'Oooooo! Sinatra's on the phone!' How many people have that? He was asking for a song, so I found the song, made a demo, and sent it to him."
Frank Sinatra hated the song because of its title and lyrics
Unfortunately for Paul, Frank was highly unimpressed with the track the young lad sent to him. "Apparently," Paul reflected, "he thought it was an almighty piss-take. 'No way!' he's supposed to have said to one of his people. 'Is this guy having me on?' Some careers with Sinatra ended in terrible ignominy. I think he couldn't grasp it was tongue in cheek."
Frank took the title of the track literally and rejected it immediately. The bass guitarist explained the name, "It was only supposed to be a play on the word 'suicide,' not actual physical suicide. If a girl lets a guy trample all over her, she's committing some sort of suicide."
However, he does not consider the incident a loss as he is grateful his demo was not accepted. "I think he sent the demo back. Looking back on it, I'm quite relieved he did. It wasn't a good song, it was just a teenage thought."