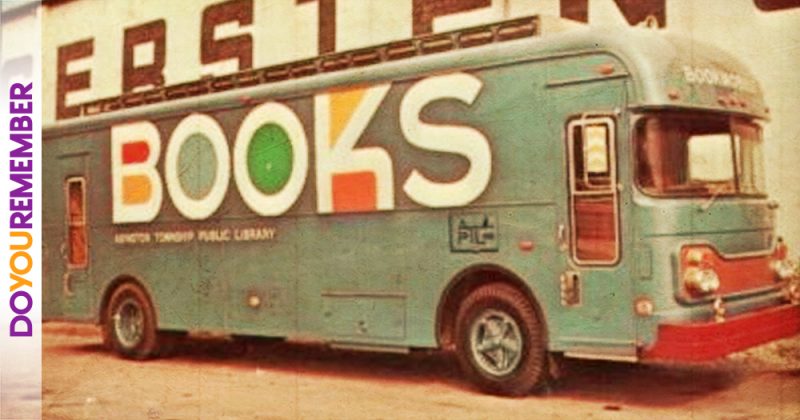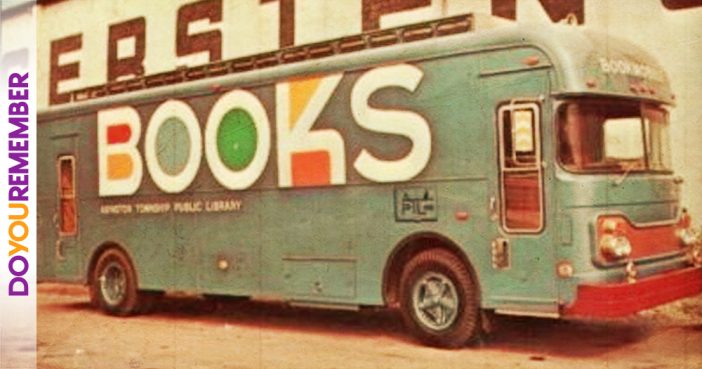 Long before the Bat-Mobile, people were getting into Bat-Man in Book Mobiles.
Having grown up in a large city, book mobiles were pretty obscure to find. Though they predate yours truly, I remember hearing my old man tell me about his time in Book Mobiles when he was a little boy out in the country. Back then, practically everything was country, as the word "suburb" hadn't yet crawled into the American lexicon. That being said, there weren't many books out in the country, so it was up to Book Mobiles to deliver the literary experience to Mom and Pop Farmer.
That's how dad got introduced to all of the classics: Tom Sawyer on summer nights; Call of the Wild when the Book Mobile made its pass during winter; Heart of Darkness when he felt he was getting older and little bit more "mature.", And of course Lady Chatterly's Lover during those awkward teenage years.
Book Mobiles really were a product of the times; the byproduct of expanding roadways and the desire for ideas to constantly travel to previously unreachable corners. I've buried myself in many a great book in my life, and I think that if it hadn't been for those Book Mobile's during my dad's childhood, he wouldn't have instilled in my the love I have for reading.
That's why it makes me happy the book mobile is still alive and well, and serving up comic books now!
Now if you'll excuse me, I'm knee-deep in a "Detective Comics" binge.