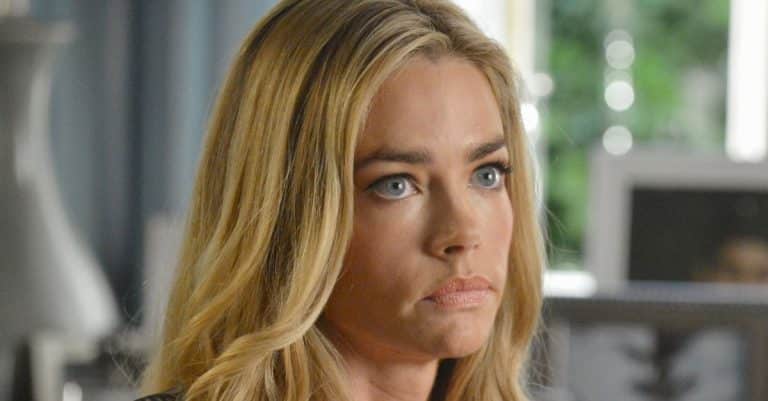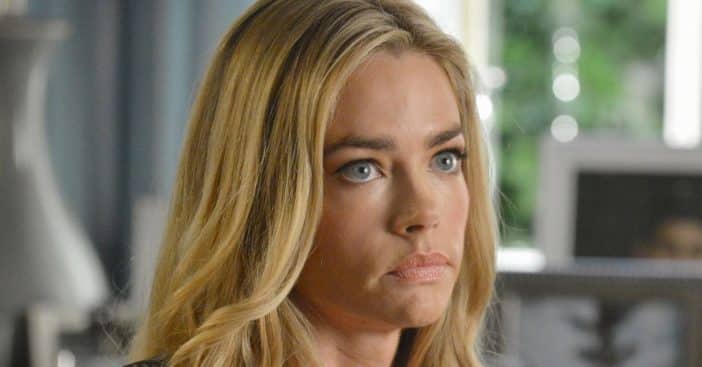 Actress and reality television star Denise Richards was involved in a road rage incident. She was reportedly with her husband, Aaron Phypers on Nov. 15 when they were on their way to the film and photograph museum Popsicle Studio L.A. Denise is currently filming there.
Aaron was driving the couple and slowed down to look for a parking space. This is when a passing motorist reportedly shot at the car. No one was injured but TMZ obtained a photo of the damaged pickup truck which now has a bullet hole.
Denise Richards and her husband were shot at while driving in Los Angeles
Denise and Aaron arrived at the filming location, clearly shaken up, so a member of the production team called 911. The Los Angeles Police Department has now spoken out saying they have no report and are unsure of where the incident happened. Spokespeople from California Highway Patrol and the Los Angeles Sheriff's Department also have no record of the incident.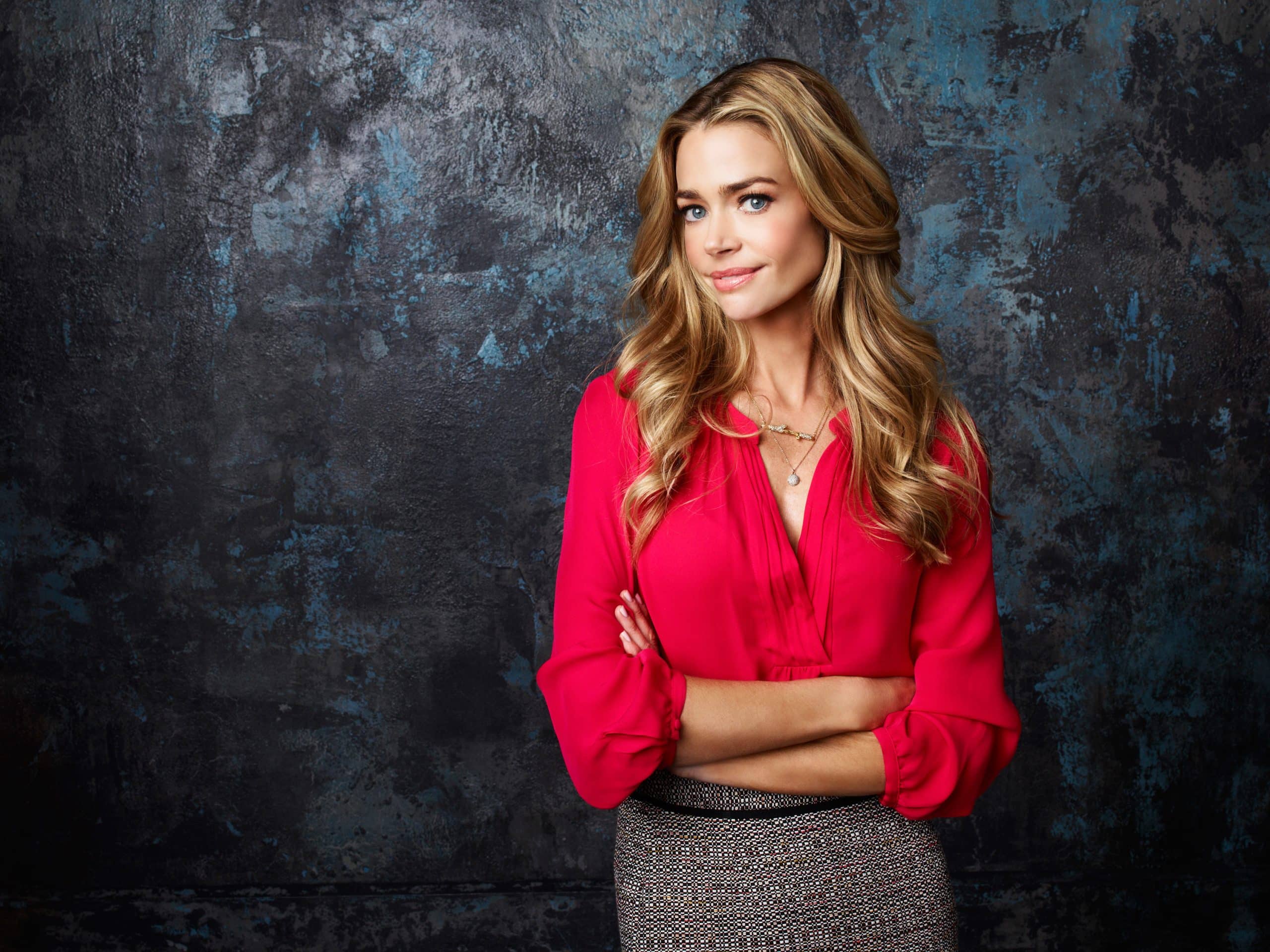 After CBS Los Angeles shared a story of the incident, Denise re-tweeted it and added, in part, "Thank you. I would never wish any harm on anyone. What I experienced yesterday with my husband,not that you care. Was the most terrifying situation I have ever been in."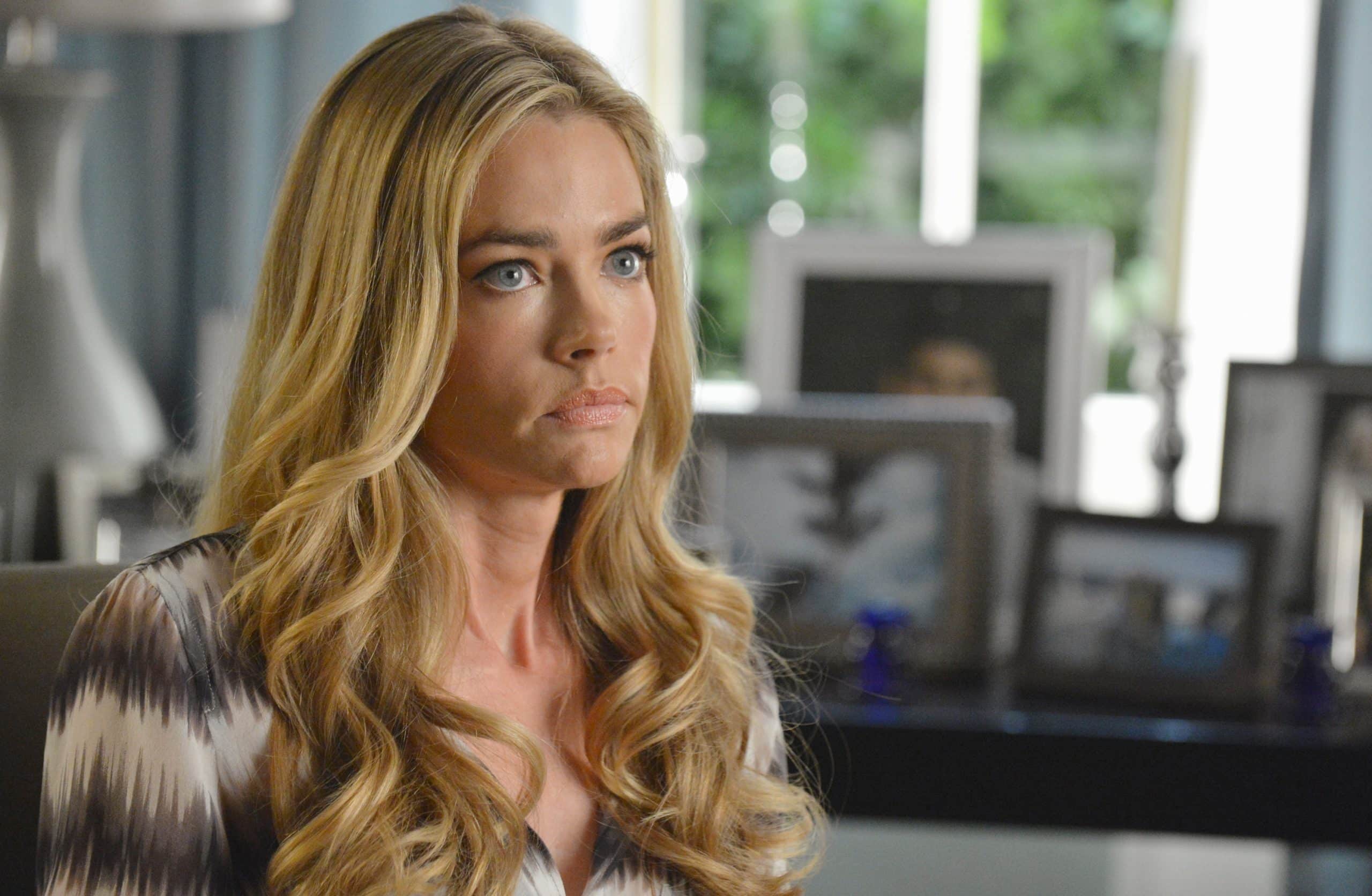 New details of this story are currently emerging. Stay tuned.