Denise Richards said that she is "very grateful to be safe" after her vehicle was recently shot at. Denise and her husband Aaron Phypers were driving in Los Angeles, on the way to a studio, when Denise said that someone shot at the back of their truck.
They were not injured but were very shaken up when they arrived at the studio. A few weeks after the incident, Denise shared on social media, "I want to give my sincerest thanks to all who have reached out to me and Aaron during this time. We are both very grateful to be safe."
Denise Richards says she and her husband are grateful to be safe after road rage incident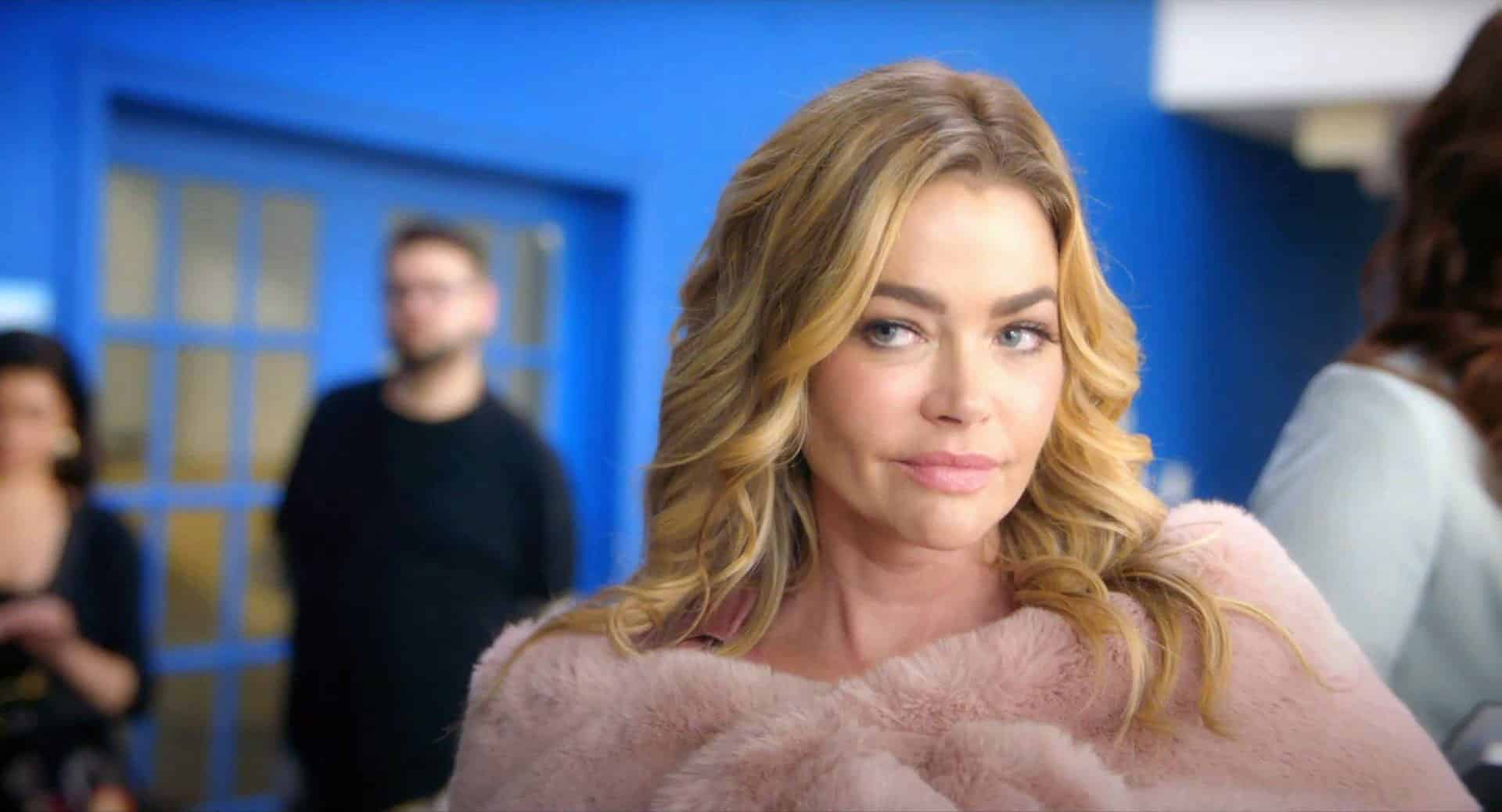 An insider said that even though Denise was out of sorts after the incident, she continued to film that day. They said, "She didn't want to not show up to work. The production company made her feel safe, but they didn't file a police report. They think now that people were after the car itself because it's worth a lot of money."
Unfortunately, Denise received some backlash from online trolls. Someone responded to her initial post, "Don't care kinda hope she would have taken a grazing shot to the neck honestly." Twitter later deleted the unkind tweet for violating its rules.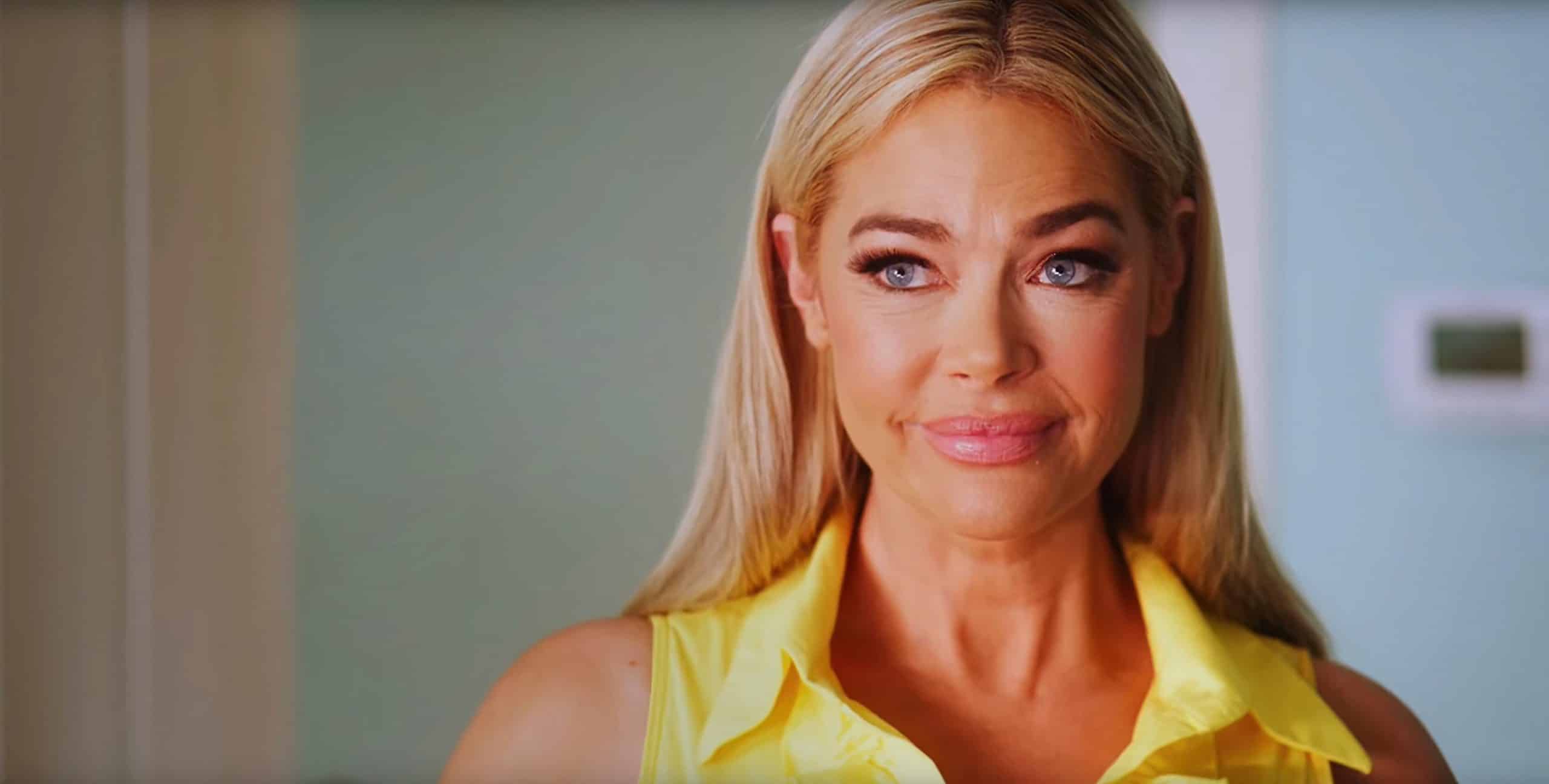 She wrote on social media, "Thank you. I would never wish any harm on anyone. What I experienced yesterday with my husband, not that you care. Was the most terrifying situation I have ever been in.