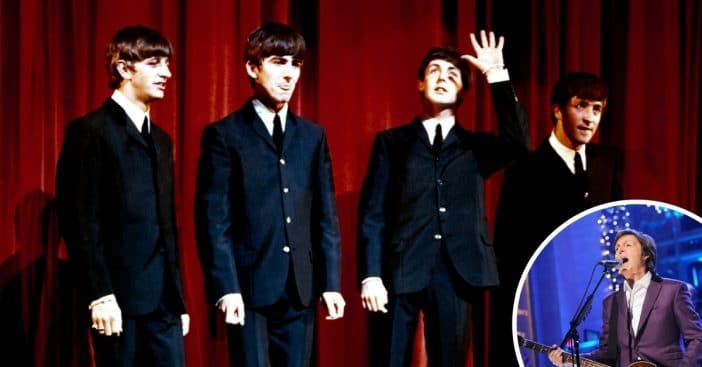 Even the biggest of artists have some flops. There is one Beatles song that Paul McCartney created called "Maxwell's Silver Hammer" that the rest of the group absolutely hated, especially Ringo Starr. The song appears on their popular album Abbey Road.
The Beatles loved to add different sounds while recording songs in the studio. However, producing this particular song was quite a hassle. When the group was supposed to record the song, John Lennon was late because he had been recovering from a car accident.
The rest of the Beatles hated Paul McCartney's song "Maxwell's Silver Hammer"
John didn't like the tune either. Yet Ringo had the worst time while trying to record the song. He once said that "the worst session ever was 'Maxwell's Silver Hammer.' It was the worst track we ever had to record. It went on for f**king weeks."
RELATED: Why Did John Lennon Find The Beatles' Early Work To Be Embarrassing?
John added, "He [Paul] made us do it a hundred million times. He did everything to make it into a single, and it never was and it never could've been. But [Paul] put guitar licks on it and he had somebody hitting iron pieces and we spent more money on that song than any of them in the whole album." Ultimately the song never became a hit. If you're not a huge Beatles fan, you probably have never heard of it.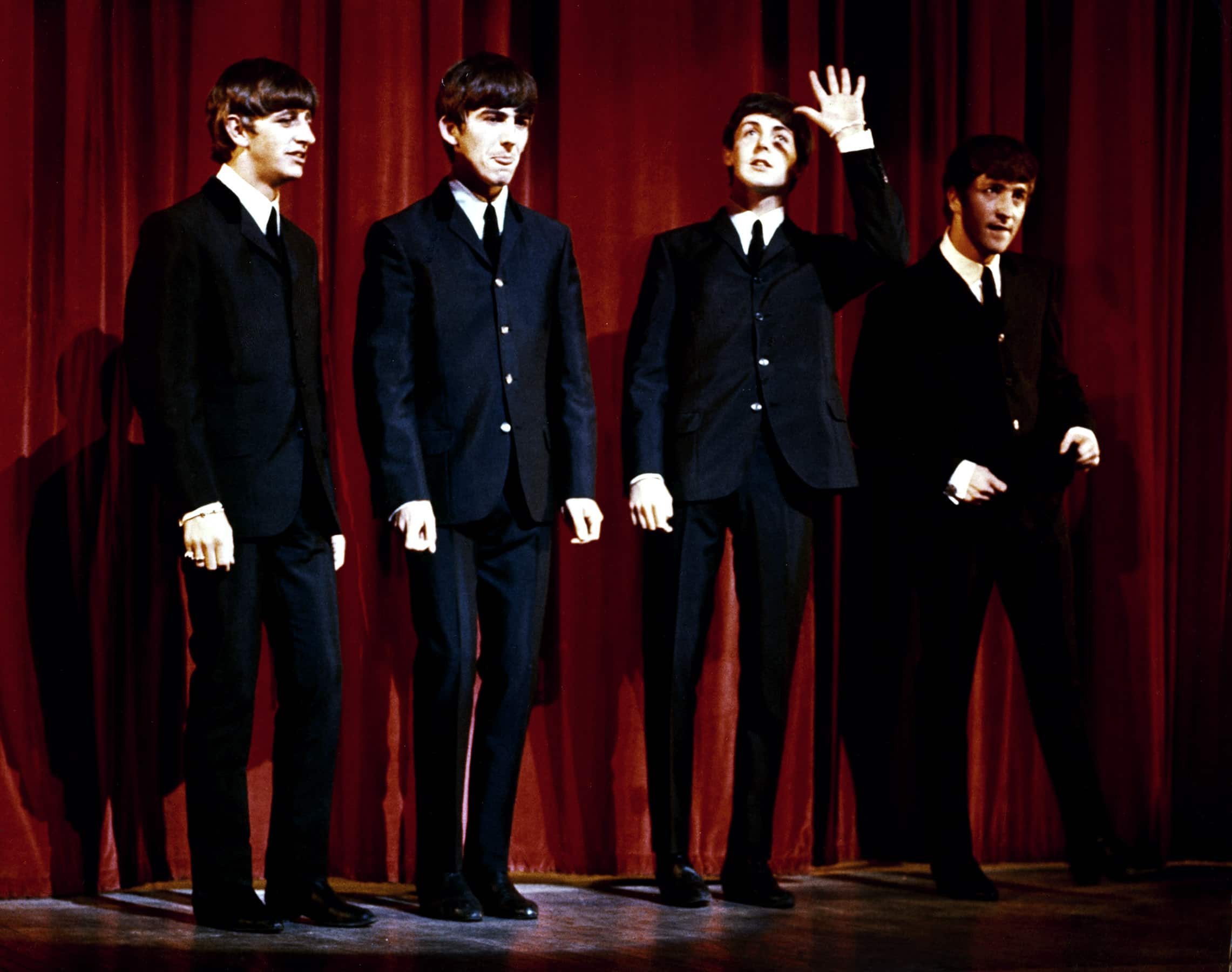 It was one of their experiences that helped the group see that they wanted to be out on their own. All of the men wanted creative control, so it led to the group's break up and led to them going out on their own. Listen to the song below: