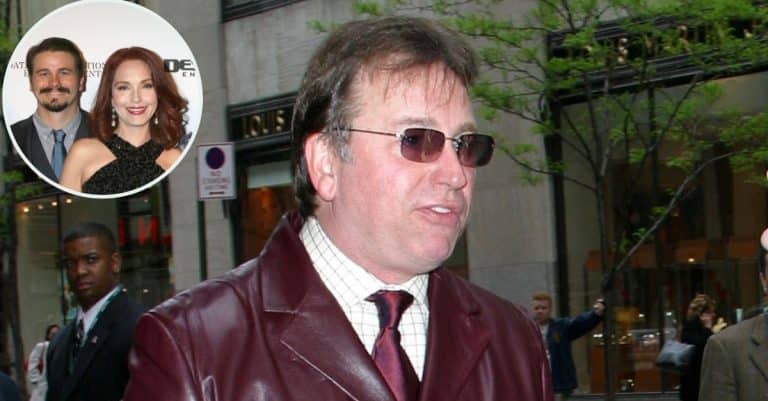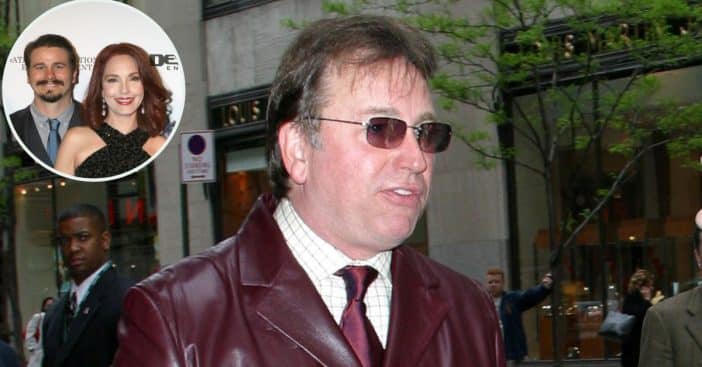 John Ritter, known for his role in the sitcom Three's Company, was married to his ex-wife, Nancy Morgan, for 19 years, and they had three children: Jason, Carly, and Tyler. In 1999, he wedded Amy Yasbeck, and they had a girl, Stella Ritter. Sadly four years later in 2003, he collapsed while on set at 8 Simple Rules and was rushed to a hospital, where he was diagnosed with aortic dissection, leading to his death a few hours later at 54.
Until 2016, John Ritter's daughter, Stella, was known for her pretty face and role in the movie, Hannah Lost Her Smile. Now the 24-year-old has made news with a life-changing and body-changing decision to transition into a man. Stella Ritter has ditched her birth name and has picked a new, more suitable name: Noah Lee.
Noah Lee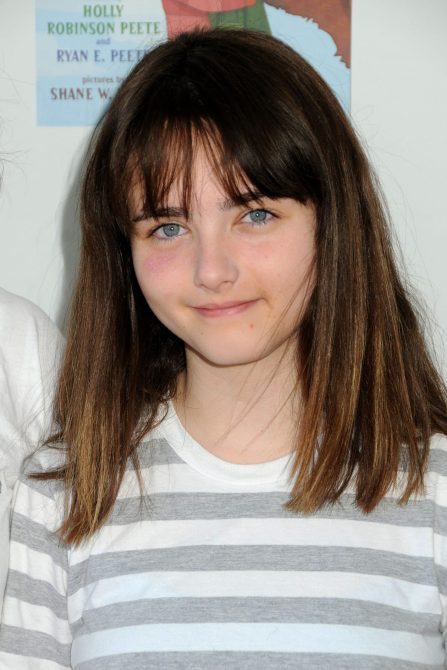 Born on September 11, 1988, Stella certainly had the celebrity gene in her background, given that grandfather Tex Ritter was a country western singer and father John was, of course, an actor. At 9, she began her acting career in the movie, This is My Friend. After a short break she returned to Hollywood with the movie, The Namazu, and the aforementioned, Hannah Lost Her Smile.
In 2016, on her 18th birthday, Stella fulfilled her dream of becoming a man, which she could not accomplish in high school. She waited patiently until she could legally do what she wanted with her body, a decision that brought much media attention. Now known as Noah Lee, the former actor deprived the media of news about his private life, making his social media accounts private and inaccessible to strangers. Speculations are he did all these to evade Internet trolls.
Jason Ritter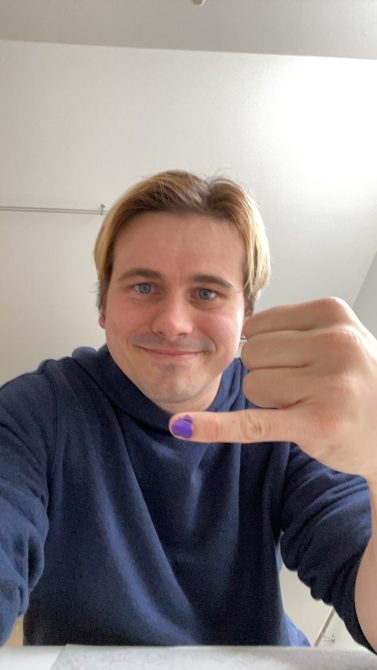 The American actor and son of John and Nancy has followed in his father's footsteps in the entertainment industry. Jason's Hollywood debut was an appearance in his dad's classic sitcom, Three's Company.
The 42-year-old went on to build a name for himself and is known for his roles in Joan of Arcadia, Gravity Falls, and Raising Dion. He is married to actress Melanie Lynskey, and they have a child.
Carly Ritter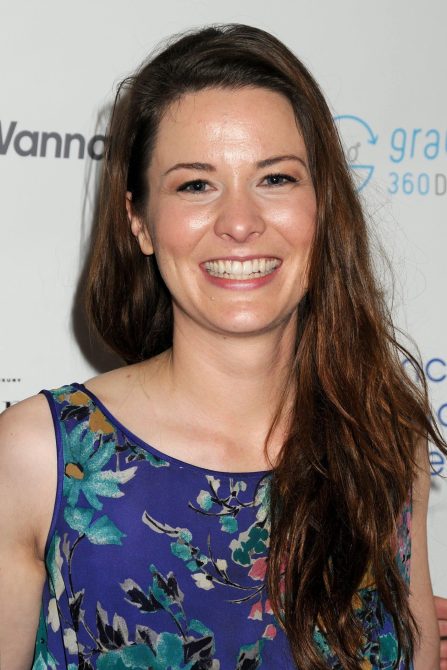 The 40-year-old child of John decided to go along her grandfather's path by becoming a country singer. Her love for Scottish folk music inspired the release of her self-titled album, Carly Ritter, in 2013. The Vassar College graduate has also released several songs like "Heaven," "Snowflakes," and "Heels of Home."
Tyler Ritter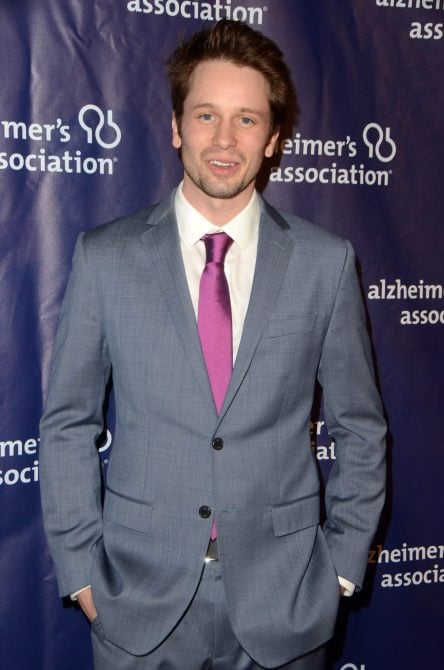 Unlike his elder brother, Tyler didn't have instant success in the acting industry. He appeared in several low-budget movies before finally landing a minor role in the popular sitcom, Modern Family. Guest appearances would follow on shows like The Good Doctor, The McCarthys, Young and Hungry, and Arrow.