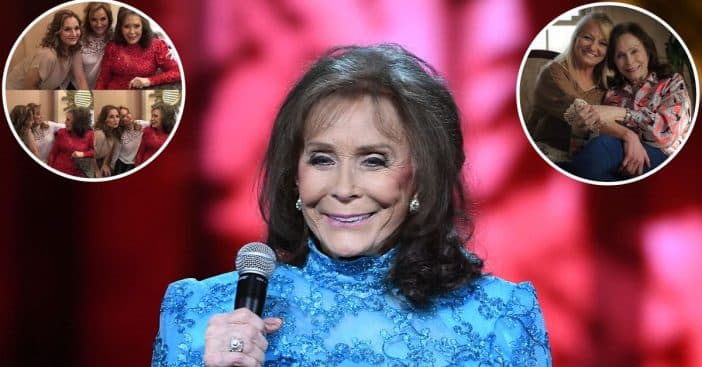 Country music icon Loretta Lynn recently passed away in October 2022. She was 90 years old at the time of death and had spent most of her years entertaining us with good music and, even more than that, being a mom to six great kids–Cissie, Ernest, Peggy, Patsy, and late Betty, and Jack. Her children announced in a statement, gotten by Closer Weekly.
"Our precious mom, Loretta Lynn, passed away peacefully this morning, October 4th, in her sleep at home in her beloved ranch in Hurricane Mills," they wrote. Despite her rising career in the '60s, Loretta ensured that she was active in her children's life. She had all six children with her late husband, Oliver Venatta, who she married at 15.
Motherhood Before And After Stardom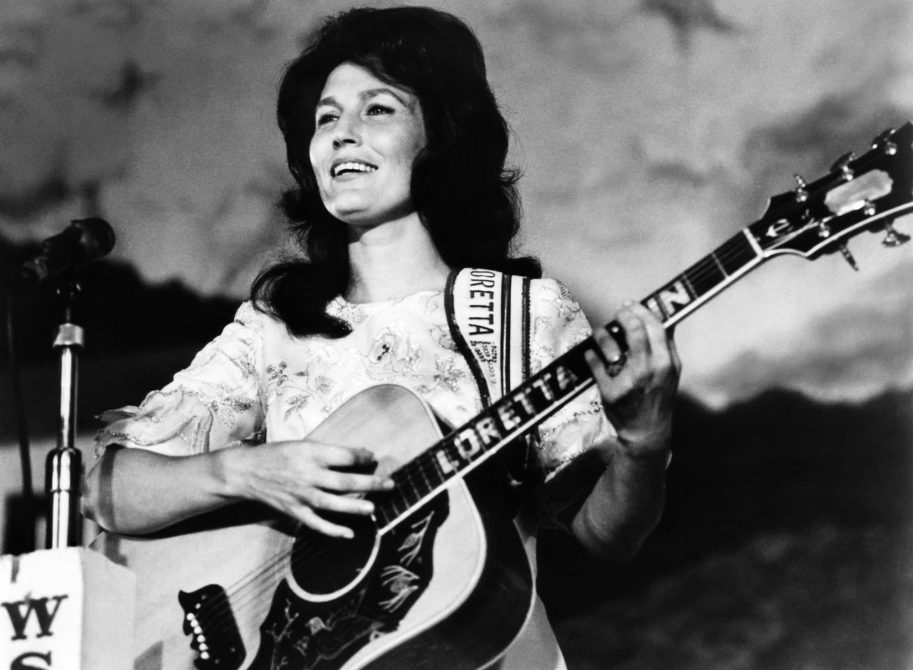 Before Loretta got into the spotlight, she had her first four children, who witnessed her growth and grass-to-grace journey. The "You're Lookin' at Country" crooner told The Washington Post in a 1980 interview about how she feels sorry for the last two children she had while being a celebrity.
"I don't worry about the older kids. They remember what it was like when we were poor. But the twins have always had everything they ever wanted," she said. 
The singer got married in 1948 to Oliver Lynn, who discovered her talent when she was singing while doing house chores. According to Country Thang Daily, Oliver bought her a $17 harmony guitar, and she taught herself to play for many years until her career took off.
More About Loretta's Children
1. Betty Sue Lynn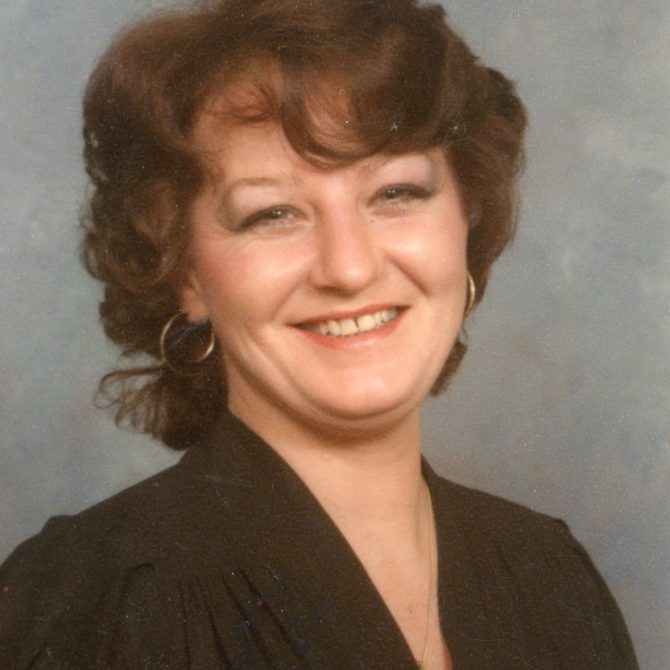 In the same year of their marriage, Loretta and Oliver had Betty Sue, who was a mother of two and grandmother to five grandkids herself before her passing in 2013. Betty Sue was like her mother's partner, helping her write some of her hits like "Wine, Women and Song," "Before I'm Over You," and "The Home You're Tearin' Down." According to Taste of Country, Betty Sue died due to complications from emphysema.
2. Jack Benny Lynn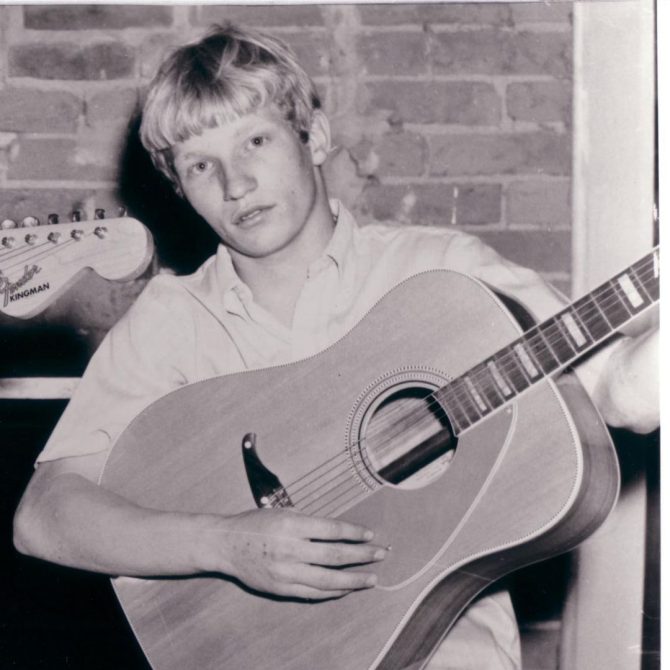 Jack arrived a year after Betty and was a horse trainer and Blacksmith. Tragically, he drowned and died while trying to cross a river with his horse on his property in Hurricane Mills, Tennessee. He left behind his wife, their daughter, and two children from his previous marriage.
3. Clara 'Cissie' Mary Lynn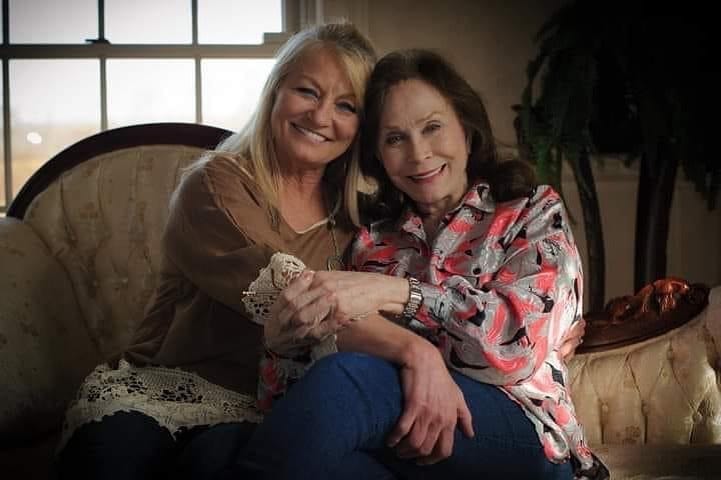 Like Betty, Clara was also involved in their mother's music career. Loretta helped produce two albums for Clara and her husband, John Beams.
"Mine is a remake of several of Mom's old songs. She had asked me if I would do that," Nashville Music Guide detailed Cissie's explanation at that time. "I said I was definitely honored to do that."
4. Ernest Ray Lynn
Ernest used to open shows for Loretta and has even performed with her on several occasions. Ernest is mostly reserved from the public eye, aside from his music.
5. Peggy and Patsy Lynn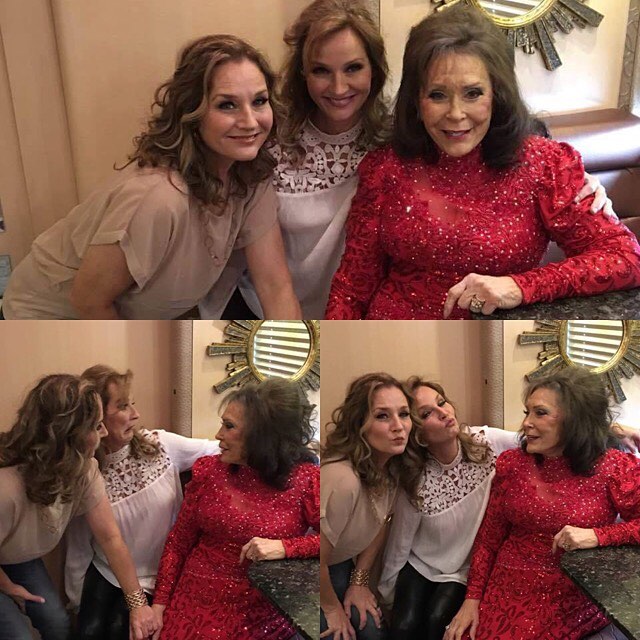 Loretta's celebrity twins, Peggy and Patsy, have made a name for themselves, performing as a duo since the '90s. Their 1997 hit record, "Woman to Woman," was their most successful hit. The twins have also acted in movies which include Walker, Texas Ranger and Fire Down Below.