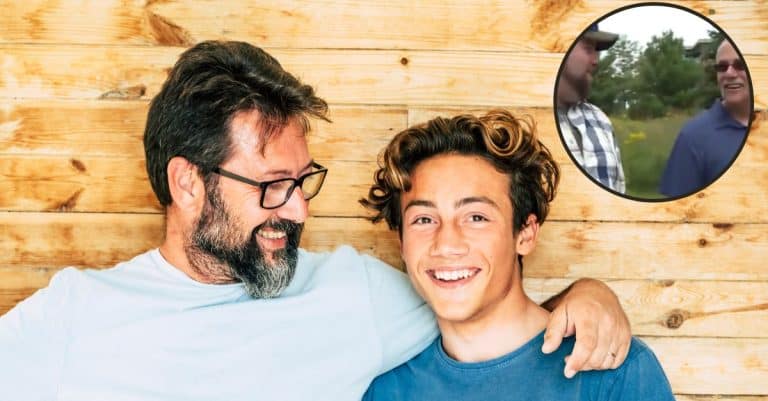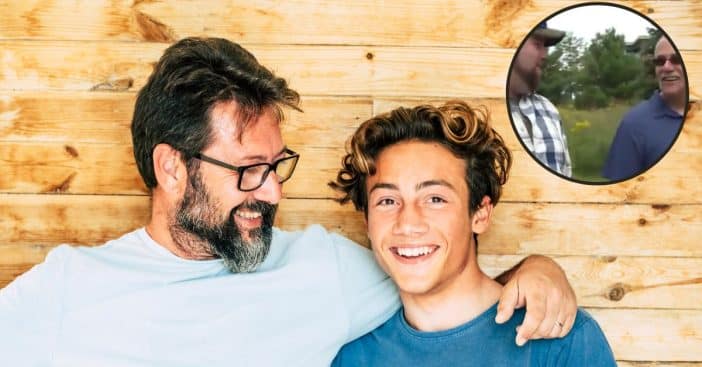 The decision to give a child up for adoption is a heavy burden on the parent, especially the mother. As much as this is an unpalatable situation, sometimes this can be the best way for both parents and child to thrive. The resolution comes with pain and psychological stress, but is born from a heart of love.
Also, reasons for adoption are sometimes teenage pregnancy and families experiencing financial troubles, which can negatively affect their children's growth. Fortunately, technological advancement has made it easy for adopted children to find more information about their birth parents. At the same time, fate sometimes plays a role in reuniting a few of them with their family in an unplanned way. That was certainly the case with Nathan Boos, who found out his father's identity while working the same job together.
Circumstances surrounding Nathan's adoption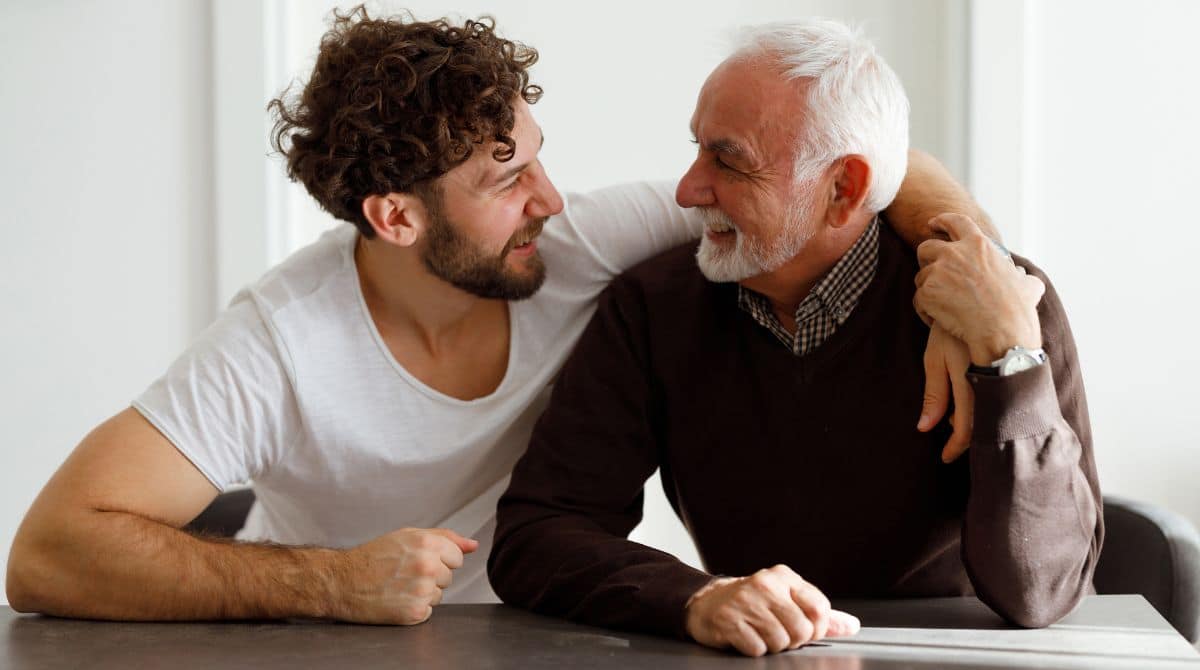 Nathan Boos had a joyful childhood experience despite having the foreknowledge that he was adopted at birth. "Growing up, I always knew that I was adopted," Nathan told WEAU News. "It just never crossed my mind that I would ever find my parents." Though his adoptive parents were aware of who his biological parents were, they never once engaged him in such conversation.
Nathan's birth parents agreed to put him up for adoption at birth, because they were young and unprepared to raise a child due to their poor financial standing. However, his mother selected his adoptive parents, her distant cousin, because she felt Nathan would be safe in their care.
How Nathan met his father
Nathan pursued a career in the transportation sector and secured a job at Chippewa Falls, Wisconsin as a truck driver. In a twist of fate Nathan became friends with one of his co-workers, Robert Degaro, who later turned out to be his father. Still oblivious, the two friends grew closer and spent more time together before eventually following each other on Facebook.
On a fateful day, while surfing the internet, his adoptive mother noticed Nathan and his biological father were already Facebook friends. This prompted her to open up and point out to his dad while scrolling through his friend list. "She just went on my Facebook and went through my friend list and brought up his picture and I said, 'Get out of here,'" Nathan revealed.
Degaro is happy to know Nathan is his biological son
While still in shock, Nathan summoned the courage to ask Degaro if he knew his birth mother. "He messaged me on Facebook one day and asked me if I knew his biological mother, and I'm, like yeah, that's my ex-wife … and I about fell out of my seat … I'm like, oh my God," Degaro told WEAU News. 
Degaro finds it unbelievable that his colleague turned out to be his son. However, he is ready to start being a father figure in his son's life. "It's still kind of a shock, and there are days I'm not sure exactly what to say or how to act…I mean, he is my son, but we didn't have that father-son relationship growing up, and then we became working partners before we knew who we really were," Degaro explained his situation to the news outlet. It is a strange situation for both men, but it is clear that they want to remain in each others' lives.