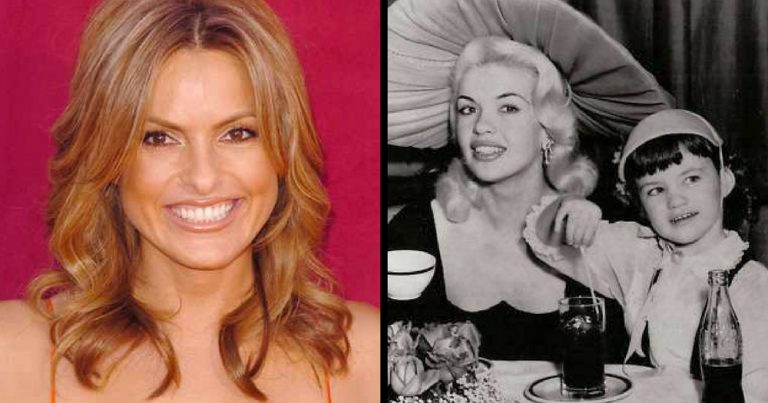 *FAQs at bottom of the article*
Fans of actress Mariska Hargitay know her best from "Law and Order: Special Victims Unit." Her portrayal of tough-as-nails cop Olivia Benson won her a Primetime Emmy in 2006 along with countless other nominations.
However, many people also know her as the daughter of famous actress Jayne Mansfield. Sadly, Mansfield died in a car accident in 1967.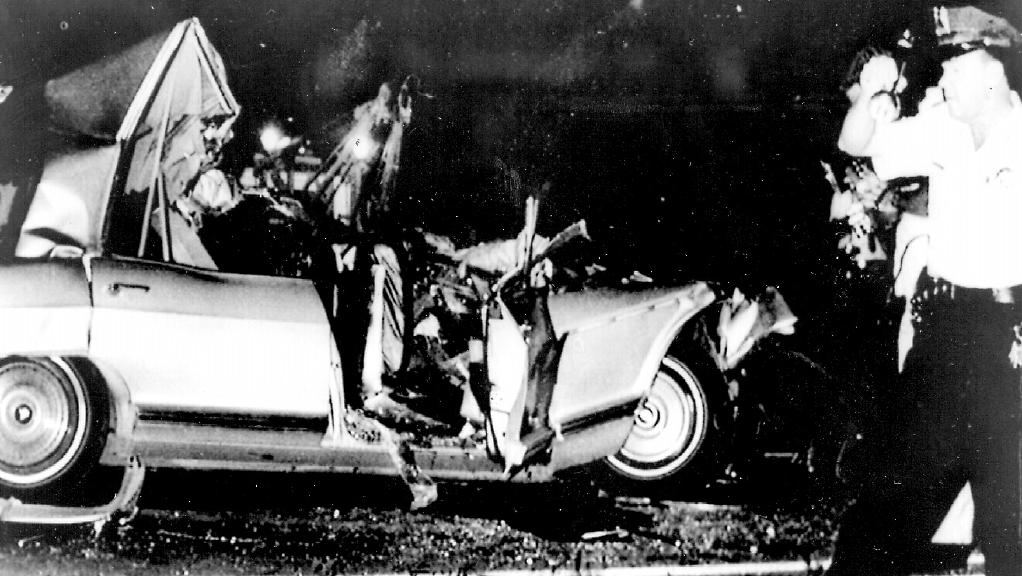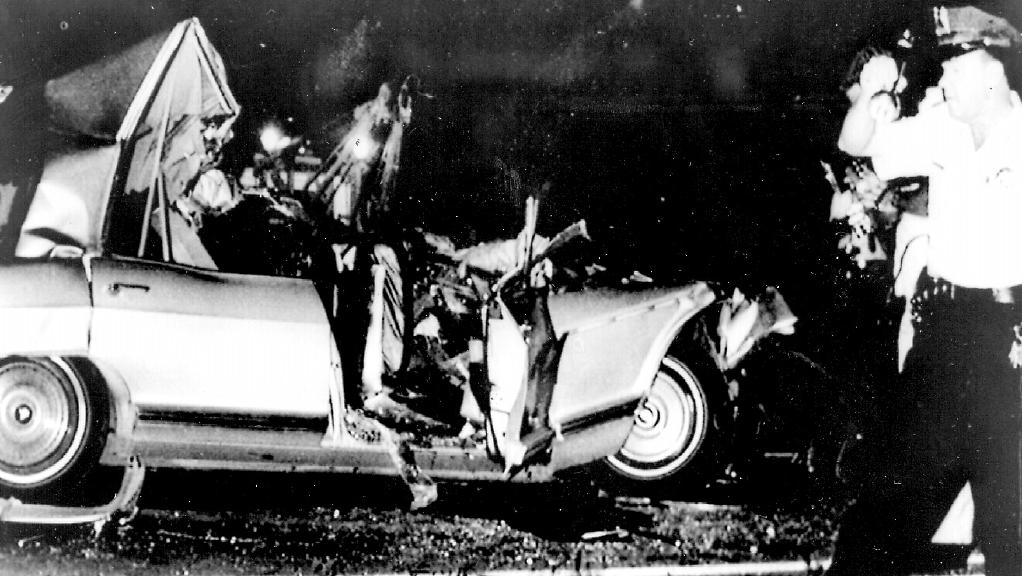 In honor of the 50th anniversary of the accident, Hargitay shared some intimate thoughts during an interview with Closer Weekly. She also talked about her tragic childhood and her desire to carve her own life path.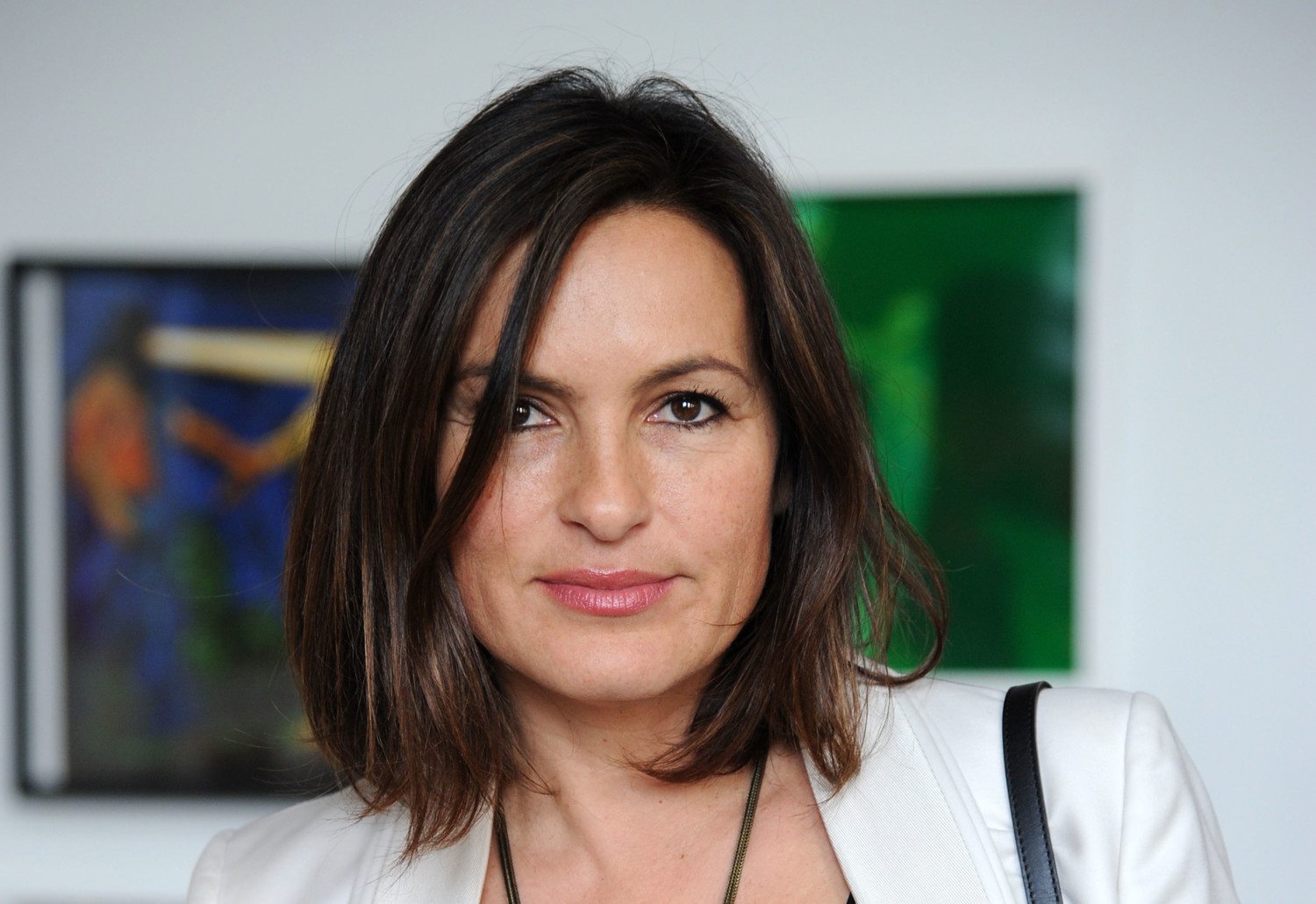 Mariska Hargitay, The Daughter Of A Hollywood Icon
Hargitay was born into a famous family. Her mother, Jayne Mansfield, was a sex symbol in the '50s and '60s. Her father, Mickey Hargitay, was a Hungarian-born actor and one-time Mr. Universe winner (Mr. Universe, now called Universe Championships, is an international bodybuilding competition).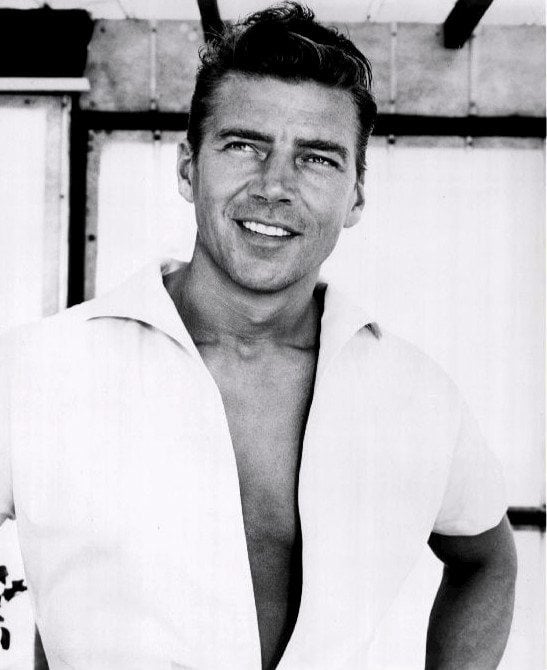 "In some ways, being the daughter of a Hollywood icon has been a burden," Hargitay told Closer Weekly. "I used to hate constant references to my mom because I wanted to be known for myself. Losing my mother at such a young age is the scar of my soul."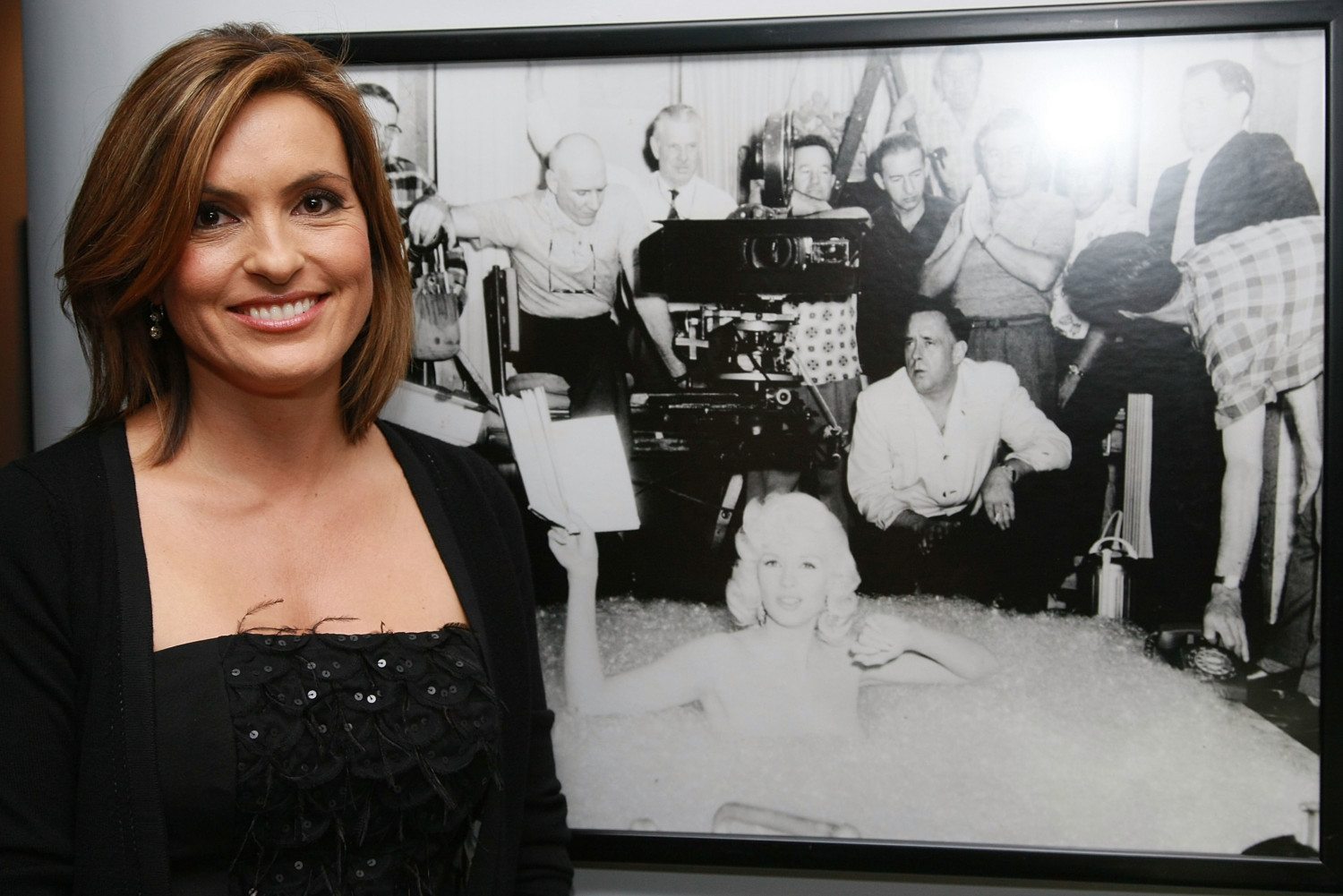 Hargitay was actually in the car during the accident that killed her mother. The 3-year-old was asleep in the back seat of the car, which was heading to New Orleans. Their limousine smashed into the back of a truck, killing Mansfield. Hargitay ended up with a scar on her head, but no memory of the accident. And she also lost the chance to grow up with her mother.
"Sometimes I can't believe I'm not a drug addict or an alcoholic, " Hargitay said in a Good Housekeeping interview. "I would lapse into catastrophic thinking a lot, where I was just convinced that the worst thing would happen. But I worked hard to stop those patterns, because I realized, if you think something's going to end badly, sweetheart, it will."
In recent years, however, Hargitay began to understand her mother and embrace her memory more. This came from becoming a mom herself.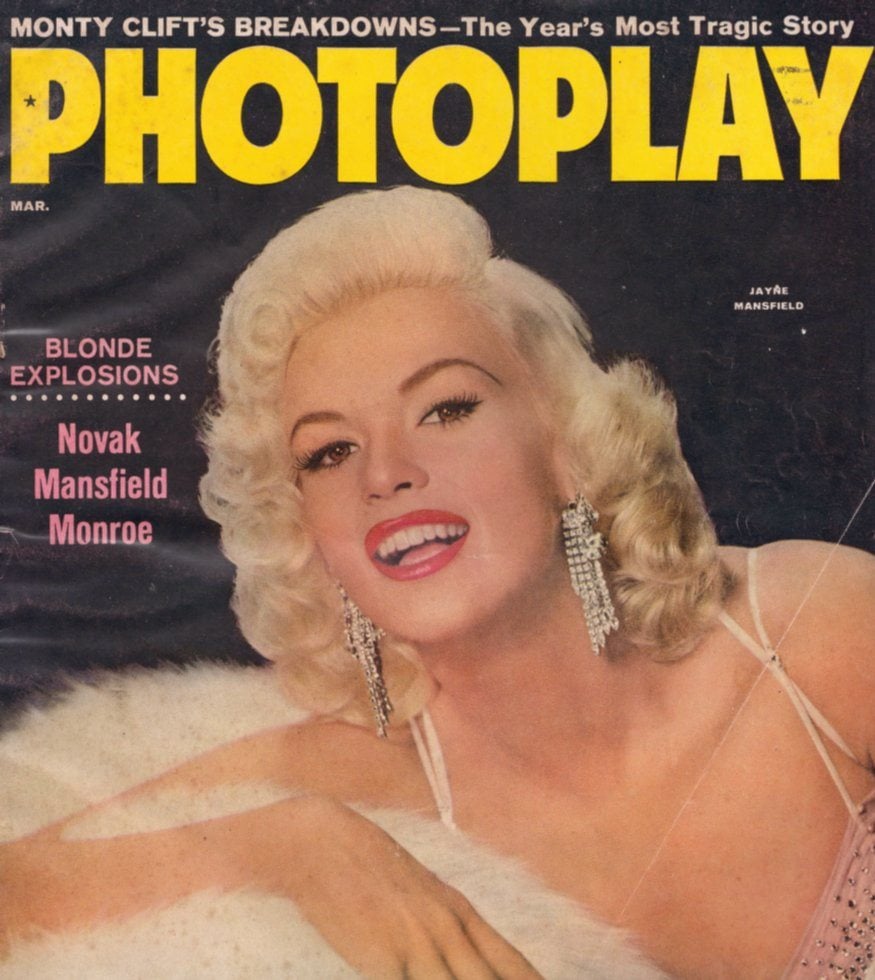 "Being a wife and mother is my life, and that gives me the most joy," she said. "I understand [my mother] in a new way that gives me peace. Now I understand the love she had in her, and it makes me feel closer to her."
Hargitay and her husband, Peter Hermann, have been married since 2004 and have three children together: 11-year-old August and 6-year-olds Amaya and Andrew.
Here she is with Hermann in a photo she shared on Instagram Aug. 4 with the caption: "Me and my guy… #TwoForTheRoad #TwoForTheSkies#ComeFlyWithMe #TravelCompanion"
https://www.instagram.com/p/BXX8xxYDI1q/
Recently, the "Law and Order: Special Victims Unit" star posted a special picture of her mom on social media.
The Instagram photo captures both actresses' beauty and shows a real connection between them. What a lovely tribute to her mom!
https://www.instagram.com/p/nnjV6LkK1K/
Cheers to Hargitay for working through the loss of her mom in such a positive, honest way.
Credits: simplemost
Share this story on Facebook with your friends.
Related:
Does Mariska Hargitay remember the car accident?
Mariska Hargitay has previously said she doesn't remember the car accident. However, the scar she has on the side of her head serves as a constant reminder of it.
What does Mariska Hargitay say about her mom?
Mariska Hargitay has spoken very openly about her mom and about losing her. "I learned about crisis very young, and I learned very young that s–t happens and there [are] no guarantees, and we keep going. And then we transform it," she once said to Glamour in 2021.
What did Mickey Hargitay die of?
Mickey Hargitay was a Hungarian-born bodybuilder who won the 1955 Mr. Universe title and married actress Jayne Mansfield. He died at age 80 from bone marrow cancer.