Spring ahead and fall back – it's a cycle that citizens across much of the globe participate in. But it seems like the momentum behind maintaining daylight savings is dwindling, so much so that Congress has the Sunshine Protection Act poised to take effect.
It's a proposed federal law not fully passed – but that hasn't stopped some states from treating it like a certainty. Under this legislation, daylight savings would be permanent, meaning no more twice-a-year clock changes starting next spring. As this act hangs in limbo, here's what some states are doing to prepare.
What is the Sunshine Protection Act?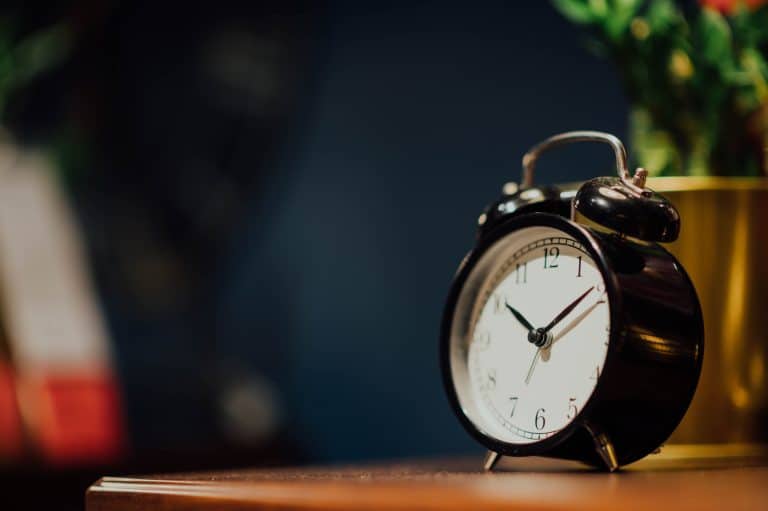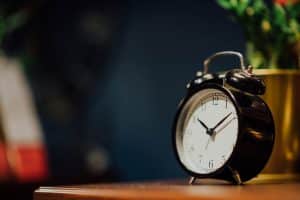 Jumping back to around 2010, states were advocating for the federal government to drop the daylight savings tradition and keep the clock locked where they are. Over 30 states supported this position. Senator Marco Rubio introduced the Sunshine Protection Act in 2018. Then-president Trump voiced his willingness to sign, but the initial bill did not get enough traction; neither did a second attempt in 2019 by Vern Buchanan. They tried again in 2021 and filed in the U.S. House of Representatives.
This time, the bill received support across the aisle; the Senate even voted unanimously in its favor just this spring. Though, Buzzfeed News reported that senators had not been aware of a request to pass the bill through unanimous consent and were thus not ready to compile objections they'd want to raise. Arizona senator Tom Cotton was among those vocally against the bill and now the Sunshine Protection Act remains in a tentative limbo. It is poised to take effect next spring but is stalled just short of the finish line.
Here's what states are doing in preparation for the Sunshine Protection Act

Once the Senate approved the bill ending daylight savings, news broke that this seemed like a done deal, so many are treating it as a certainty. That's not quite the case yet, though some states are preparing like it is. In fact, some have been preparing for this moment before the Senate gave the final word of approval. For example, Alabama, Colorado, Florida, Georgia, Kentucky, Maine, Minnesota, Mississippi, South Carolina, Tennessee, and Washington primed a bill that would make daylight savings permanent once the federal government enacted such a measure. Those states passed these measures as far back as 2018.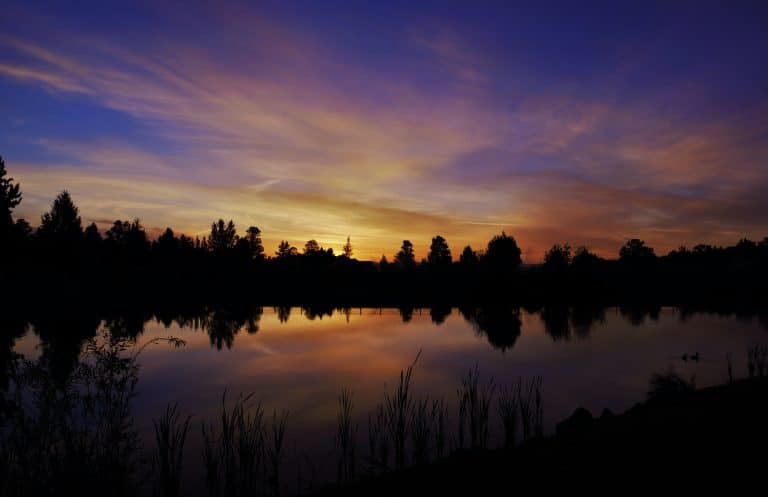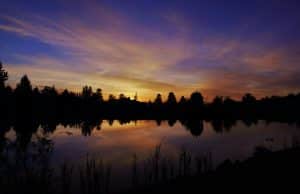 Other states have very similar bills with just a few additional stipulations. Mostly, they have the condition that some of their neighbors also participate in ending daylight savings as well. Those states include Delaware, Idaho, Montana, Utah, and Wyoming. Meanwhile, Ohio introduced a bill urging Congress to move forward with the Sunshine Protection Act, and Oregon passed a measure to keep the clocks locked yearround. Interestingly, one of its counties was excluded from this act because it is actually in a different time zone from the rest of Oregon.
Do you want to say goodbye to turning the locks forward and back twice a year?