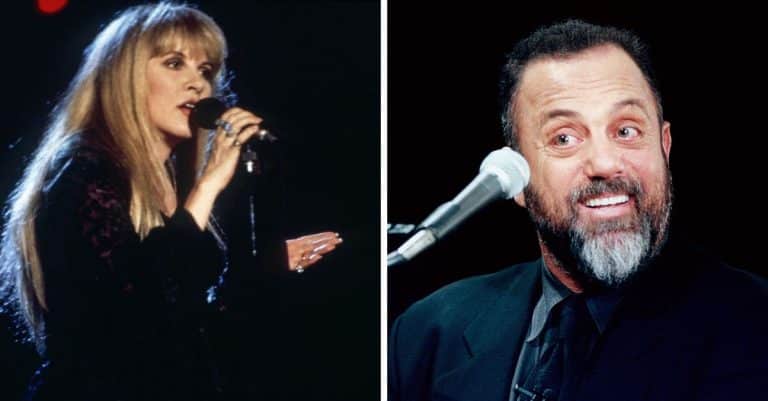 A lot of excitement was instantly generated over news that in 2023 former Fleetwood Mack singer Stevie Nicks would be joining the piano man himself, Billy Joel, in a series of joint concerts, Enthused Nicks herself in a Twitter post, "Excited to hit the road with the amazing Billy Joel in 2023." The plan calls for he duo to perform three joint concerts next year. According to Consequence, Wilson Howard, the Chairman of Live Nation's southeast division, mentioned that the One Night tour would have five to seven shows.
As the year rounds up, Nicks is checking fall tour dates off her calendar — including a November 5 show at her birthplace, Phoenix, Arizona. Joel is no less busy as he continues his Madison Square Garden residence in New York, where he recently added a performance for January 2023. He also has his schedule marked for concerts in Atlanta, Melbourne, Australia and Auckland, New Zealand.
Stevie Nicks and Billy Joel 2023 collaboration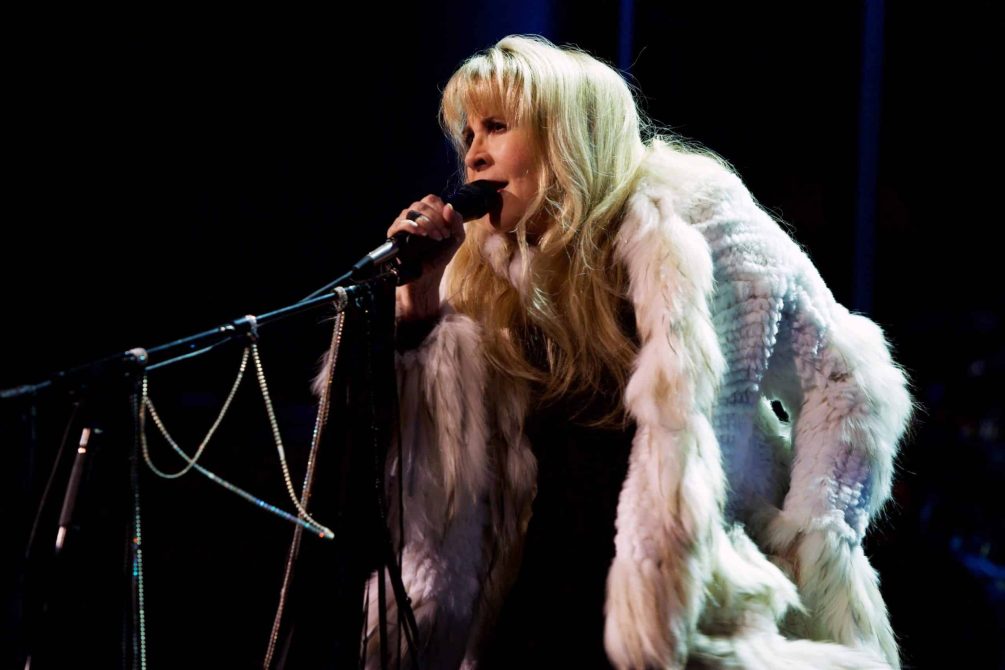 The first performance of both Rock and Roll legends is slated for March 10 at the Inglewood Stadium in Los Angeles. "The spectacular one-night-only show marks the first time the two have ever performed on the same stage in Los Angeles," a statement from the stadium read.
Next up is another one-night-only show in Arlington, Texas, scheduled to take place on April 8 at the 80,000-seat AT&T Stadium. About a month later is the show at Nissan Stadium, Nashville, set for May 9.
How to get the tickets to the Upcoming Joint concert
No other dates have been announced yet, and tickets for the set concerts will go on sale November 11. Tickets for the Inglewood show will be available for sale at 10 a.m. Pacific on Ticketmaster.com, while those for the Arlington show will be two hours before Inglewood's at 8 a.m. Pacific via Live Nation and Seat Geek. The Nashville show tickets will also be available on Ticketmaster.com.
Howard pointed out how the collaboration of the iconic singers is a unique one. "I think there may be five to seven shows, This is not something you can see in every city. It's going to be very special."
Fans react to the upcoming joint concert
Since the '70s, both Rock & Roll Hall of Famers have put out music that has resonated with their fans over the decades. Those same fans are excited about the upcoming joint shows, and some even begged for their cities to be listed, too.
"Ok, now do this, but in New York," a fan requested. Others asked that places like Pennsylvania, Illinois, Indiana, and Mexico be added to the lucky list.