For fans who want a behind-the-scenes look at the popular game show Jeopardy!, there's now a podcast for that. Called Inside Jeopardy!, the producers will discuss facts about the show that many may not have heard before. A producer named Sarah Whitcomb Foss was recently on the podcast and opened up about how contestants get to Los Angeles for their first episode.
She revealed, "Our contestants are asked to fly themselves out to Los Angeles for their first appearance. If they end up being a returning champion then we do provide travel for them on their return trips out here." She added that they try to let them know a month in advance to make travel arrangements but sometimes it is a shorter timeframe.
'Jeopardy!' contestants must pay to fly themselves to Los Angeles for their first episode
Contestants have complained about having to book their own airfare and hotel accommodations for the first show saying that it puts many people out of the running to appear on the show. Some people simply can't afford airfare and a hotel to be on the show, especially since they are not guaranteed to win any money.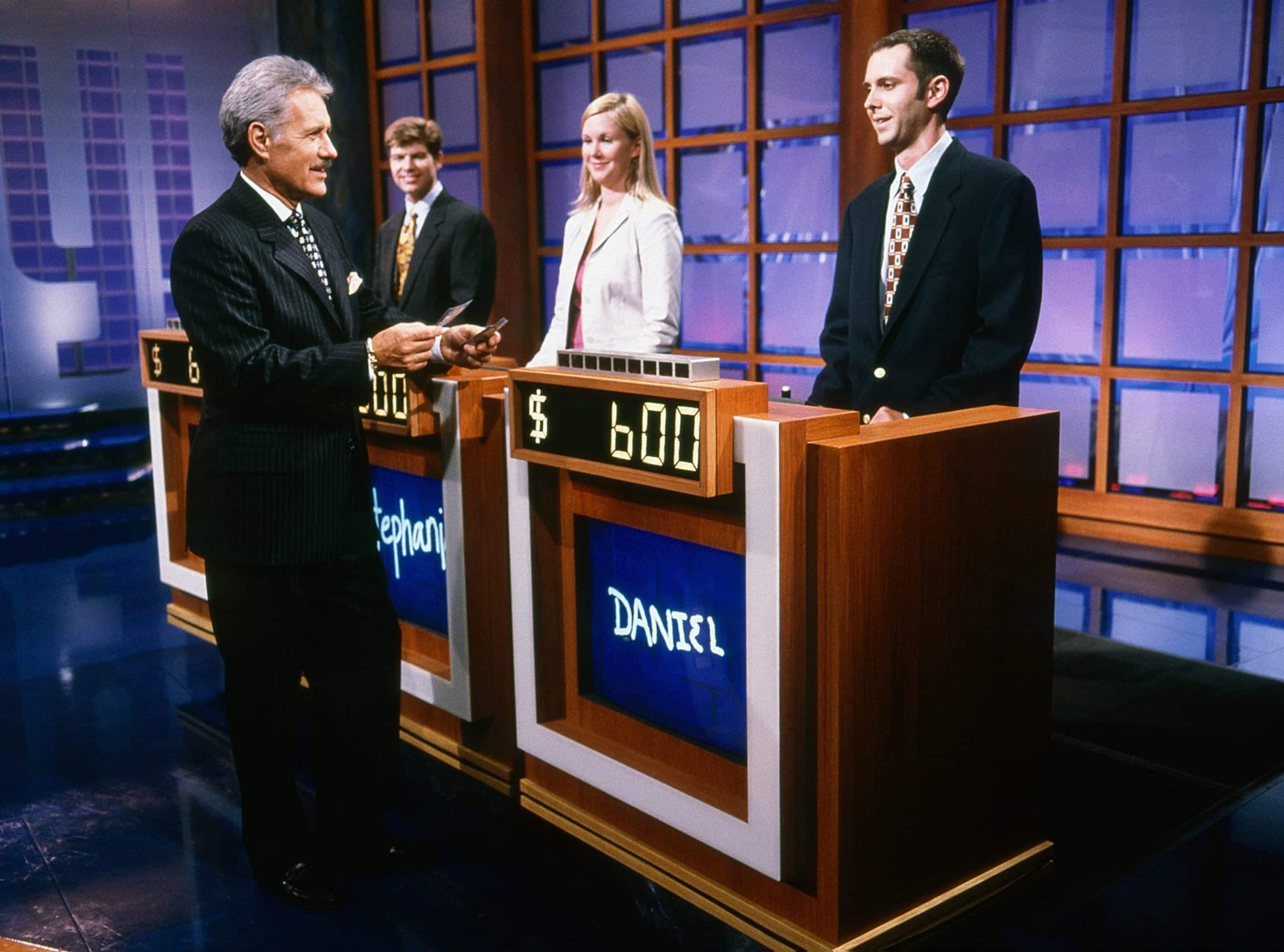 Current second chance tournament contestant Jessica Stephens shared, "I definitely think that the show should offer to pay for travel and lodging; many people would try out who otherwise wouldn't. That step wouldn't change the fact that many people will need to take off work, arrange for child/pet care, etc., but it would go a long way to allowing people who otherwise can't afford the upfront costs of travel to be on the show."
What do you think? Should Jeopardy! pay for all contestants' travel and hotel accommodations?