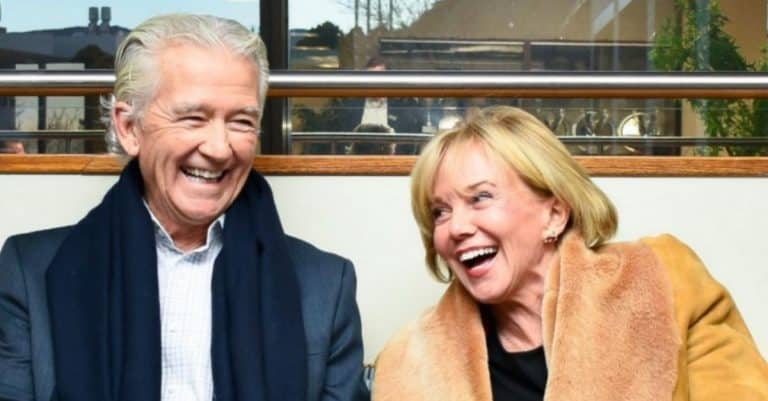 Linda Purl and Patrick Duffy have both been in Hollywood for many decades. However, their paths never really crossed until 2020. They were both involved in a texting group started by The Waltons star Richard Thomas and they soon began chatting on their own.
As soon as it was safe to do so, Patrick drove all the way to Linda and they fell in love. Now, they are still dating and have started a business together. Like many people during the pandemic, Patrick and Linda started baking together. Patrick has been baking for years since he was inspired by his mother.
Patrick Duffy and Linda Purl started Duffy's Dough
View this post on Instagram
Patrick started making Linda treats with his family's old sourdough starter. It inspired him to start his own line of sourdough kits called Duffy's Dough. He explained, "Now I didn't think I was ever going to start a business, but Linda is Linda and took it and ran with it instantly. We have been dehydrating the original sourdough starter. So it's absolutely pure from the time that my mother received it."
Linda shared that baking together can truly strengthen a bond and relationship. She said, "There's a possibility of really good things happening and real communication happening. It starts with the tiny little spore of yeast, but it can expand into an experience on many levels."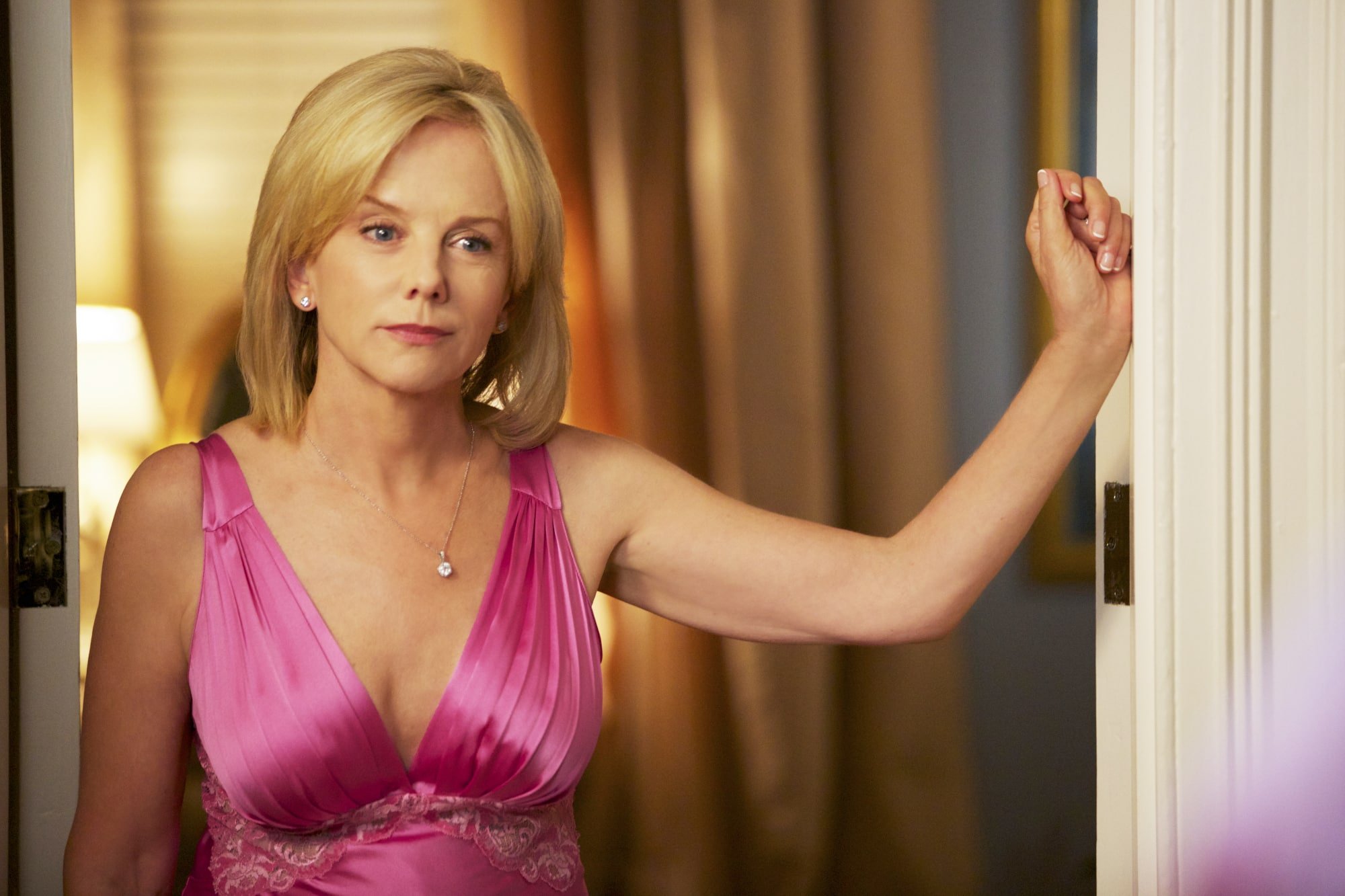 Patrick added, "I'm really proud of both of us in the fact that nothing gets in the way of our relationship or our ability to function in the world because we are in fact in love with each other." If you're interested in Duffy's Dough, click here.