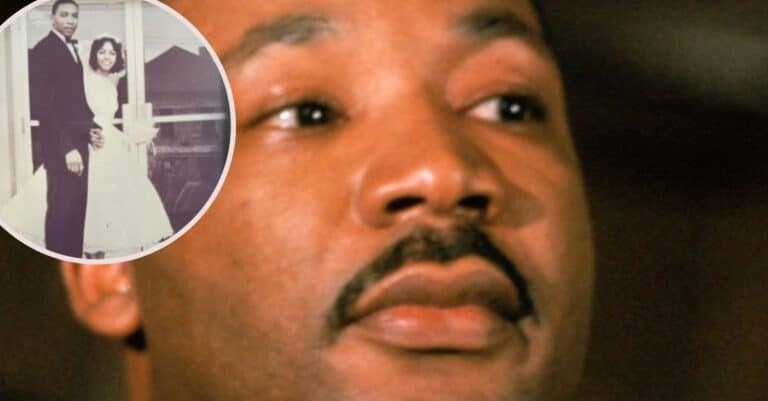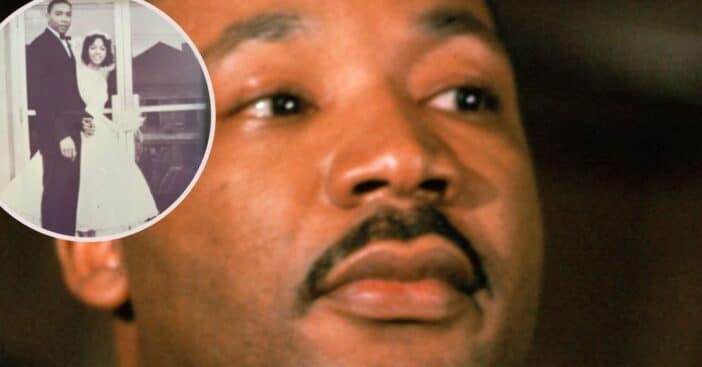 Gwen and James Middlebrooks had a very special officiant on their wedding day back in 1961. They recently celebrated their 61st wedding anniversary on Jan. 8 and opened up about having Martin Luther King Jr. officiate their wedding. Their grandson is CNN correspondent Omar Jimenez and was able to share more about the story of how his grandparents met and were able to have King Jr. as their officiant.
At the time, King Jr. was the minister at Ebenezer Baptist Church. Gwen attended the church and was the nanny for King Jr. and his wife at the time. When they decided they wanted to get married, Gwen asked King Jr. if he were able to officiate the wedding.
Gwen and James Middlebrooks had Martin Luther King Jr. as their wedding officiant
Today is my grandparents' 61st(!!) wedding anniversary. They were married by Dr. Martin Luther King Jr. in Atlanta at Ebenezer Baptist Church on January 8, 1961. pic.twitter.com/PPULukf6MZ

— Omar Jimenez (@OmarJimenez) January 8, 2022
He said he wouldn't do it unless she gave him a good reason why they wanted to get married! They were about 21 at the time and still attending college. Gwen said, "He kept trying to convince me that we shouldn't get married because I was too young. I'd say, 'You know, I'm in love.' He'd say, 'That's not a good reason. You don't know what love is all about.' He would never give me a date because I could never come up with a reason good enough for him."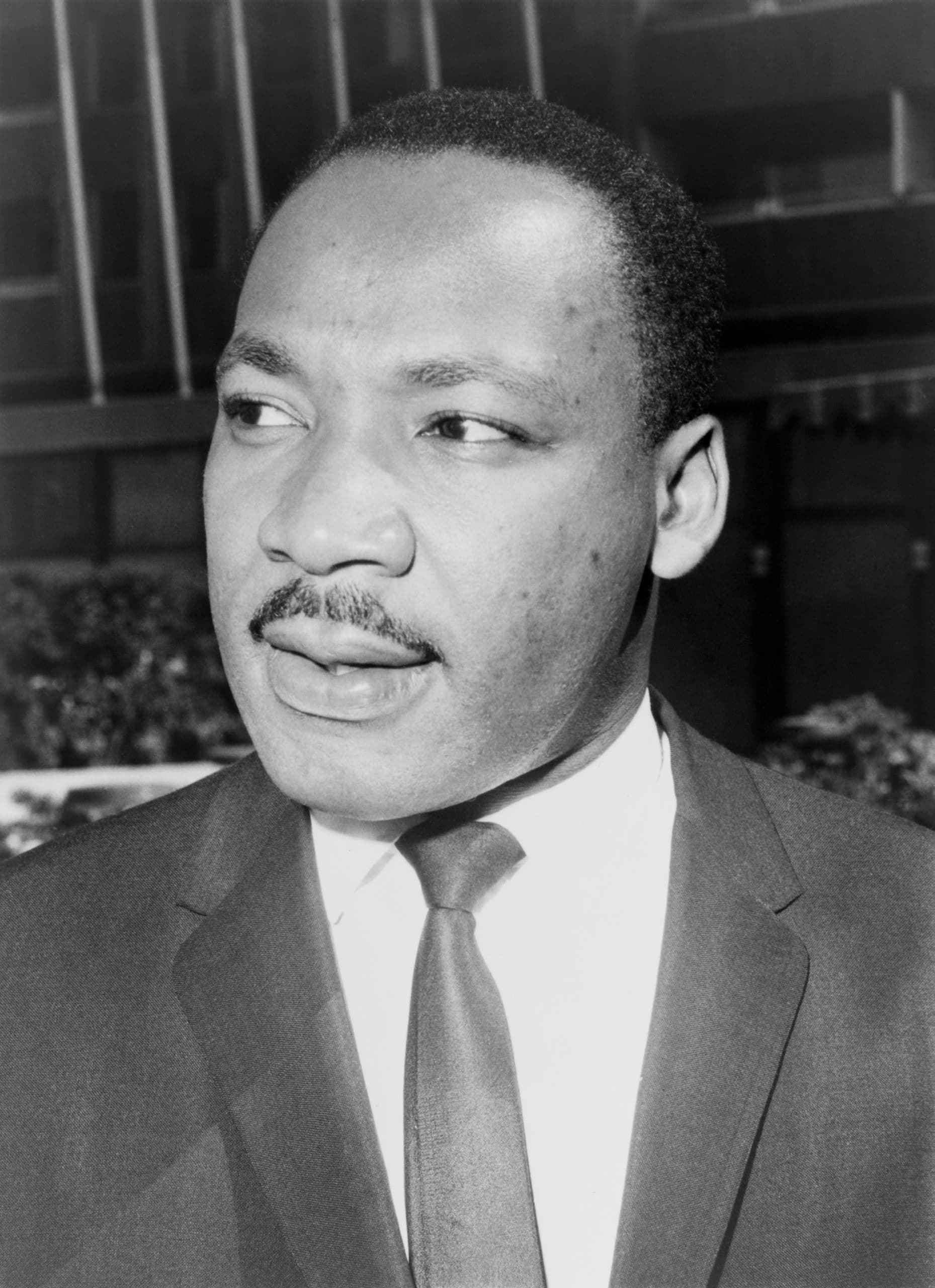 After months went by, she kept asking and he kept refusing. She said that once she said "she wanted to get married because she was tired of saying good night to James whenever he dropped her off at home after their dates." He must have been satisfied with that answer because he told her he would do it on January 8th.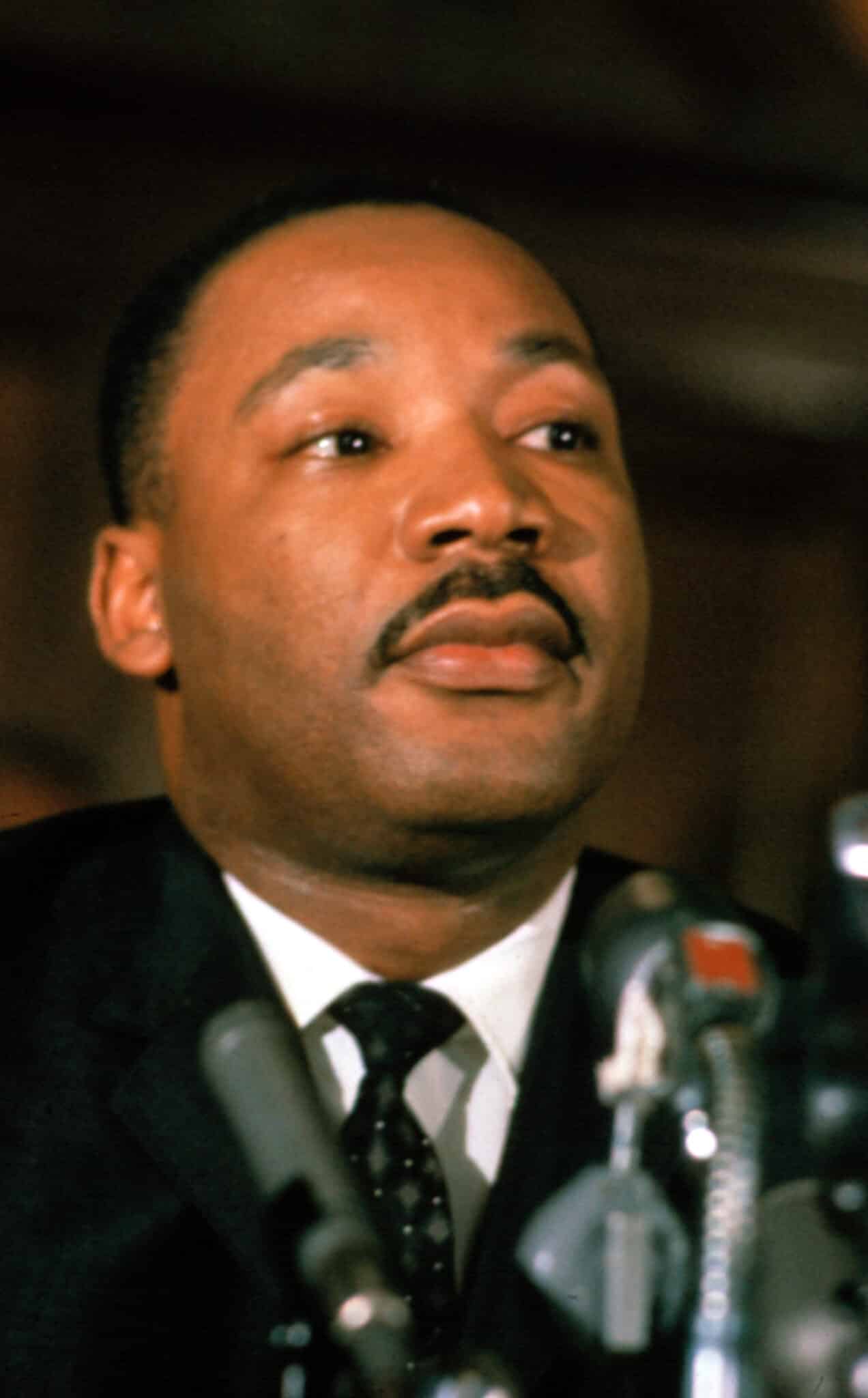 Gwen added, "One day I was looking at my wedding pictures and realized that a lot of the people probably came because they wanted to see Martin Luther King Jr. and his family, not me and James." Unfortunately, she didn't get any photos of King Jr. in her wedding album. What a great story to be able to tell though!