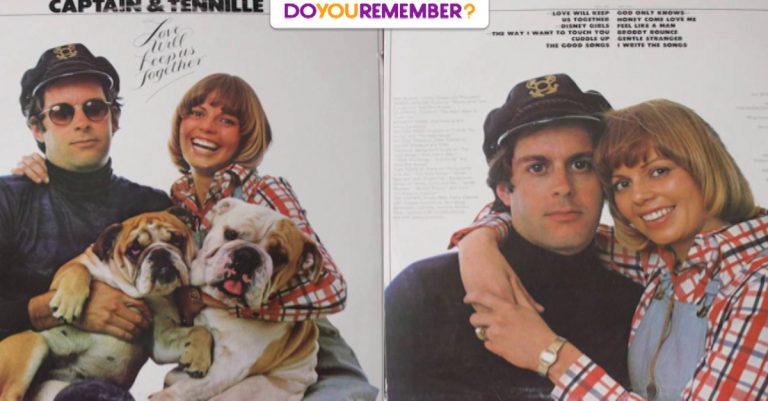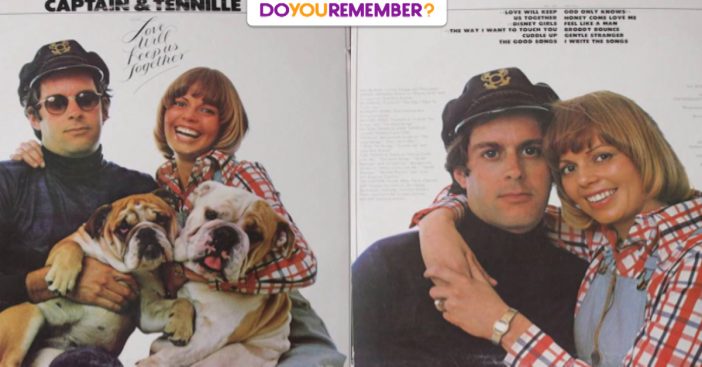 Captain & Tennille covered this hit in 1975. Neil Sedaka and Howard Greenfield wrote this in 1973 – it was the last song the longtime songwriting partners put together. They wrote it about their collaboration since their high school days, but it was a great selection for Captain & Tennille, who had recently gotten married
Neil Sedaka recorded this for his Sedaka's Back LP before Captain & Tennille did their version. Toni Tennille loved it when she first heard the song.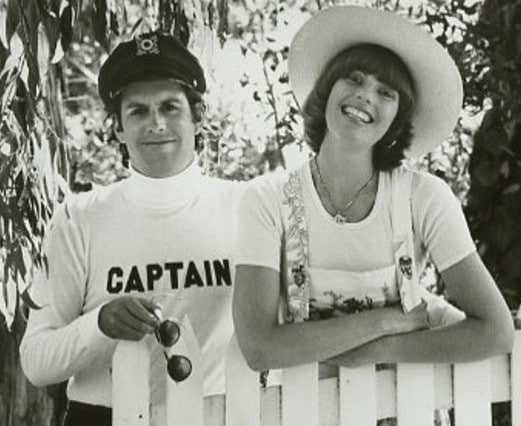 Captain & Tennille's first A&M single, this was almost not the first song from their first album because Daryl Dragon (The Captain) wanted "I Write The Songs," written by Bruce Johnston of The Beach Boys, released instead. Dragon was formerly a keyboard player for The Beach Boys.
RELATED: Toni Tennille Reflects On Her Life With 'Captain' Daryl Dragon After His Death
Daryl Dragon and Toni Tennille kept together for nearly 40 years. Both came from musical families and had some success before they teamed up, both professionally and romantically. They did very well as a team, but in 2014 this item was posted on their website, explaining that Toni had met with a divorce attorney.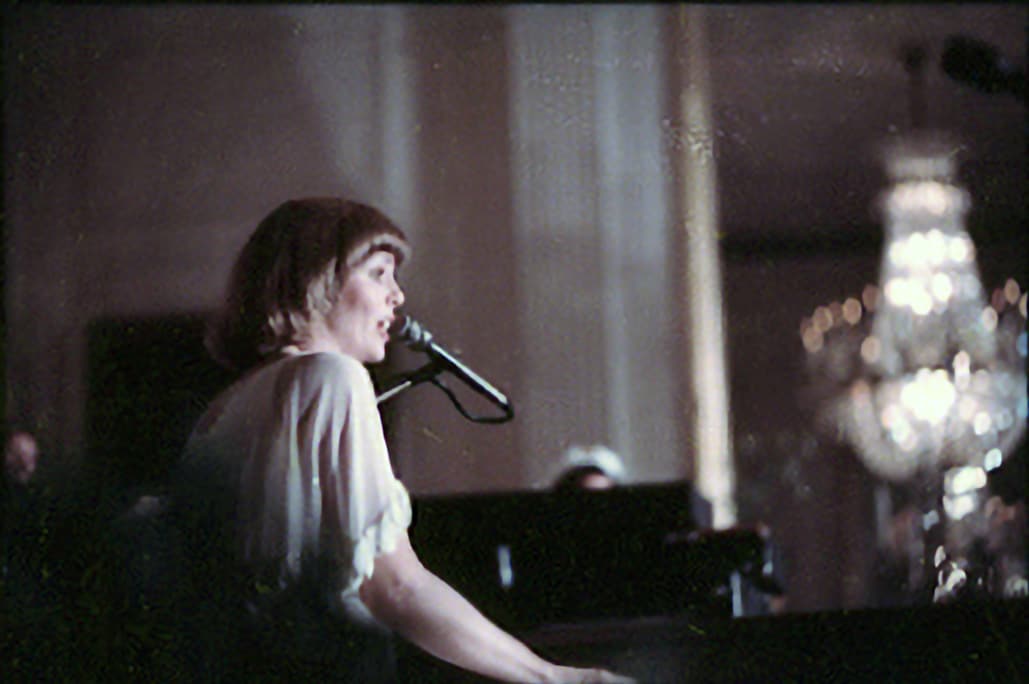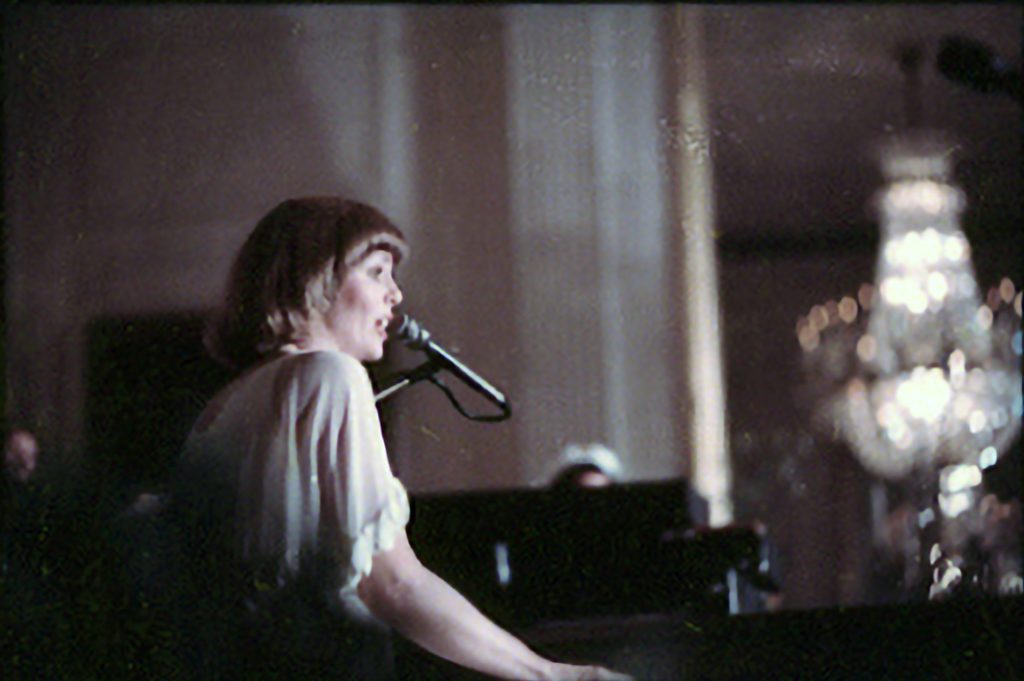 The Captain & Tennille appeared to the public as them being the ideal model for a "rock-solid' married pair. But almost all people naturally evolve over time, & sometimes hidden feelings start to be uncovered when one may read, just a little more into (the popularized, substitute heading appearing just below), stating, for instance: "Music Has Kept Them Together."
This was Captain & Tennille's first #1 hit, and it was the biggest pop hit of 1975 (the song also went to #1 on the Adult Contemporary chart). The duo had one more Hot 100 chart-topper, when five years later they scored with "Do That to Me One More Time," which was written by Toni Tennille.
(source)
Lyrics for "Love Will Keep Us Together"
Love
Love will keep us together
Think of me babe, whenever
Some sweet-talking girl comes along, singing her song
Don't mess around, you've just got to be strong, just stop
'Cause I really love you, stop
I'll be thinking of you
Look in my heart and let love keep us together
You
You belong to me now
Ain't gonna set you free now
When those girl start hanging around talking me down
Hear with your heart and you won't hear a sound, just stop (stop)
'Cause I really love you, stop (stop)
I'll be thinking of you
Look in my heart and let love keep us together
Whatever
Young and beautiful
But someday your looks will be gone
When the others turn you off
Who'll be turning you on?
I will, I will, I will
I will be there to share forever
Love will keep us together
I said it before and I'll say it again while others pretend
I need you now and I'll need you then, just stop (stop)
'Cause I really love you, stop (stop)
I'll be thinking of you
Look in my heart and let love keep us together
Whatever, ba-ba-ba-ba-ba, whatever
I will, I will, I will, I will
You better stop
'Cause I really love you, stop (stop)
I'll be thinking of you
Look in my heart and let love keep us together
Whatever, ba-ba-ba-ba-ba, whatever
I will, I will, I will, I will
RELATED: 'Captain' Daryl Dragon Dies with Tennille at His Side