The Beatles didn't always get along and agree on how songs should be sung. One particular instance was when the famous group was working on the song "Help!" which became one of their greatest hits. In the '70s, John Lennon didn't really like the song and actually wanted to redo it.
While John once shared that "Help!" is one of his favorite songs that they ever made, he didn't like the recording much. He explained, "I don't like the recording that much. The song I like. We did it too fast to try and be commercial and all that."
John Lennon wanted to redo the recording of 'Help!'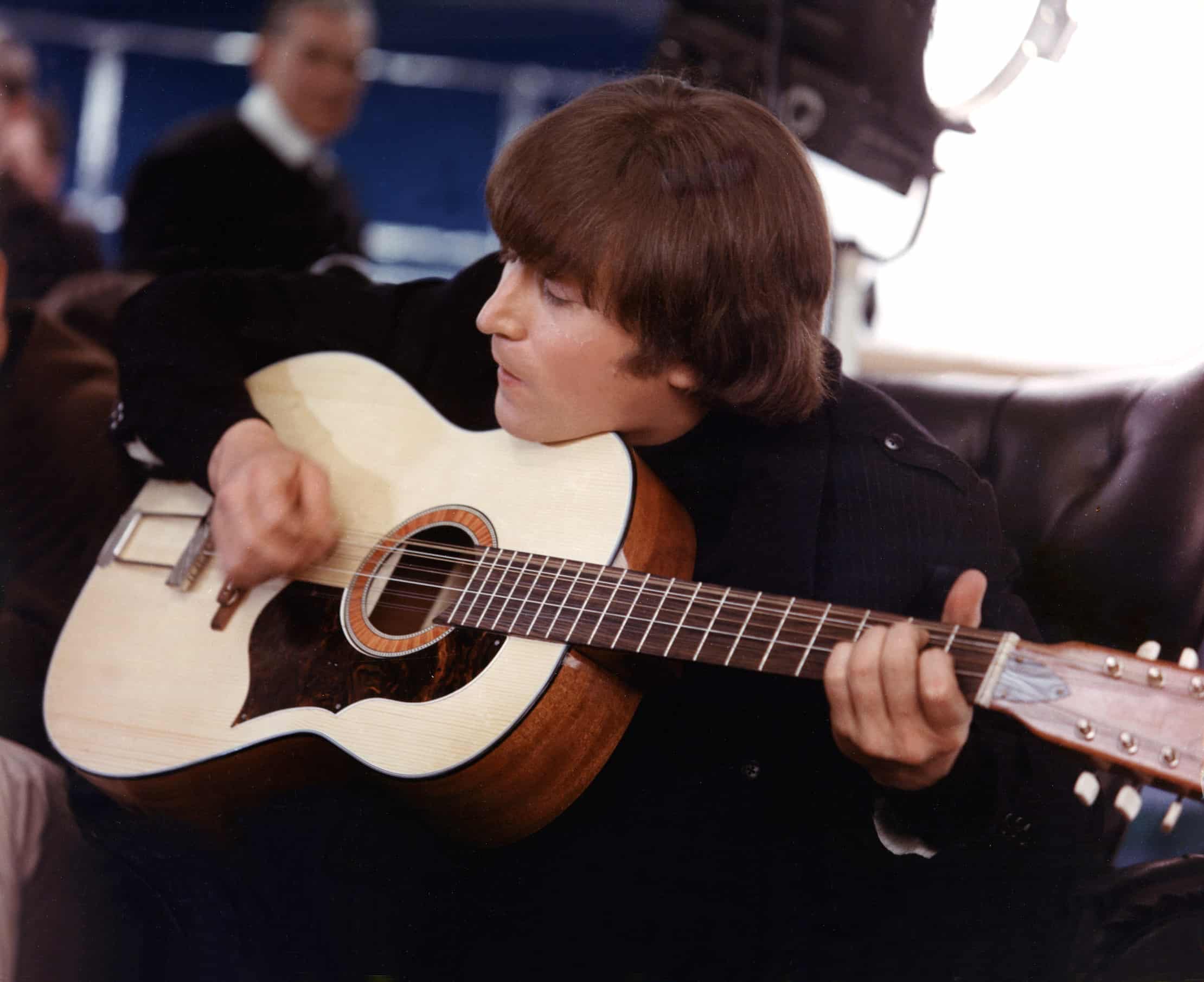 John shared why he liked the song and its lyrics so much. He said, "It's real. The lyric is as good now as it was then. It's not different. It makes me feel secure to know that I was that sensible or whatever — not sensible but aware of myself then."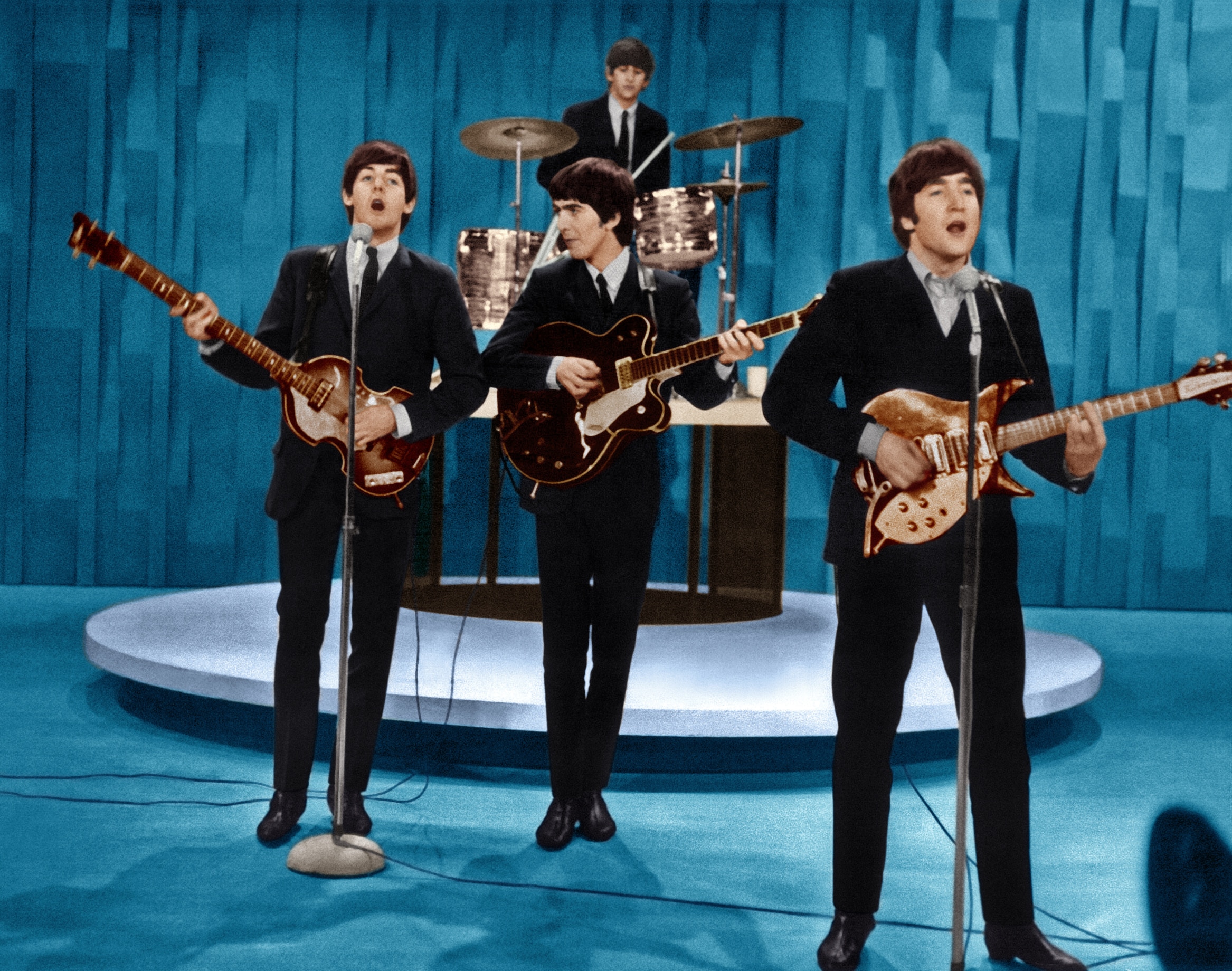 He joked, "That's with no acid, no nothing, well, pot, or whatever. It was just me singing 'Help!' and I meant it." He added that another song he really enjoyed singing is "I Want to Hold Your Hand" and said that it is a beautiful melody.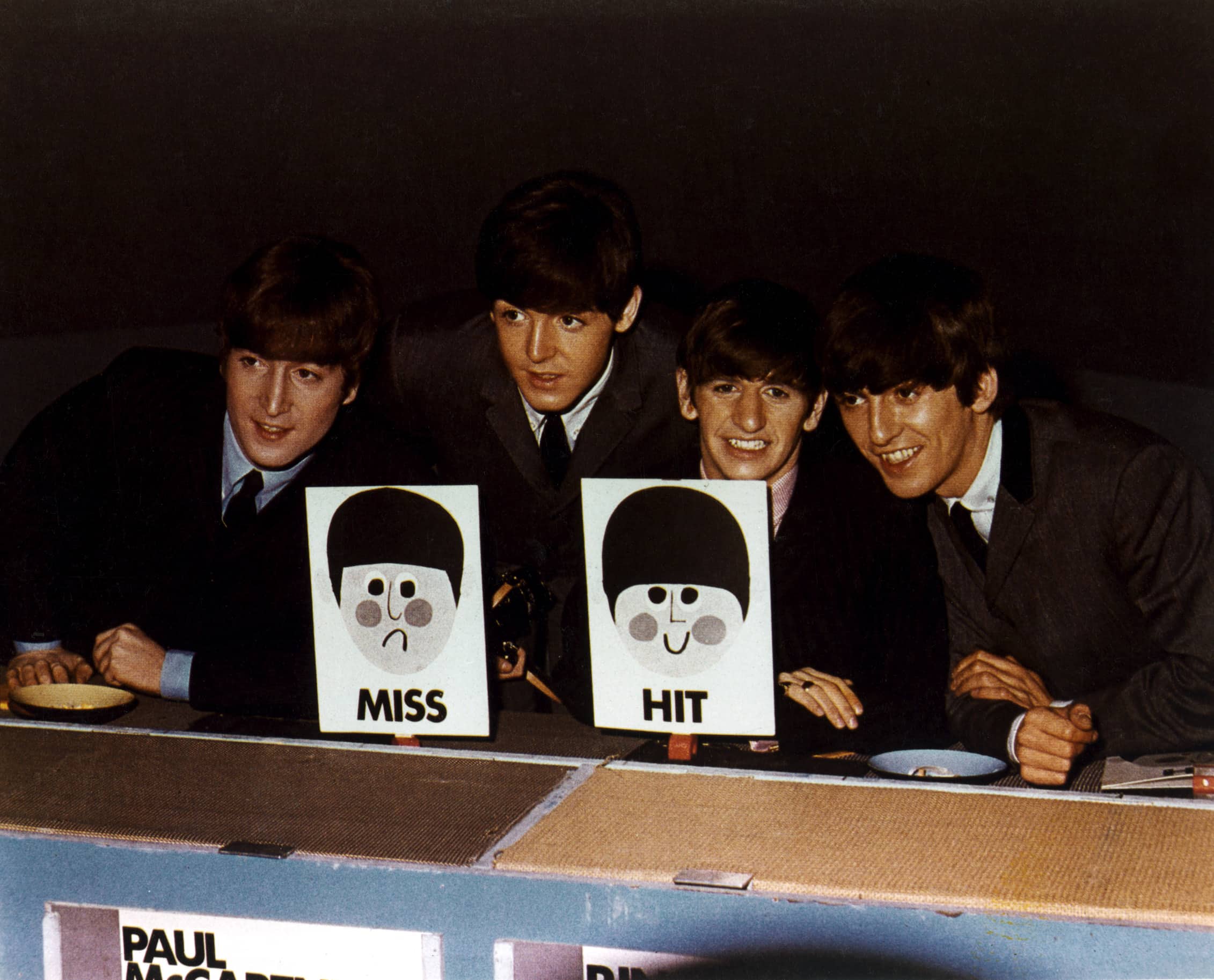 Even though he may not have been very happy with the recording of "Help!" it remains one of the group's most iconic songs. Listen to it below: