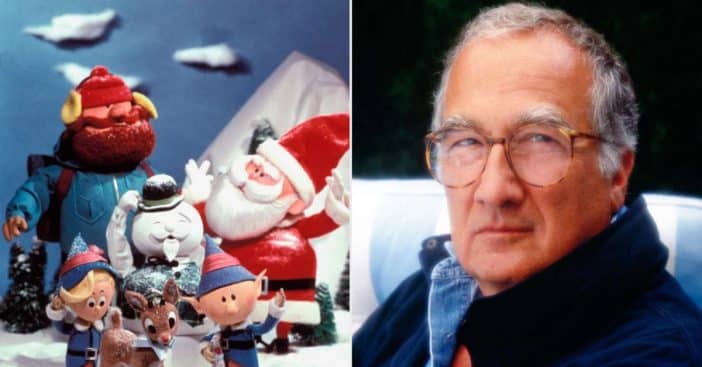 Director and producer Jules Bass dies at 87.
He was best known for stop-motion films like 'Rudolph' and 'Frosty.'
He was also known for working alongside Arthur Rankin Jr.
Jules Bass, who is best known for producing and directing Rudolph the Red-Nosed Reindeer, Frosty the Snowman, and Santa Claus is Comin' to Town, has died at 87 years old. He passed away while living at an assisted living facility in Rye, New York, as confirmed by his publicist Jennifer Fisherman-Ruff.
All three of the well-known Christmas stop-motion films debuted in the '60s and '70s, going on to become staples of the holiday movie-watching season.
Remembering Jules Bass
View this post on Instagram
Bass was also known for his creative partnership with director Arthur Rankin Jr., who died in 2014 at 89. Through Rankin/Bass Productions, the two were able to push through these memorable films and full-length features. Their very first production together was a syndicated television series called The New Adventures of Pinocchio, which premiered in 1960. They also received an Emmy nom for their work on The Little Drummer Boy Book II in 1977 and also received a Peabody for their animated version of J.R.R. Tolkien's The Hobbit.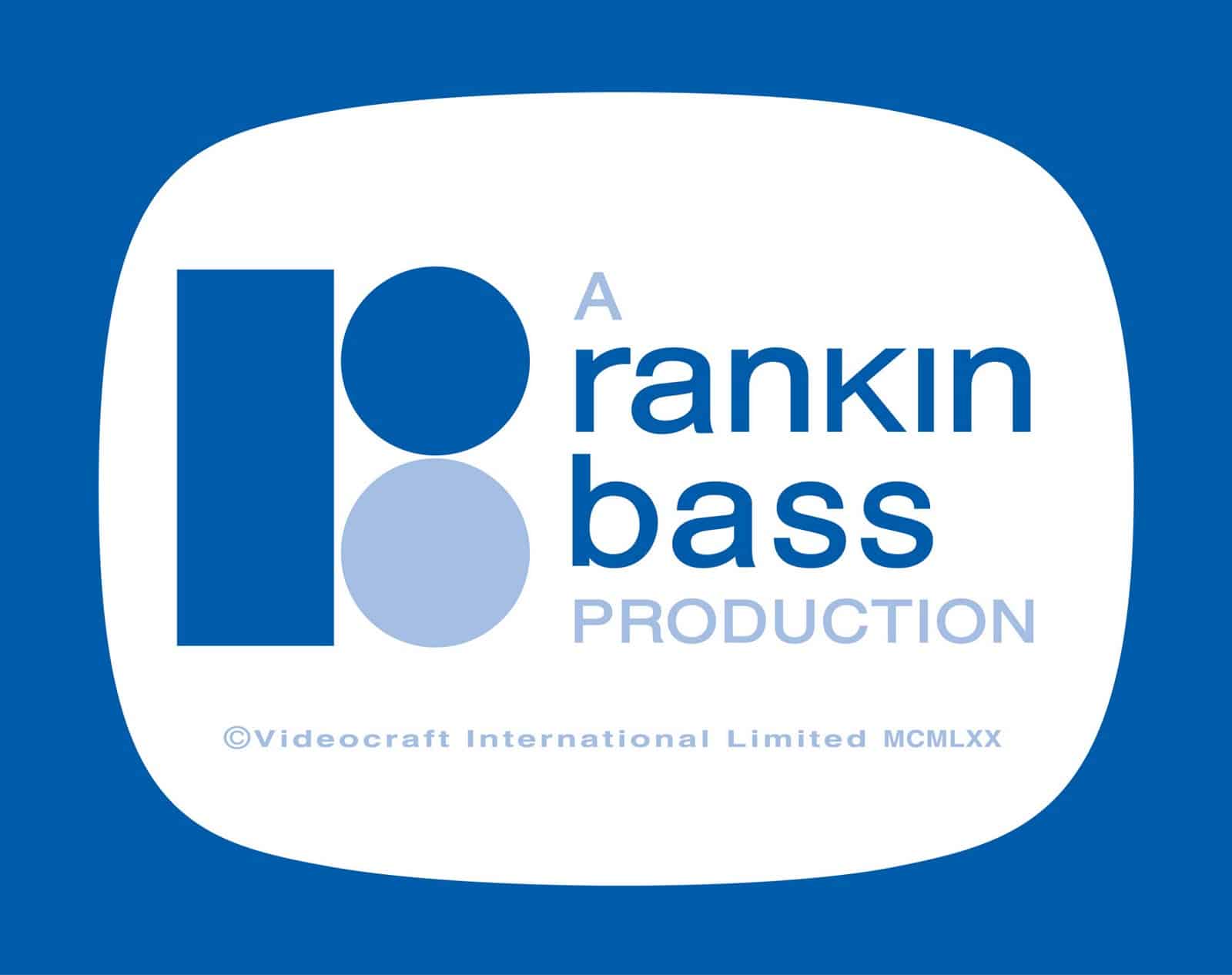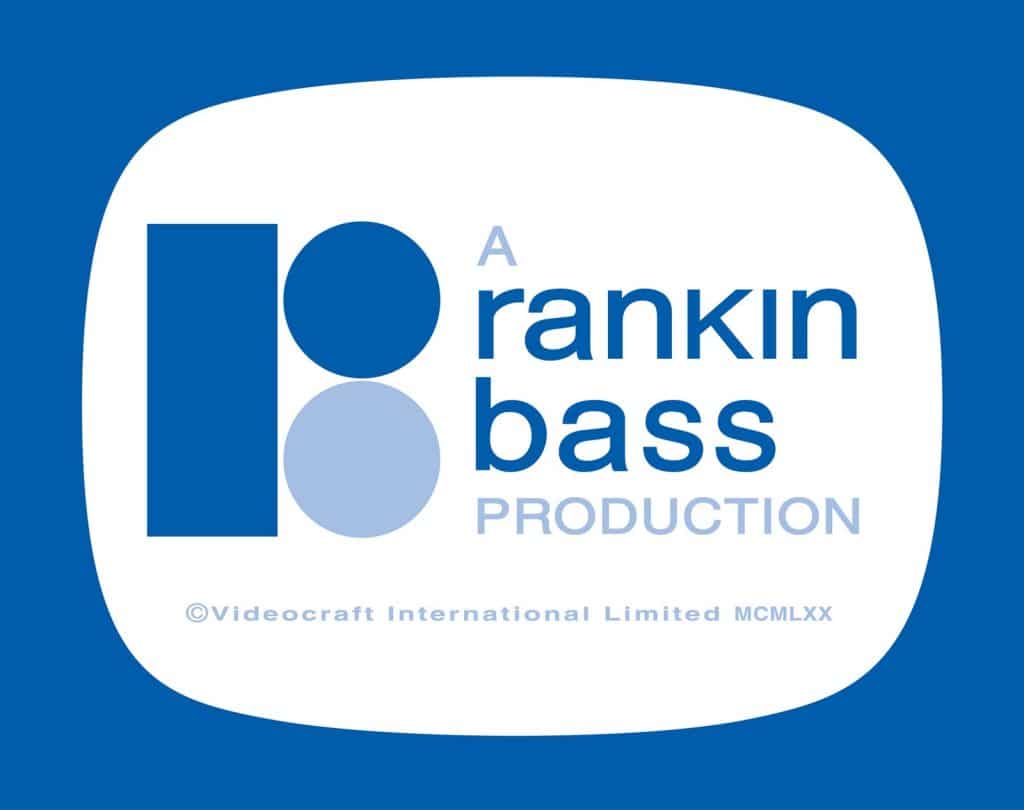 In addition to the beloved holiday specials we all know and love, the pair also served as producers of series including Thundercats and The Jackson 5ive animated series. Bass stepped away from filmmaking and producing in 1987 and went on to write children's books. Sadly, the death of his daughter preceded his own, and she died in January 2022. She was just 61.
Rest in peace.