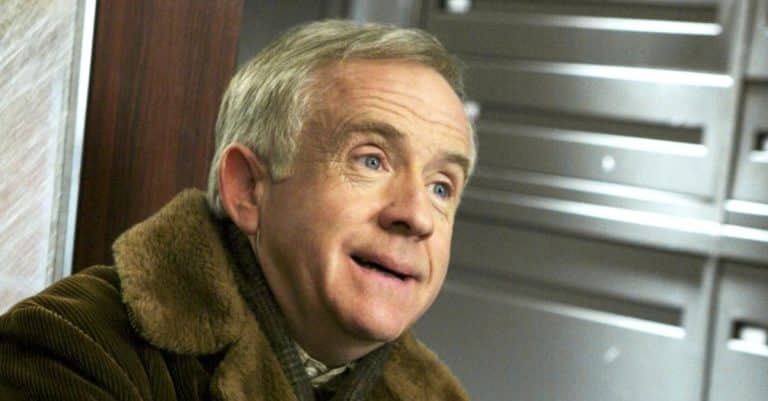 Actor Leslie Jordan passed away on Monday and the world began mourning. He reportedly crashed into a building with his car and it was said that he had some sort of medical emergency that caused the crash. Now, the Los Angeles coroner's office is getting some additional details. They are still determining his cause of death, however, he was found without a pulse and not breathing when first responders showed up.
The first responders spent about 40 minutes trying to resuscitate the 67-year-old before he was pronounced dead. He was the only person in the car at the time of the accident. Not much is known about what happened before officials showed up.
Leslie Jordan's cause of death is currently listed as "deferred"
As of now, his cause of death is listed as "deferred." Leslie found new fame in recent years with the rise of his social media account. He would often share funny stories and sing gospel songs on his account. He was also currently working on the show Call Me Kat with Mayim Bialik.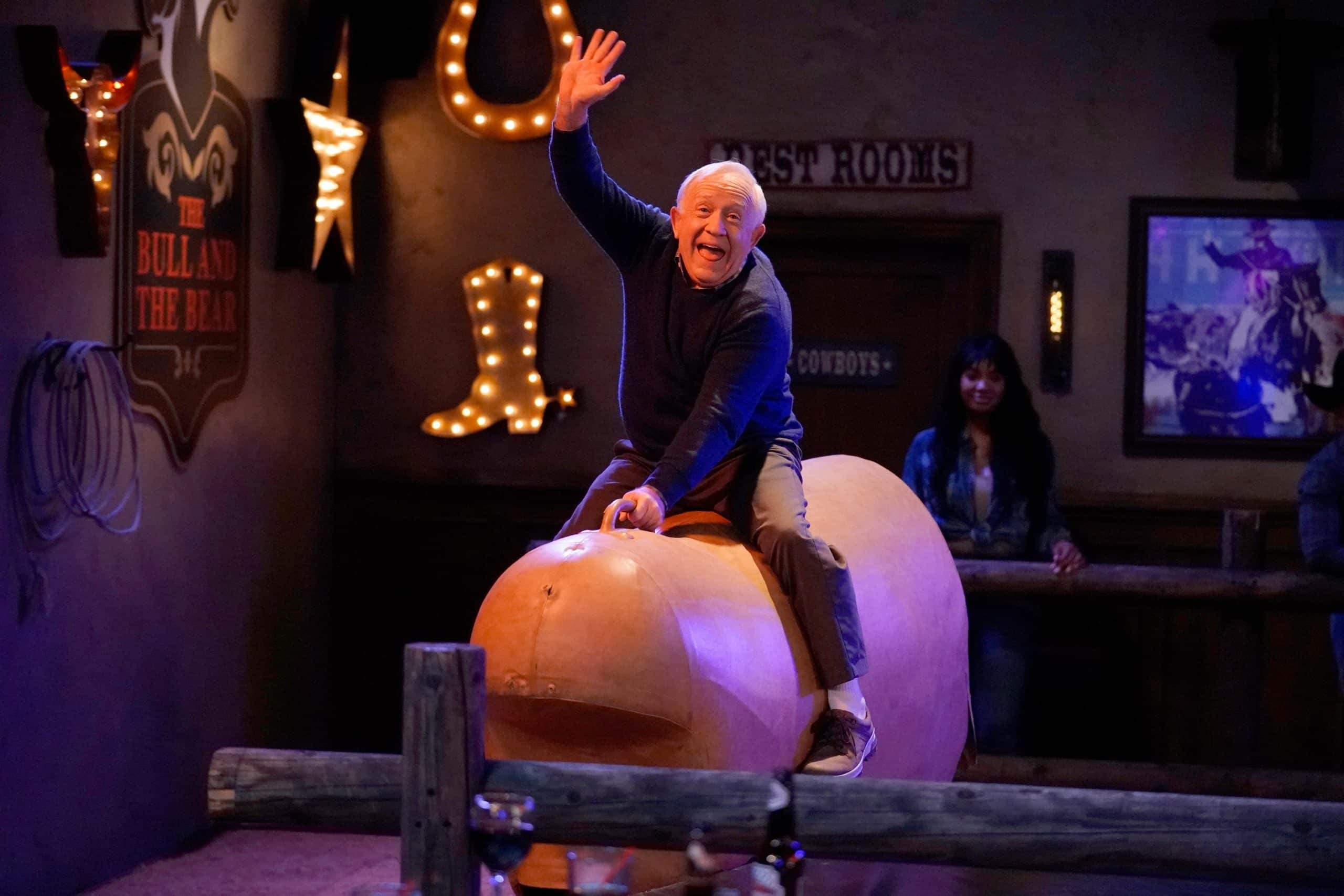 His agent, David Shaul, wrote, "The world is definitely a much darker place today without the love and light of Leslie Jordan. Not only was he a mega talent and joy to work with, but he provided an emotional sanctuary to the nation. At one of its most difficult times."
May he rest in peace.