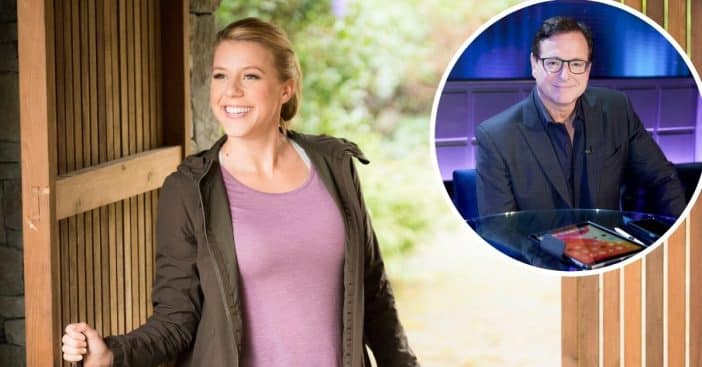 Jodie Sweetin recently celebrated two very big milestones, both without her Full House co-star and friend Bob Saget. Bob sadly died back in January and the whole cast rallied around each other for support. He was truly missed at Jodie's wedding, which took place in July.
Jodie appeared as the co-host of Entertainment Tonight where she talked about her wedding and the 35th anniversary of Full House. She shared about her wedding day, "My favorite memory of that day is the moment that I started to walk down the aisle and I locked eyes with my now-husband at the other end of the aisle, and I saw nothing. Like, not even until after the ceremony was over."
Jodie Sweetin talks about missing Bob Saget at some big events in her life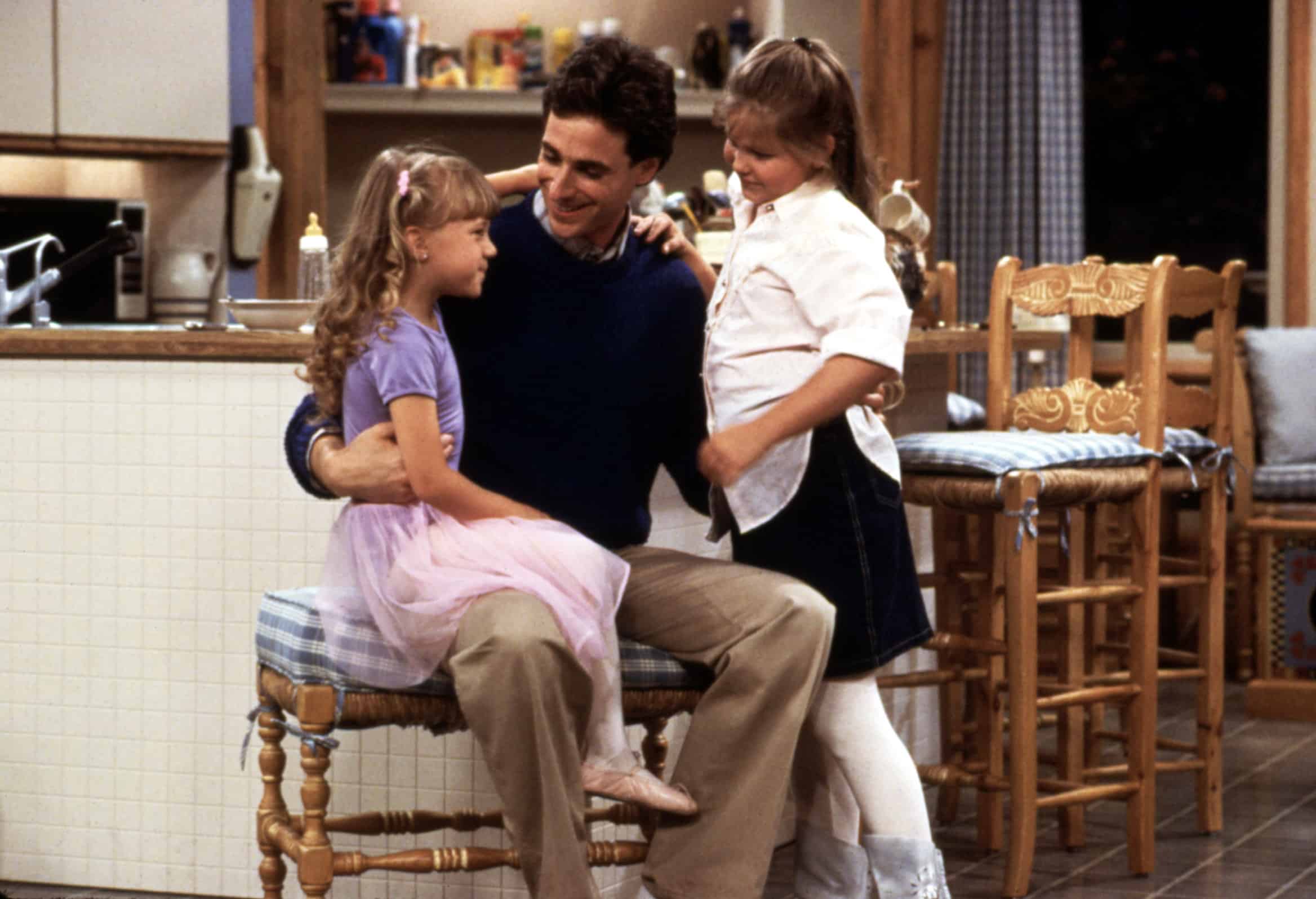 She added, "I was like, 'Oh my gosh, look at the flowers and the thing and the people…' Like, I saw him and that was it. I will forever remember that moment." She wished Bob could have been there as many of her Full House co-stars including Candace Cameron Bure, Andrea Barber, and John Stamos showed up.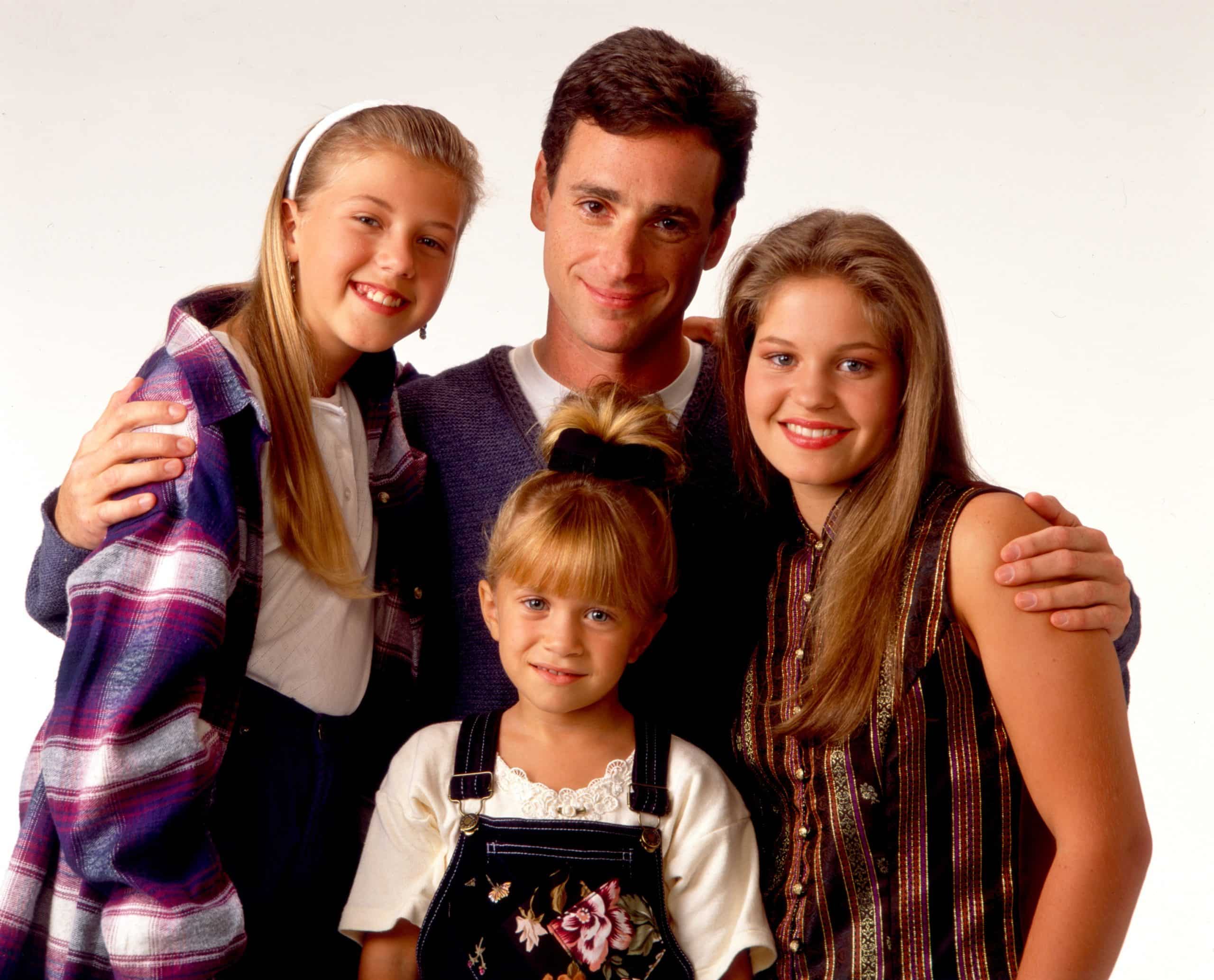 In addition to Jodie's wedding, the cast recently celebrated a special anniversary. It has been 35 years since Full House aired and it was the first anniversary without Bob. Jodie said, "Thirty-five is a big one. And whenever I think about 35 years I'm like, I've been alive longer than 35 years, which is terrifying."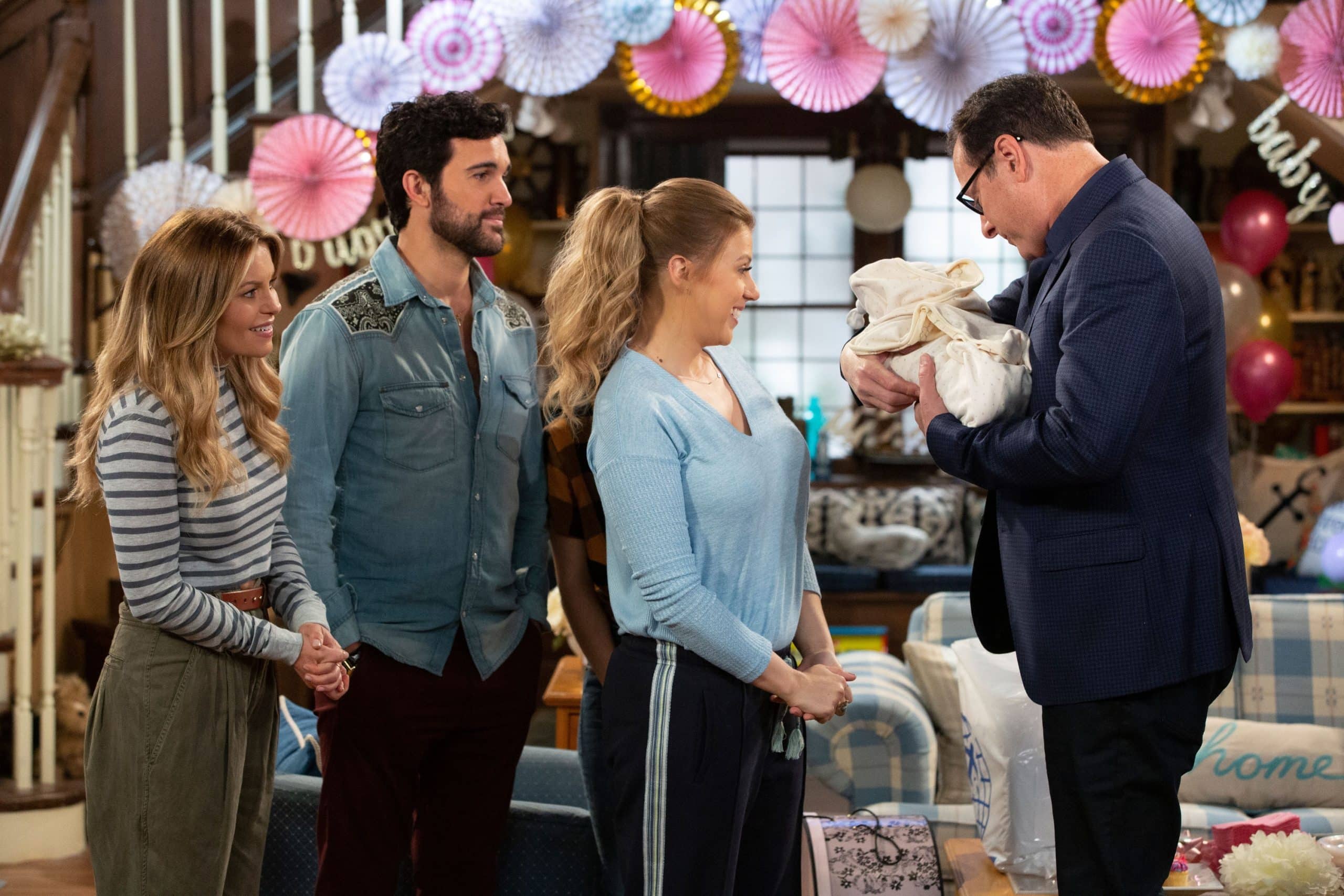 She continued, "But it was a little bittersweet. We always like to celebrate these big milestones and every year we think that's one more year that we've all been this extended family. And so we definitely, definitely missed Bob, but we know he was with us. He's always right in the middle. He would never not be the center of attention, I love it."