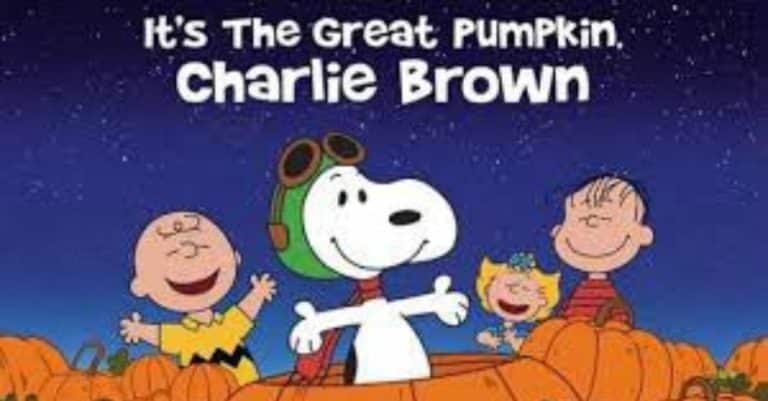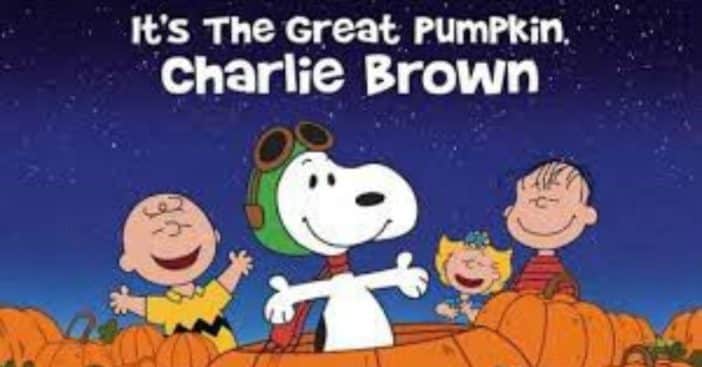 Halloween is a celebration that individuals have always actively participated in throughout the world. People hold that day special as they rock their Halloween costumes, which often feature vampires, ghosts, and skeletons.
Also, everyone has a special Halloween broadcast they watch during this season. For those who grew up with the Peanuts gang, there is a probability that It's The Great Pumpkin, Charlie Brown will feature on your TV program list this October. However, just like other long-time-running animations, there might be a problem locating the 1996 classic on popular broadcasting sites. But do not panic if you are a lover of the series, as there is an easy way to stream It's The Great Pumpkin, Charlie Brown for free this year.
The famous 1966 classic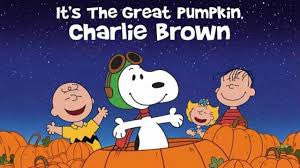 The animated special has stood the test of time across generations because of its appeal to kids and age-appropriate characters. The Halloween special details Charlie Brown and his friends going trick-or-treating and having a Halloween party, while Linus sticks to writing a letter to Great Pumpkin and sticking it out in the pumpkin patch all night, who he believes rewards honest kids with candy and toys.
As a staunch believer of the Great Pumpkin, Linus sacrificed the pleasure of the festivities, hoping to see the legend just to get his gift.
How do I watch 'It's The Great Pumpkin, Charlie Brown?'
Costumes, candy, and a Halloween classic. Join @Snoopy and the Peanuts gang for It's The Great Pumpkin Charlie Brown, only on Apple TV+

Stream for free October 28-31https://t.co/RKHsY3CdGU pic.twitter.com/eGLDumDcBu

— Apple TV+ (@AppleTVPlus) October 11, 2022
It was easy to watch It's The Great Pumpkin, Charlie Brown live on PBS in the past; however, in 2020 and 2021, Apple TV+ partnered with PBS to show it on cable. As of now, Apple TV+ has acquired exclusive rights, and the only way to stream the holiday special is on Apple TV+.
The change in the mode of transmission of the animation and the restricted timing for its display might impact non-Apple TV+ subscribers' routine as they only have 4 days of free viewing access to watch the special starting from October 28. While subscribers can choose to watch the iconic 30 minute-special anytime.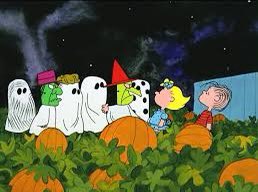 If none of the above-listed options doesn't fit into your plan, you could consider buying a DVD copy of the beloved Halloween special online from the Amazon store.