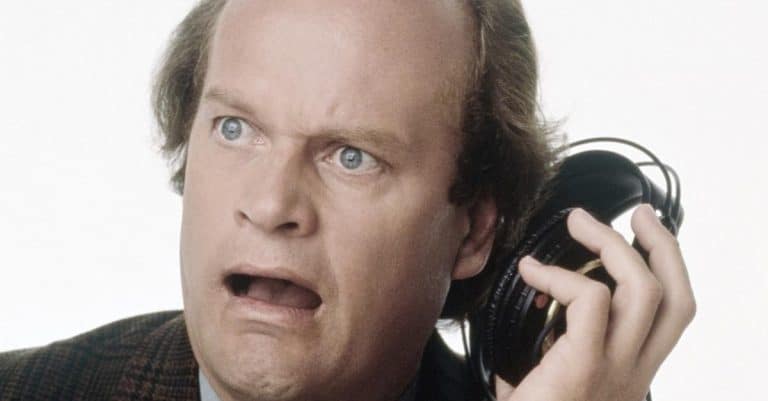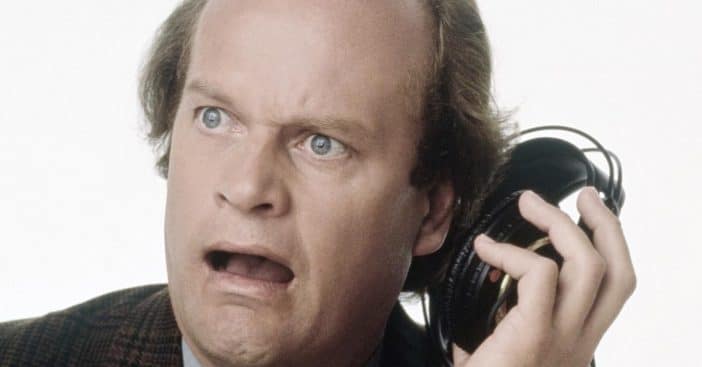 Paramount+ has officially picked up the Frasier sequel series and fans are massively excited. The sequel show will air at least 10 episodes, about twenty years since the original show aired. Now, the star, Kelsey Grammer, is opening up about the new series and what fans can expect.
Kelsey played Frasier Crane, a psychiatrist and radio show host, living in Chicago. The show centered around Frasier, his family, and his co-workers. Unfortunately, at least one of his co-stars will not be returning for the sequel series. John Mahoney, who played Frasier's father Martin, passed away in 2018. The show will reportedly deal with the death of Martin.
Kelsey Grammer talks about the 'Frasier' sequel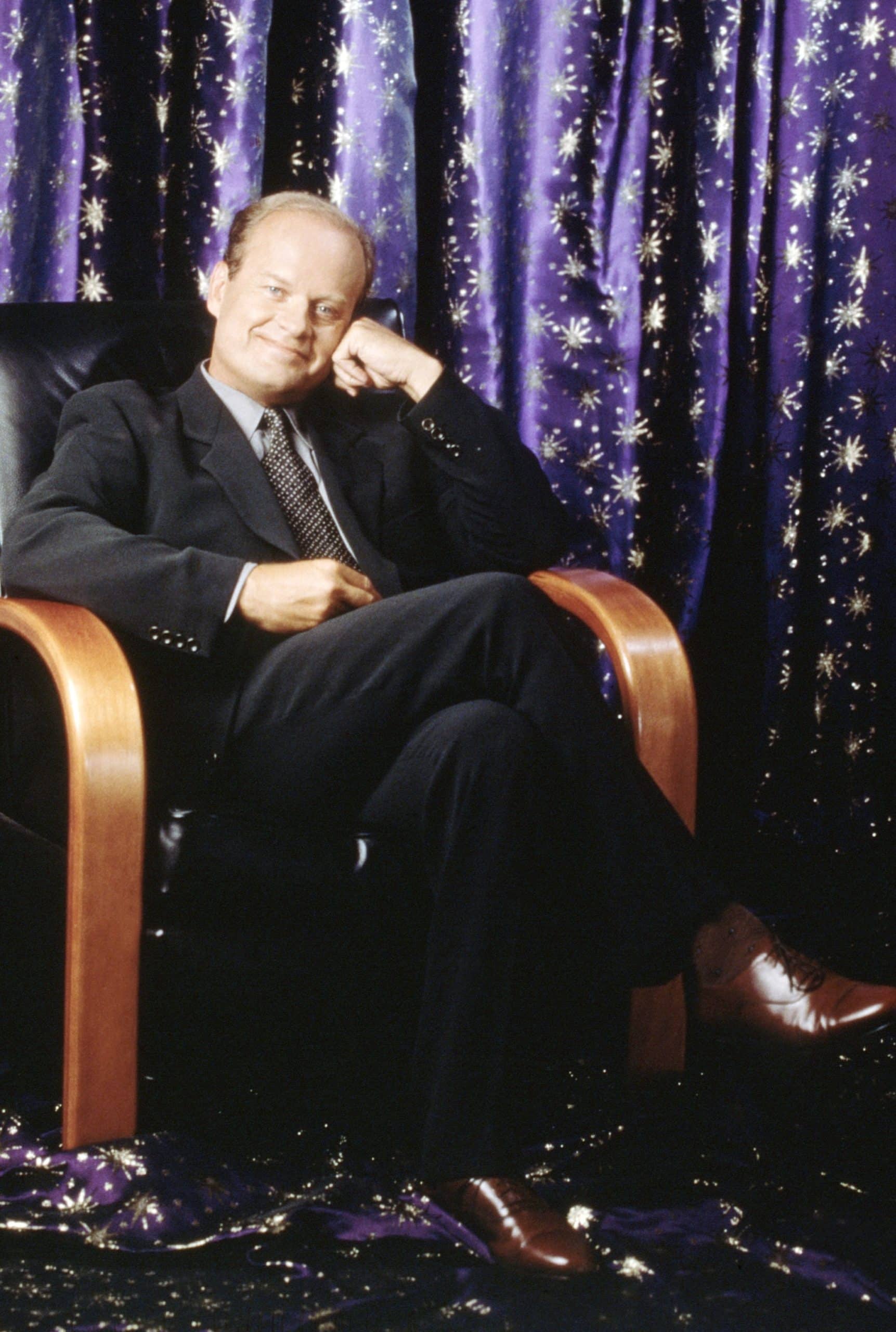 Kelsey said about the new show, "Frasier, in his third or fourth act, is not a reboot, but a new show centered around the character in a new set of circumstances and a new city." Kelsey did not share which city it will be set in, but the finale of Frasier saw him leaving Chicago.
He added about John, "His loss is and was devastating and must be given the proper attention in honor of the extraordinary man he was and the contribution he made to the show and to the acting profession. We will most certainly be honoring him according to his merit. A man of merit he remains to this day. John was a kind man, and the world cannot afford to lose a kind man at any time."
This summer, Kelsey also confirmed that the project was coming along and even said that he cried reading the script for the first time. Will you be watching the Frasier sequel whenever it comes out on Paramount+?