The late Sacheen Littlefeather's sisters are making a bold claim. Trudy Orlandi and Rosalind Cruz are now saying that Sacheen was not Native American at all, but of Spanish heritage. She was reportedly born Marie Louise Cruz but changed her name.
They said that she believed she discovered her Native American heritage and became involved in protests. Trudy said, "It's a lie. … My father was who he was. His family came from Mexico, and my dad was born in Oxnard." Rosalind added, "It is a fraud. It's disgusting to the heritage of the tribal people. And it's just … insulting to my parents." Sacheen was best known for rejecting Marlon Brando's Best Actor award for The Godfather at his request. The Academy later apologized for how she was treated that night.
Sacheen Littlefeather's sisters claim that she was not Native American in any way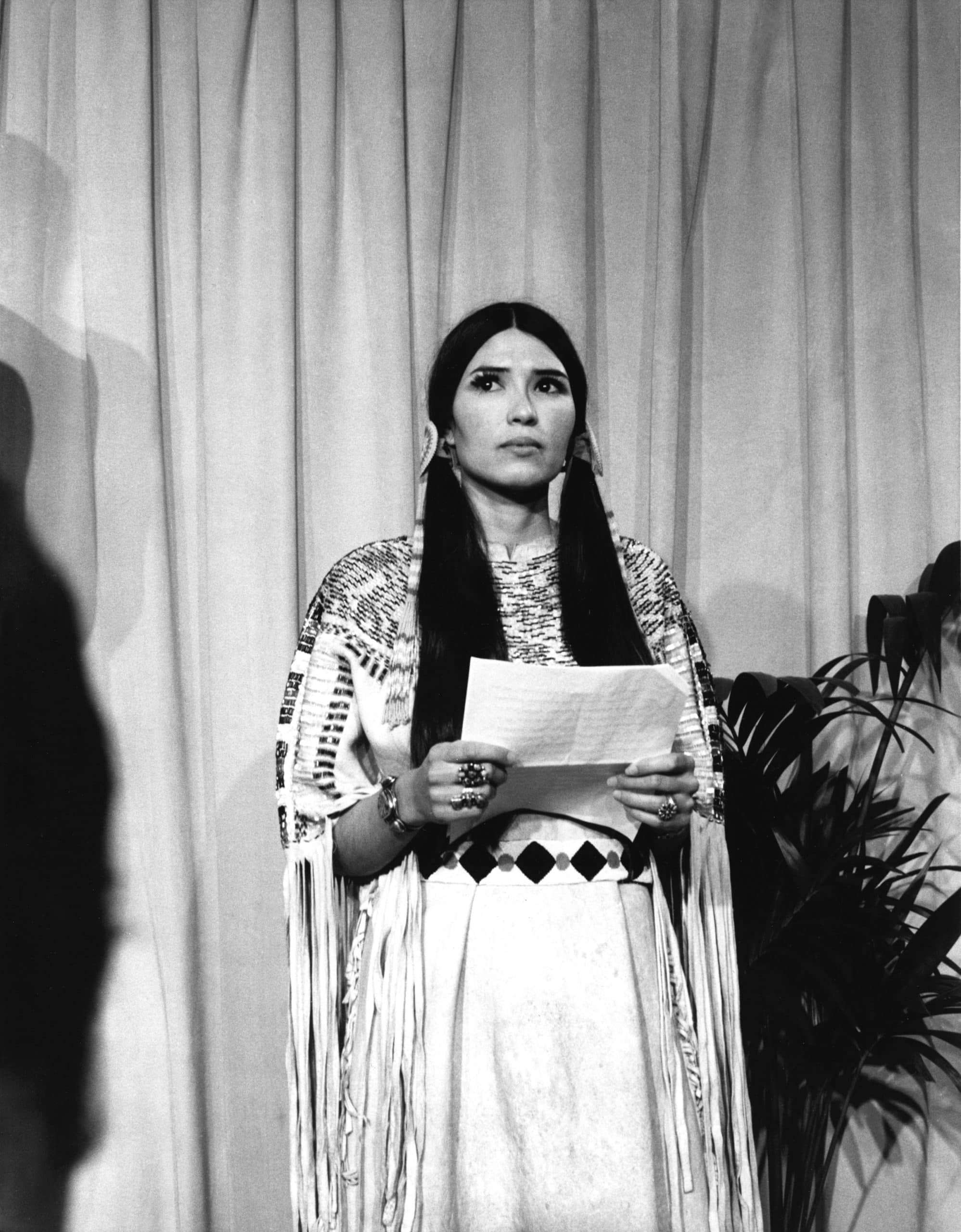 Sacheen passed away earlier this month at the age of 75. Her sisters claim they were not invited to her funeral. They also said that Sacheen claimed their father was an abusive alcoholic but Trudy and Rosalind say that he was not a drinker or abusive in any way.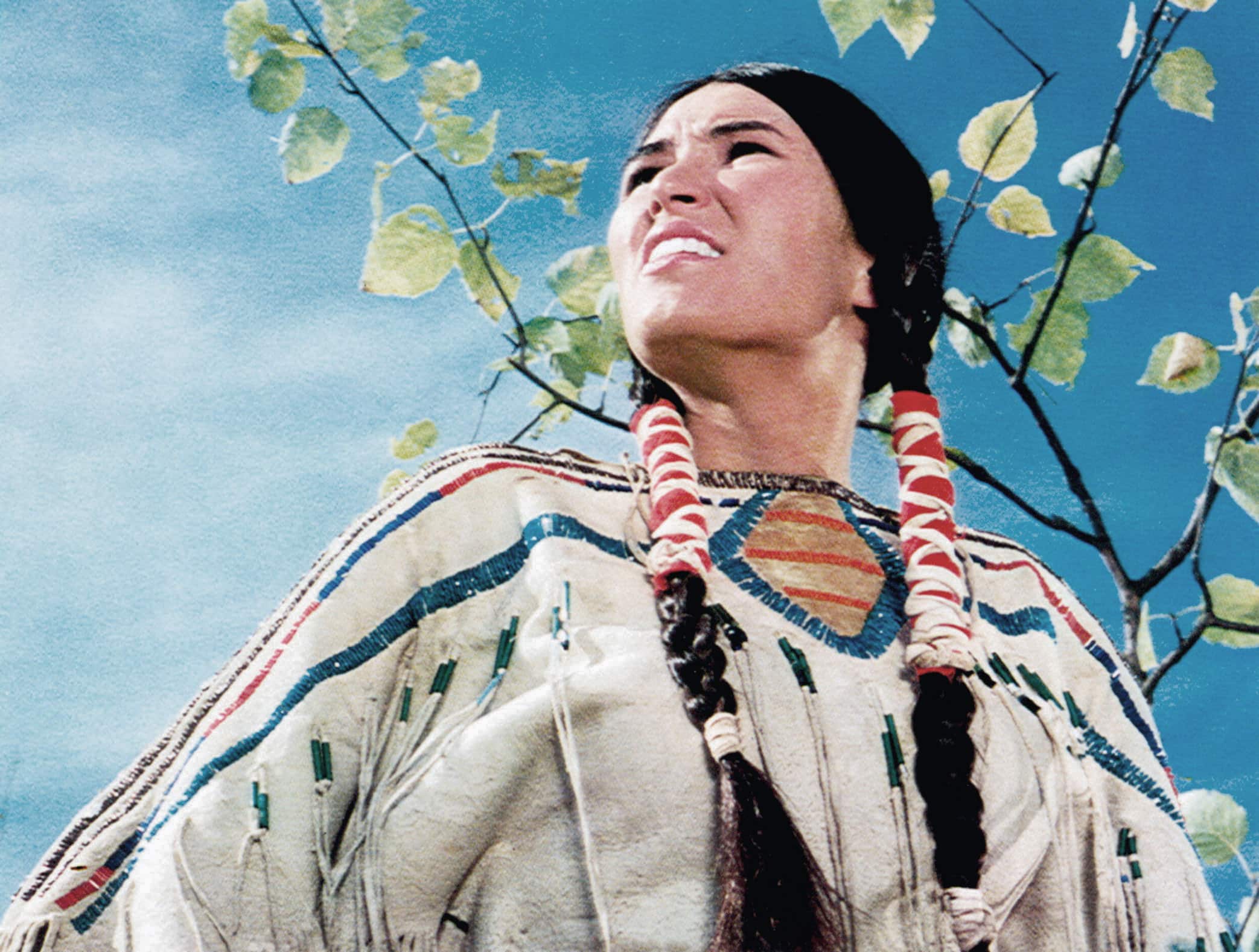 Rosalind added, "My father was deaf, and he had lost his hearing at 9 years old through meningitis. He was born into poverty. His father, George Cruz, was an alcoholic who was violent and used to beat him. And he was passed to foster homes and family. But my sister, Sacheen, took what happened to him."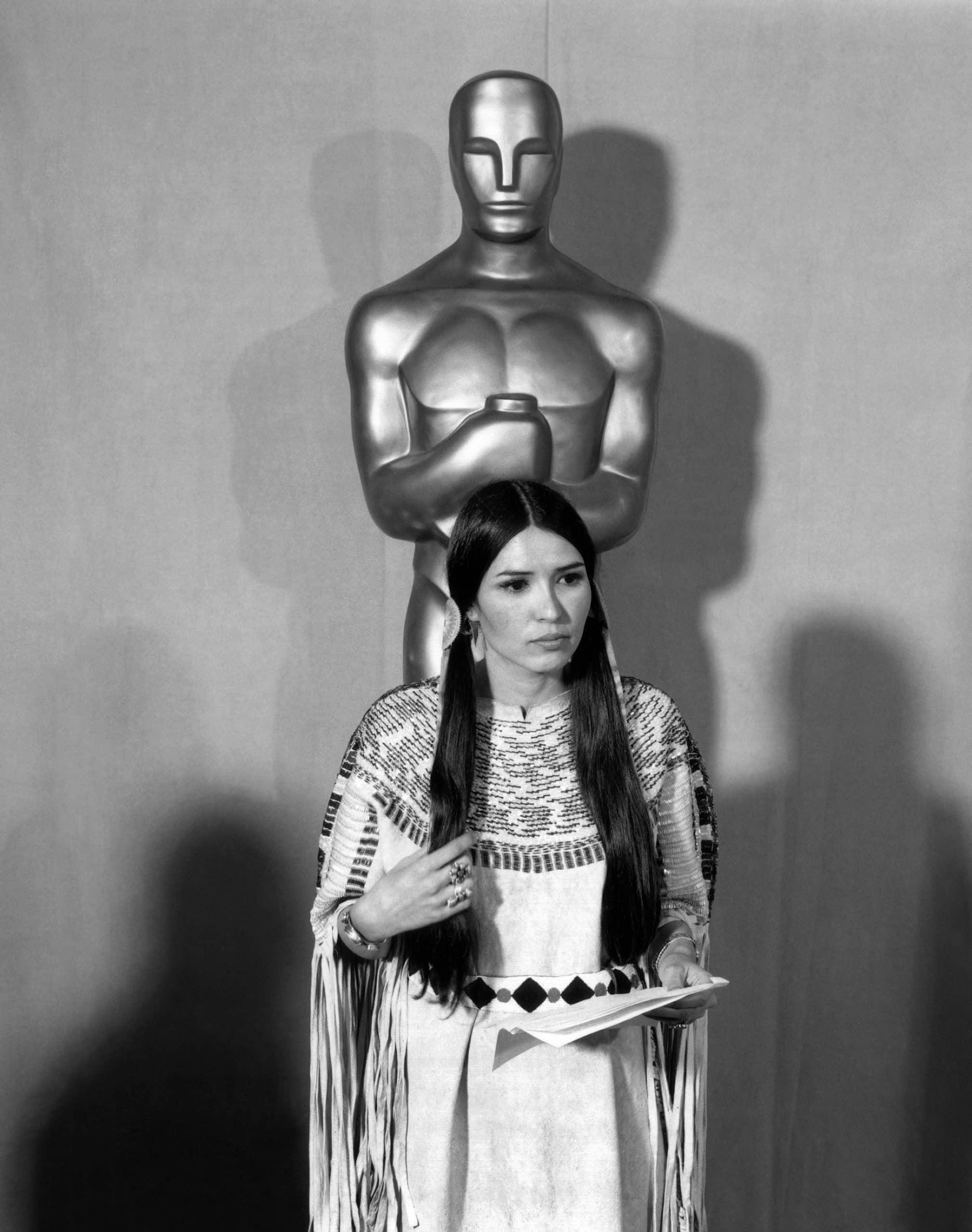 She concluded, "Sacheen did not like herself. She didn't like being Mexican. So, yes, it was better for her that way to play someone else. … The best way that I could think of summing up my sister is that she created a fantasy. … She lived in a fantasy, and she died in a fantasy."