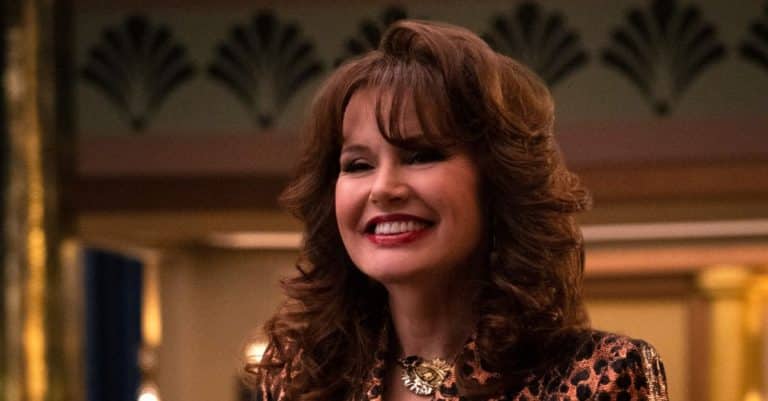 66-year-old Geena Davis is opening up about having her children later in life. She had her daughter Alizeh when she was 46 years old and her twin sons, Kaiis and Kian at age 48. While traditionally women have children in their 20s and 30s, Geena is grateful that she decided to wait until her 40s.
She shared, "I'm just really grateful that I had children in my 40s. And I wanted to wait, hoping that I could still have kids but I thought I'll be more evolved the later – longer that I wait because I did have a sense that I wasn't – that I didn't have a lot of self-esteem, I guess is what you'd call it, but I was really determined that my kids would have self-esteem."
Geena Davis opens up about having kids in her 40s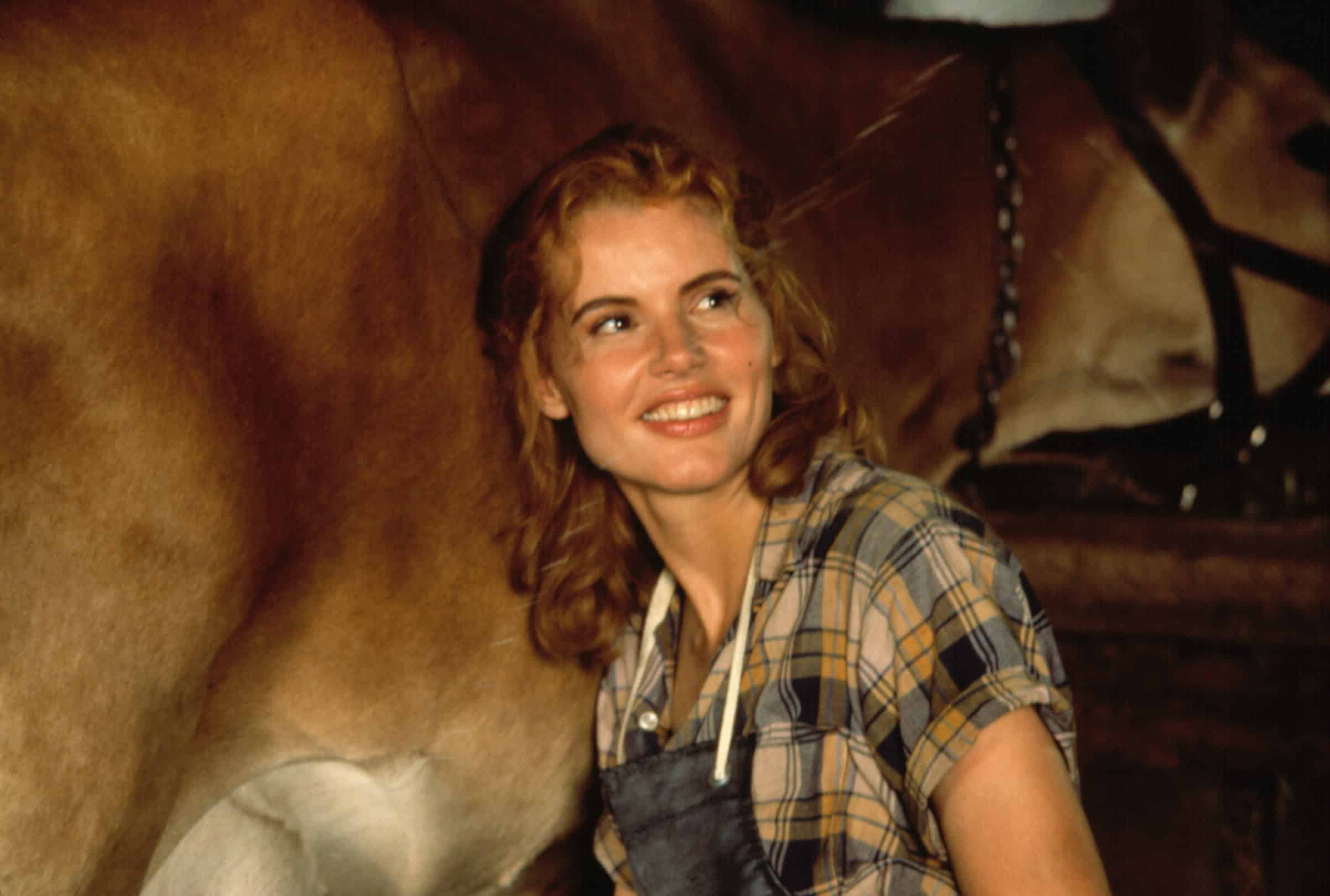 Geena opened up about her decision and her childhood in her new memoir called Dying of Politeness. She said that her parents were "insanely polite," like many people where she grew up in New England.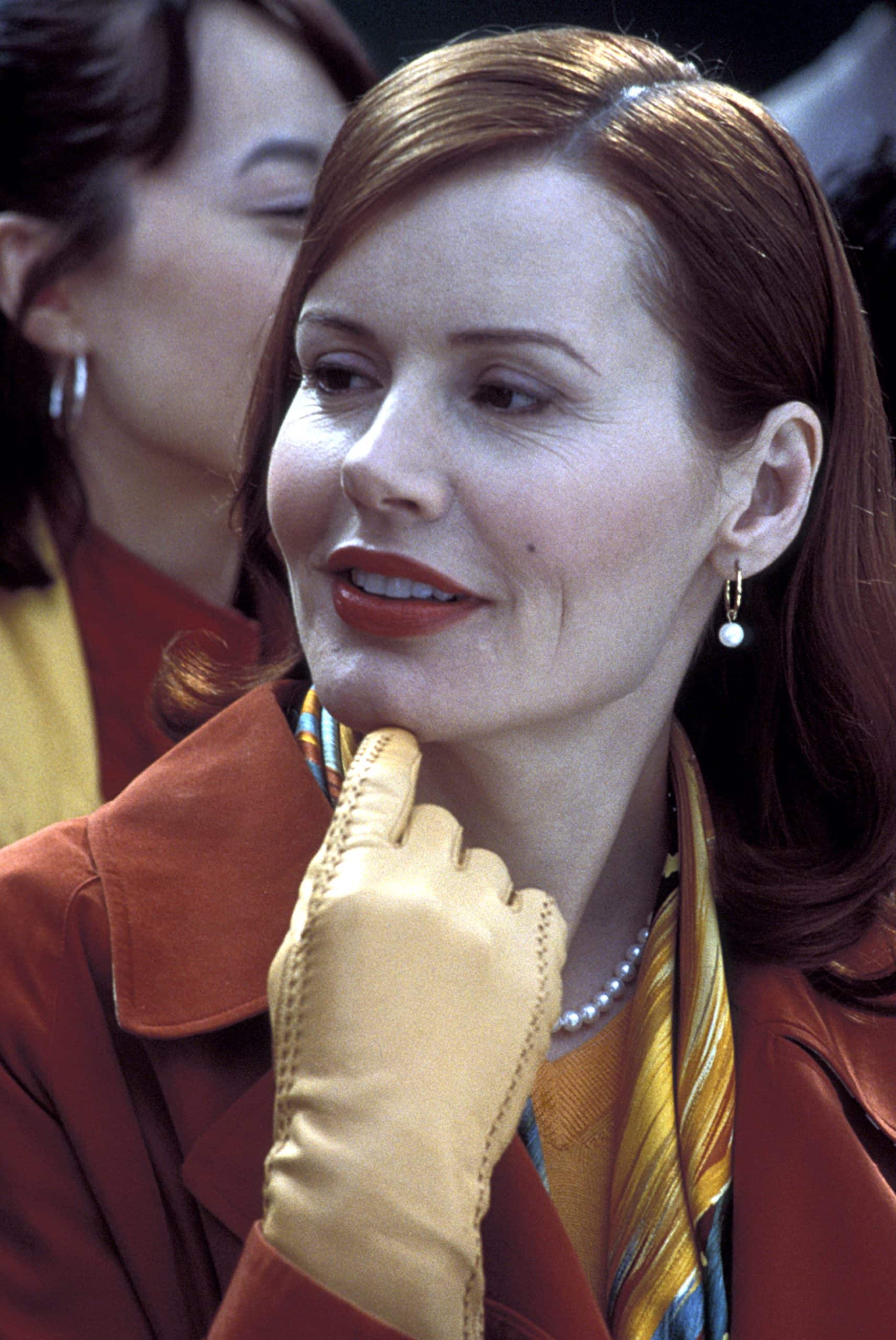 She added, "It's not just polite but the best thing you can do is have no needs – don't need anything from anybody else – no, no, no, thank you, you know. And don't mind me, I'm deserving or whatever." This aided in her decision to work on herself and her needs before she had children.
Geena concluded, "I always felt lucky that I had my kids late, because I just feel like I changed so much. I always knew I wanted kids, but what I was doing waiting that long, I don't know. I never tried before, in other words. But it's been great. And twins are fun!"