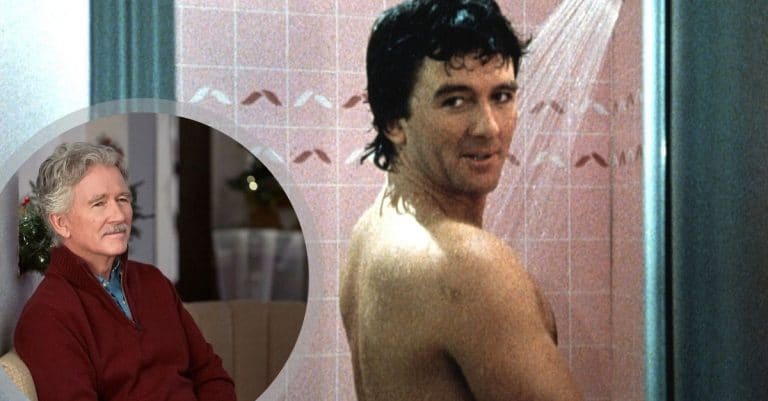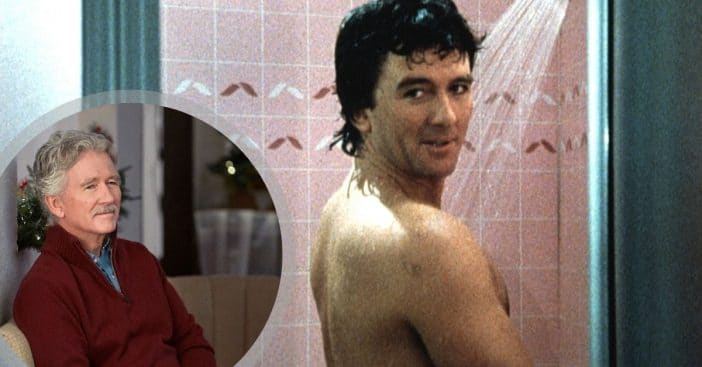 Patrick Duffy broke into showbiz in 1977 with his lead role in Man From Atlantis. With this one role, fans immediately fell in love with the actor's good looks, charm, and acting skills.
Then, the '80s saw Duffy as Bobby Ewing on the prime-time soap opera, Dallas. Throughout the 13-year run of the series, Duffy directed several episodes on his own. When Dallas reached its end in '91, Patrick Duffy continued acting and his career took off.
Who was Patrick Duffy after he portrayed Bobby?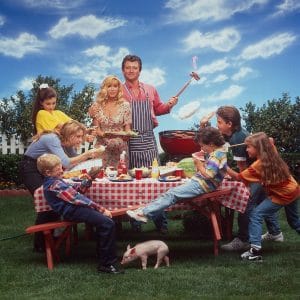 Following his run as the younger brother of J.R., Duffy landed the role of Frank Lambert on the family sitcom, Step by Step. During his time as Frank, Duffy co-starred along with actress, Suzanne Somers. Similar to Duffy's role behind the scenes on Dallas, the actor directed several episodes for Step by Step, until the show ended in '98.
RELATED: The Cast Of 'Dallas' Then And Now 2021
Additionally to his role in the sitcom, Patrick Duffy appeared in two Dallas reunion movies during the '90s. First, the actor appeared in J.R. Returns (1996) and later in War of the Ewings (1998), both of which Duffy co-produced. The actor reunited with his Dallas costars on multiple occasions, most notably in the television special, Dallas Reunion: Return to Southfork in 2004.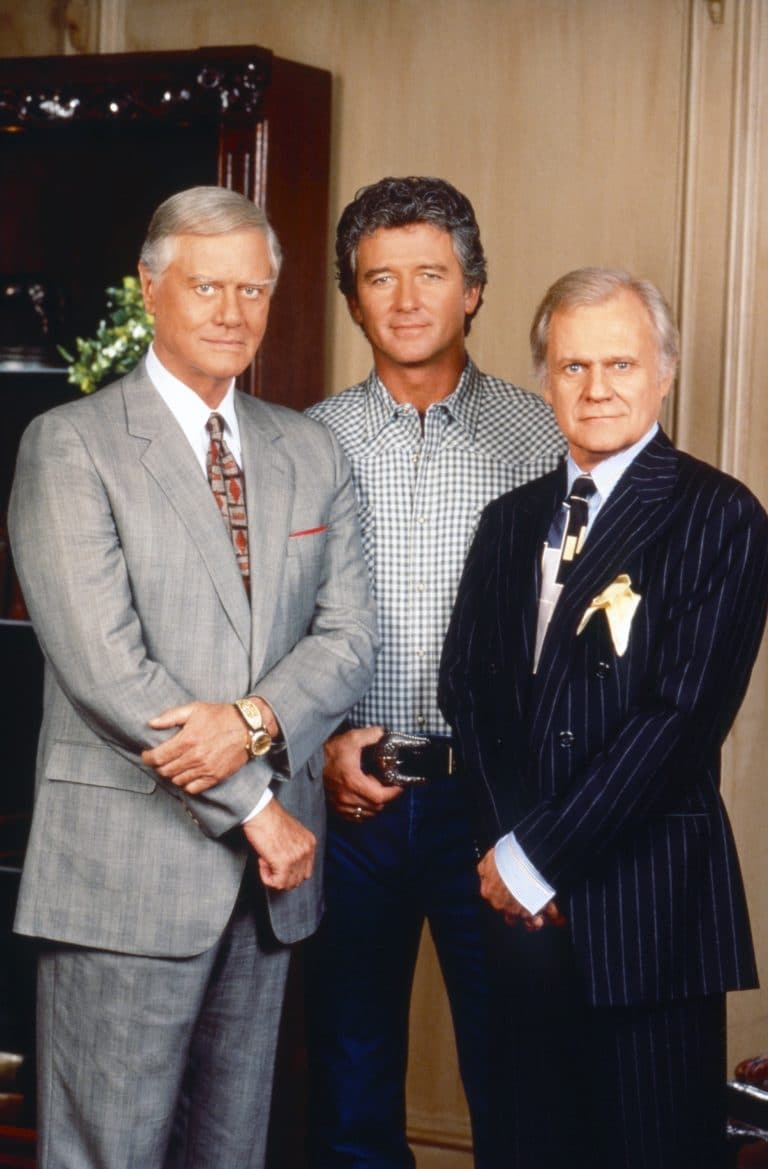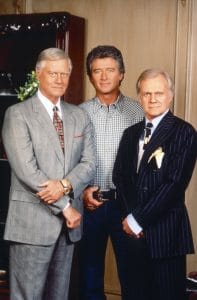 Following his reunions with his former cast, Patrick Duffy took on a few voice-acting gigs. This new venture brought the actor to the animated sitcom, Family Guy. Duffy appeared in a live-action scene with Victoria Principal as they spoofed the famous Dallas shower scene for this role. His voice-acting career also brought Duffy to shows like Justice League and Touched by an Angel.
Later, Patrick Duffy starred in television films such as Falling in Love With the Girl Next Door and Desolation Canyon. Then, in 2006, the actor landed a recurring role on the daytime soap opera The Bold and the Beautiful as Stephen Logan.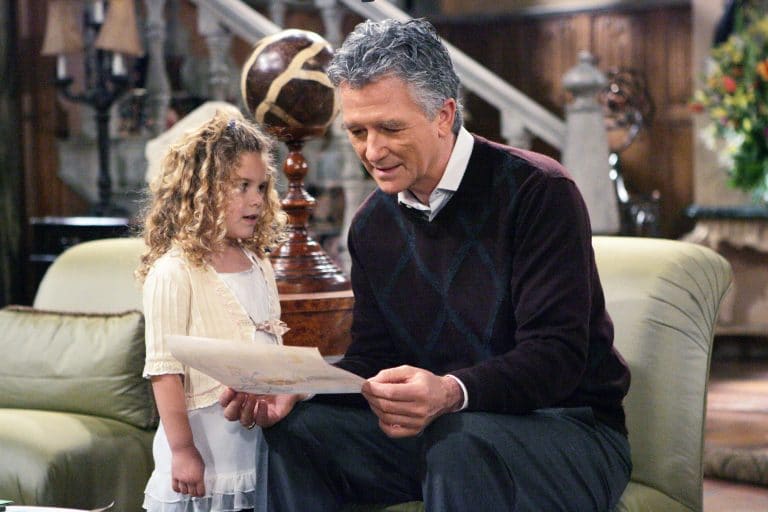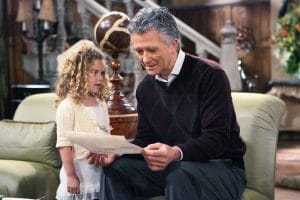 Duffy later hosted Bingo America from April to July of 2008. The actor then appeared for the last time as Bobby Ewing in TNT's continuation series of Dallas from 2012 to 2014.
Personal Life
In 1974, Patrick Duffy married Carlyn Rosser, a professional ballerina. Rosser danced with the First Chamber Dance Company of New York. Around the same time that the actor met his wife, he converted to Nichiren Buddhism. Duffy and his family are now longtime members of the Buddhist organization Soka Gakkai International.
On November 18, 1986, tragedy struck when Patrick Duffy learned that both of his parents were murdered. Kenneth Miller and Sean Wentz killed Duffy's parents during an armed robbery of the Boulder, Montana tavern that they owned. Wentz and Miller were convicted of the murders and sentenced to 75 years in prison. Later, in 2001, Miller appeared before the Montana Parole board and denied clemency in 2001. However, he was released on parole in December 2007. Sean Wentz was granted parole in 2015.
Patrick Duffy lived his life in Oregon with Carlyn and their sons Padraic and Conor. Unfortunately, Carlyn Rosser passed away in 2017.