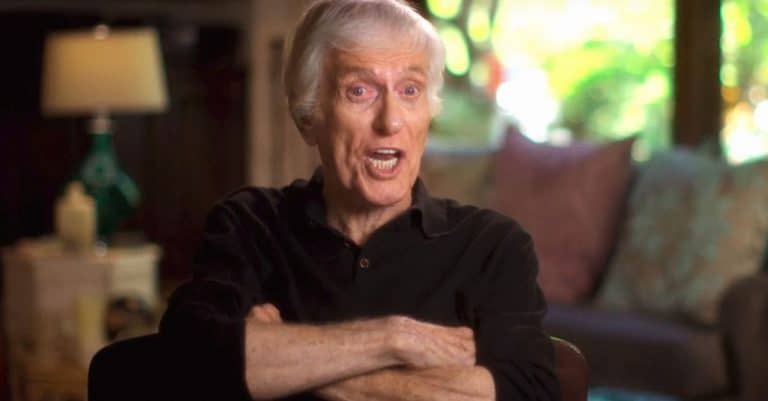 Dick Van Dyke was seen helping out strangers while running some errands. The 95-year-old withdrew cash from his local ATM and then gave it to complete strangers! He stopped by the Malibu Community Labour Exchange, a non-profit organization that helps people find jobs.
It has been particularly difficult for many to find jobs during the COVID-19 pandemic. Dick was seen giving unidentified amounts of money to the people waiting in line at the non-profit organization.
Dick Van Dyke hands out cash to strangers waiting in line for jobs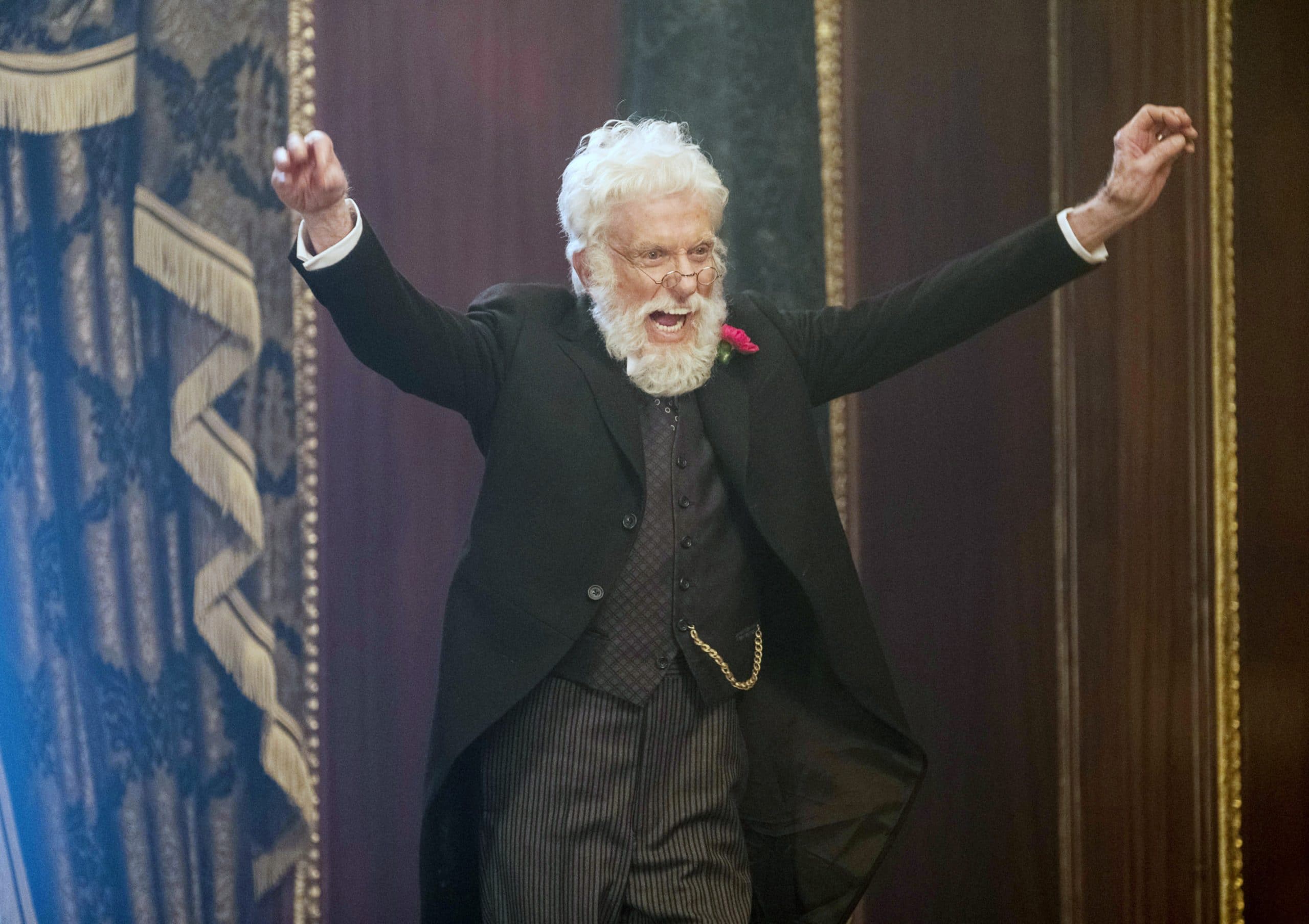 Dick has always been a very generous person. In fact, he paid to appear in one of his most recent films! In 2018, he turned for a cameo in the movie Mary Poppins Returns.
RELATED: At 95, Dick Van Dyke Is Active As Ever Moving Through 2021
He shared, "I said, 'I'll do it for nothing.' Actually, I had to give him $4,000. I had to pay him to do the part."
What a great guy! Can you imagine being given money randomly by the incredible Dick Van Dyke?