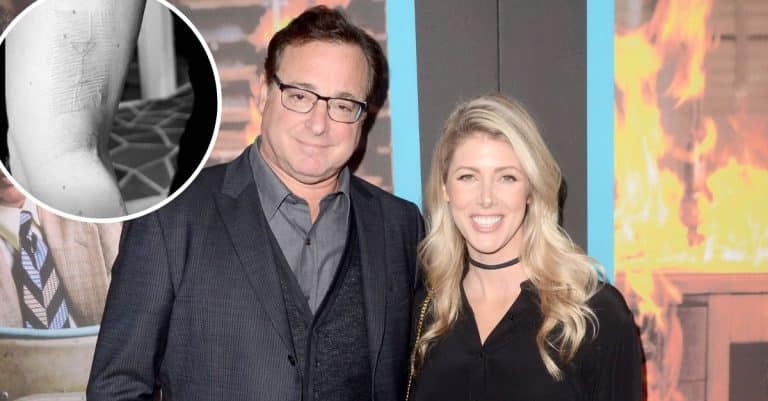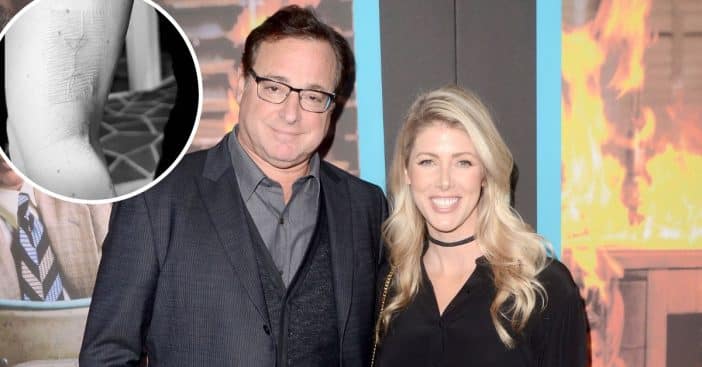 Kelly Rizzo is honoring her late husband Bob Saget in a beautiful way with a very delicate tattoo. Kelly has been very open about the grief she's felt since Bob passed away unexpectedly back in January. The tattoo is of a delicate martini glass on her arm.
Kelly explained the tattoo, "My tattoo for Bob. He loved his martinis so much. Amazing single needle work by @inkbyrico." Despite a 20+ year age difference, Kelly and Bob fell in love after being introduced by a mutual friend in 2015.
Kelly Rizzo gets a martini tattoo in honor of her late husband Bob Saget
Bob proposed in 2017 while they were hanging out at home and watching an episode of Stranger Things. At the time, Bob shared, "I got up to go to the restroom, and I opened the safe and I took out a ring that I had been hiding for four days and I got on one knee. And she said 'What are you doing?!' She got very emotional, and so did I. I tried to put it in words that make sense. I adore her. She's fantastic and I'm a very lucky man."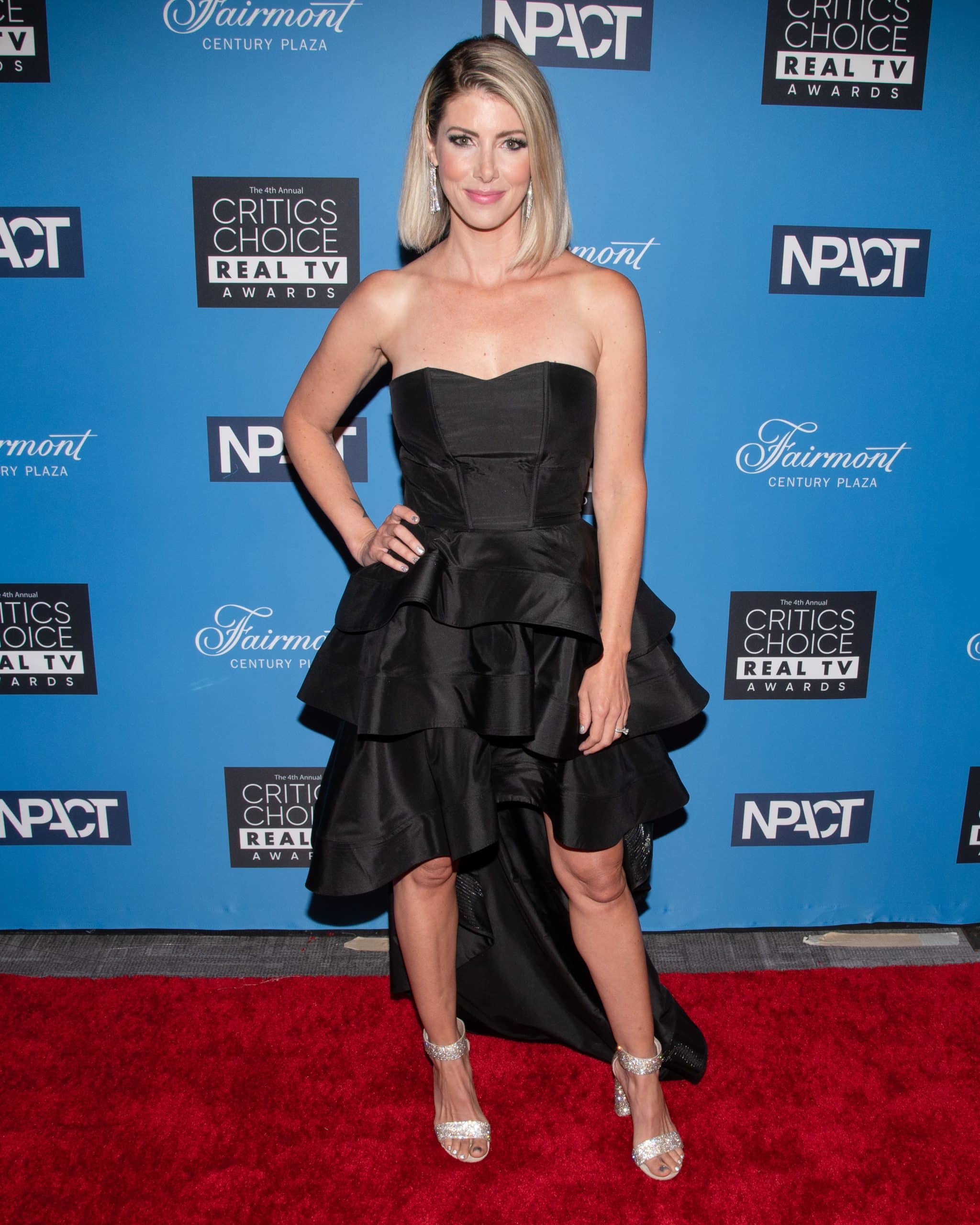 Over the years, the two were often seen traveling and eating fabulous meals together. Kelly has been sharing some videos to celebrate Bob's life and share more about their life together with fans.
A few weeks ago, she shared a video where they had done a couples challenge and answered questions about their relationship. She captioned the video, "It feels like forever and also one day all at the same time. I love looking back on these videos to see how much joy and silliness and fun and love we shared."