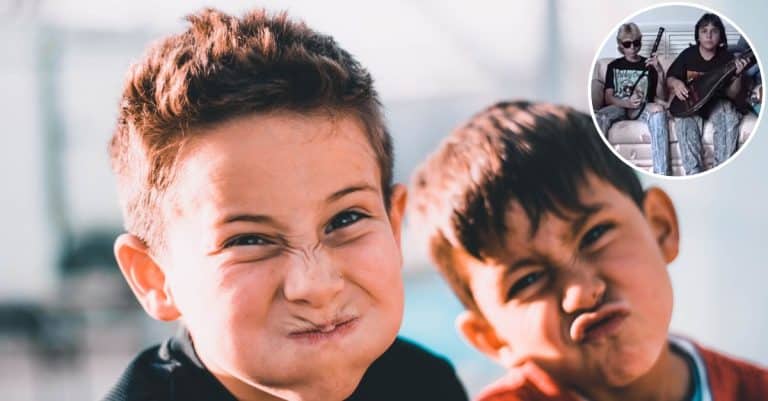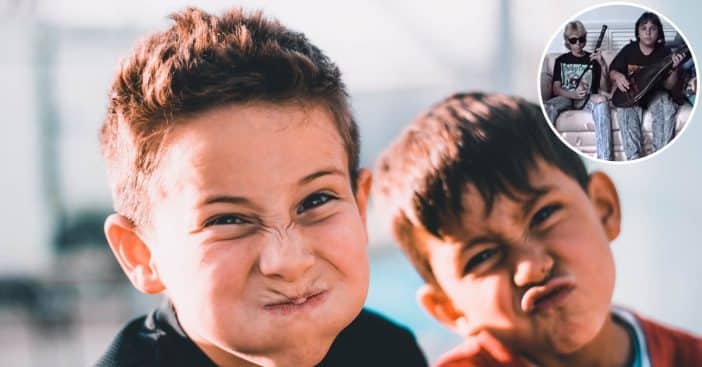 Kids do a lot of things for fun during childhood. At this stage, they want to derive pleasure and joy in whatever they pick an interest in. However, these acts often go undocumented or recorded, especially for those born in an era when technology hasn't yet gained ground. This robs them of the chance to evaluate and relieve those memories created.
Surprisingly, two kids from the '80s, Wayne Campbell and Garth Algar, did something unconventional some decades back, which recently stirred public interest when it surfaced online. Being ardent lovers of Metallica, the duo filmed a video for Metallica's 1986 classic "Battery" using a camcorder.
The Video
Songwriter and Music producer Eric Fullerton posted the video on his YouTube channel Eric's Home Movies. In the footage, the duo is seen playing along to the opening song from Metallica's third album, Master of Puppets, while seated on a sofa with a pile of high blankets and a duvet. They held tennis rackets in place of guitars. Campbell and Algar further displayed their talents as they skillfully mimed the song, made time matching expressions and gestures, and their fingerplay movement on the rackets were in perfect synchronization with the song's high and low pitch sound.
Also, they were dressed in ripped snow-washed jeans and fledging mullets while the kid with blond hair wore a shade. The five-minute clip was shot in a sitting room, presumably a house that belongs to one of the kids' parents. In the video, there's some drama — like a punch-up next to the swimming pool — some acrobatic stunts, and a pistol (it's impossible to determine if it's a toy or a real gun.)
In a conversation with AL.com, Fullerton talked about how enthusiastic he is seeing the clip, "It's my nostalgic getaway, I find immense enjoyment in watching other people's home movies from the '80s as well, so I think of it as a way to pay it forward. I still have a few videos that are set to private, because they didn't pass other people's approval. I'm sitting on some gold right now, and hopefully, one day, they'll let me post 'em."
YouTube comments on the video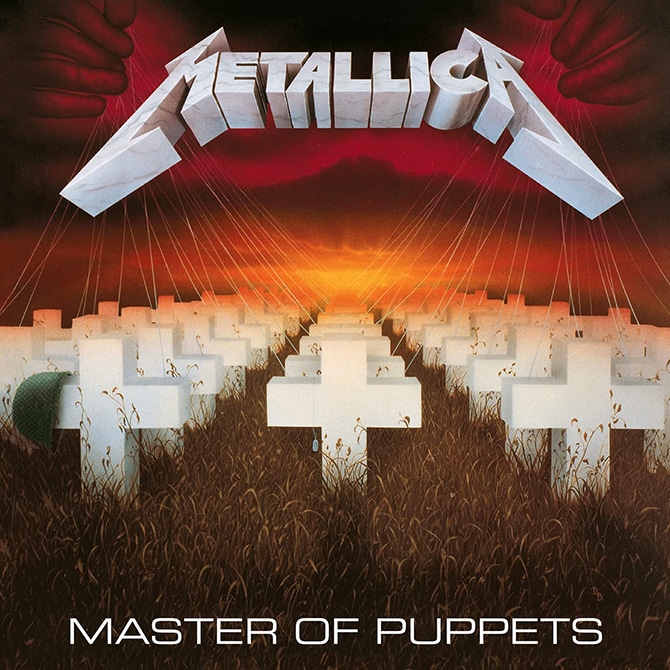 Many Eric Homes Movies Youtube subscribers have taken to the comment section to show how thrilled they are about the video. Someone wrote, "Brings back soooooo many memories lol I was an 80s teen and life was so much easier and cooler then," while another commented, "These Kids were so ahead of their time, youtubers in the 80's so cool!"
A Youtuber also recounted his experience, "Born in 1981, got into music by 12, deep into Metallica by those days. I remember coming back home after buying Master of Puppets on cassette and playing it on my brother's stereo. It was (is) such an empowering experience. Even while this dates from a little bit earlier, It's like having a flash back of all those memories."