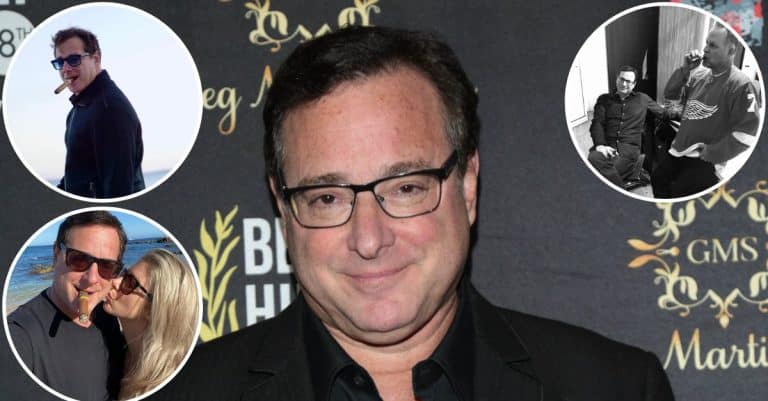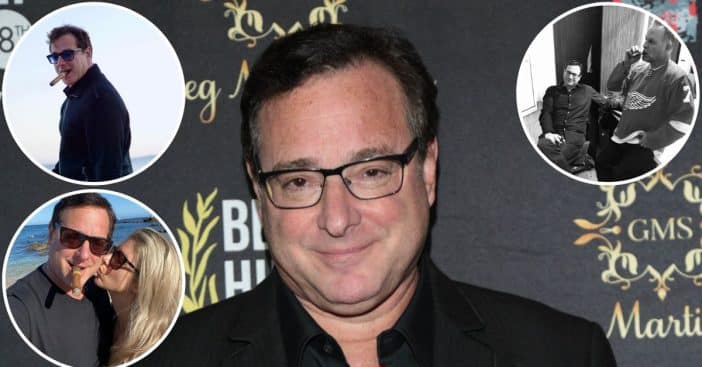 It has been over a year since Full House star Bob Saget died in his hotel room at Ritz-Carlton, Orlando. Bob would have been 67 this year if he were alive, but his loss did not stop his loved ones from celebrating him.
Bob's Full House co-stars and his widow, Kelly Rizzo, remembered and paid tribute to the late actor via their Instagram posts on his posthumous birthday. They all had beautiful memories and things to say about the late Bob, who played Danny Tanner in the iconic sitcom.
'Full House' stars make posts to celebrate Bob's birthday
View this post on Instagram
John Stamos, who co-starred with Bob as Uncle Jesse in Full House, shared a comedy skit that he and Saget performed. In the video, John played John Wilkes Booth, while Bob was dressed as Abraham Lincoln. "Happy birthday @bobsaget It still doesn't seem real. I was thinking about you all day and thinking about all the wonderful birthdays that we celebrated together," Stamos captioned the video.
"Usually me throwing you a gigantic expensive party and you taking me to The Smokehouse in the Valley. I'll be John Wilkes Booth to your Abe Lincoln anytime. I miss you so much," the 59-year-old actor added. Dave Coulier, who played Uncle Joey on Full House, also posted a black and white photo of himself and Bob smoking cigars. "Happy Birthday, Bob. I love you," Dave's caption read.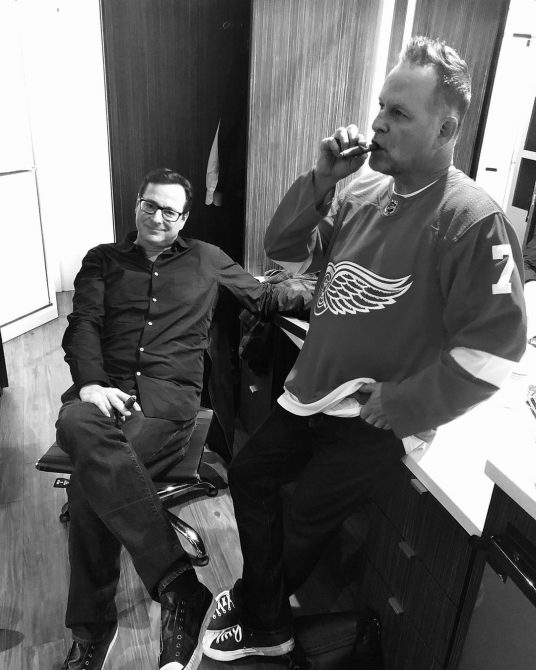 Bob's widow, Kelly, remembers her late husband
43-year-old Kelly took to Instagram to pay tribute to her late husband with a heartfelt message. "Happy birthday. This truly never gets less weird or surreal," Kelly wrote. "But the gratitude grows every single day. I'll never stop feeling like the luckiest person on Earth to have had the privilege of spending 6 years with this amazing man."
Kelly also encouraged Bob's fans to celebrate him on his birthday regardless of his absence, suggesting her followers to "tell all the people you love that you love them."  In addition to the sweet note to Saget, the "Eat, Travel, Rock Production" creator told fans she would be celebrating her husband by doing the things he liked while she shared photos of the star enjoying cigars and seafood.
"I'll celebrate him today by having a very-cold, extra dry dirty martini with blue-cheese olives…And I hope he's celebrating up there with a massive cigar (his favorite thing), a martini, and a few dozen oysters while sitting on a beach," Kelly promised. "He would love that. Thank you all for still loving Bob so much."