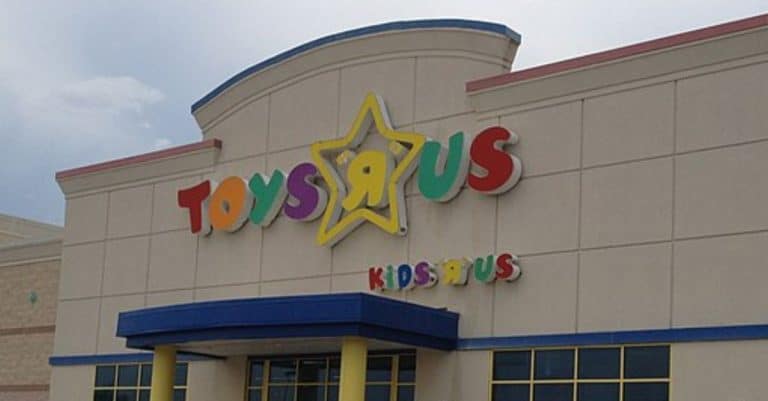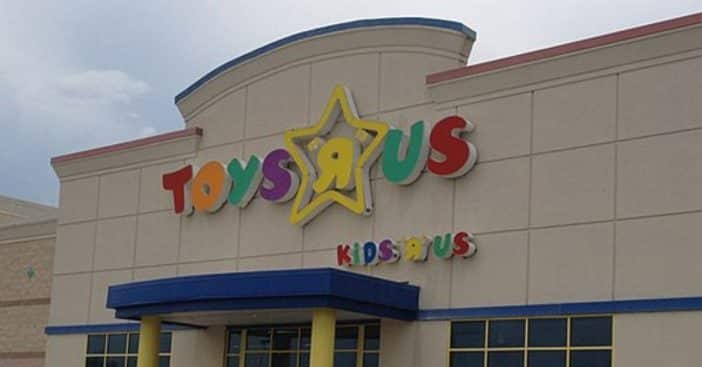 Many Toys R Us locations are coming back, just in time for holiday shopping! Toys R Us stores are coming back to some Macy's locations. Nine of the new stores have opened and the retail chain says that more are coming soon in the United States.
According to Macy's website, the current locations are located in California, Georgia, New Jersey, Illinois, Nevada, Louisiana, New York, Maryland, and Missouri so far. The stores within the stores are different sizes ranging from 1,000 square feet up to 10,000 square feet!
Toys R Us is coming back, this time inside some Macy's locations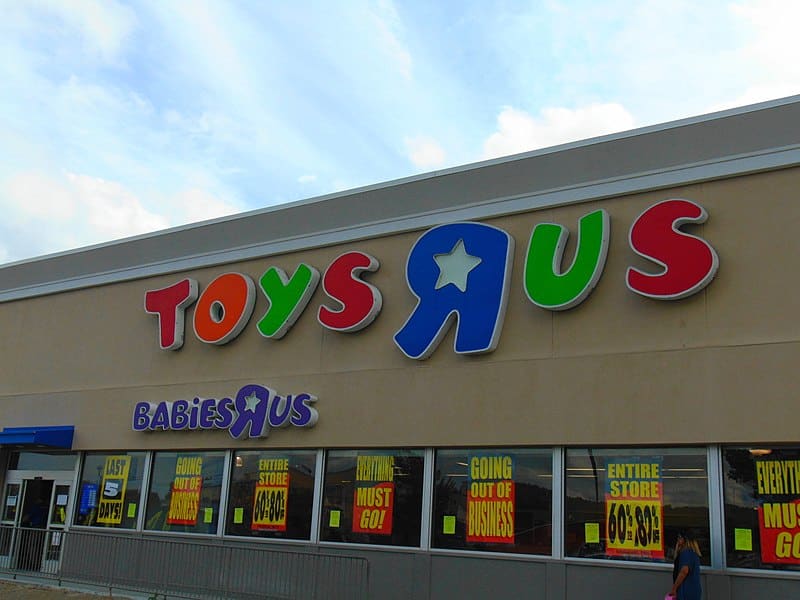 The larger locations will be in Atlanta, Chicago, Honolulu, Houston, Los Angeles, Miami, New York, and San Francisco. Macy's added that they are working hard to add even more items by the holiday shopping season. Toys R Us was acquired by Macy's back in March 2021 after the last two Toys R Us locations closed during the coronavirus pandemic.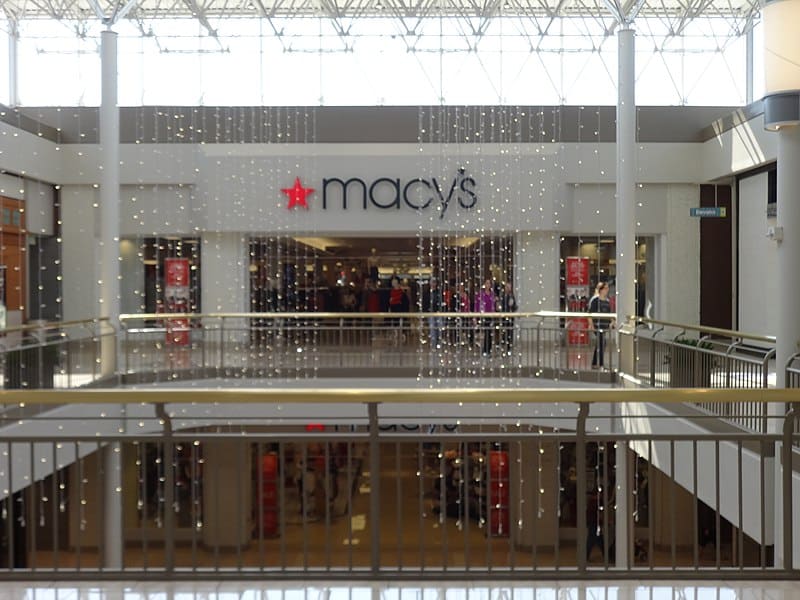 If you don't have a Toys R Us within a Macy's near you, you can also shop for the products on their website. There are several products that will be exclusive to Toys R Us and Macy's. It seems the partnership is paying off as Macy's is already seeing higher sales of toys and similar products. Only time will tell if the stores do well during the busy shopping season this winter.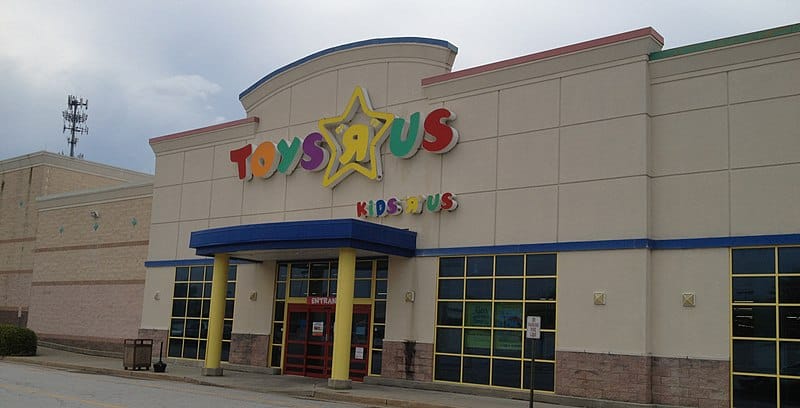 Will you be shopping at a Toys R Us location within a Macy's this holiday season? It does seem quite convenient to get all of your shopping done in one place!