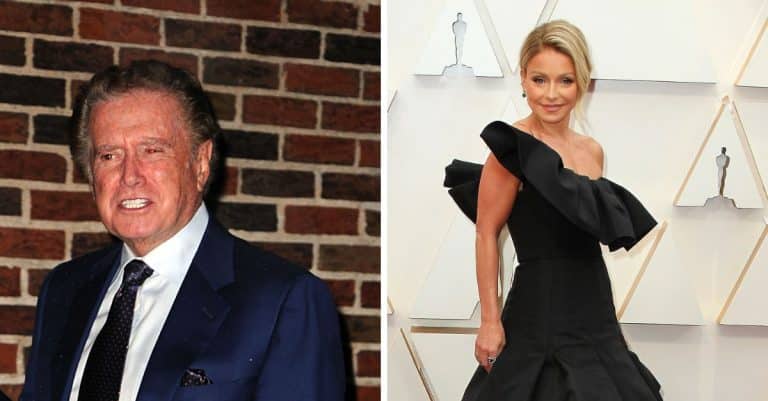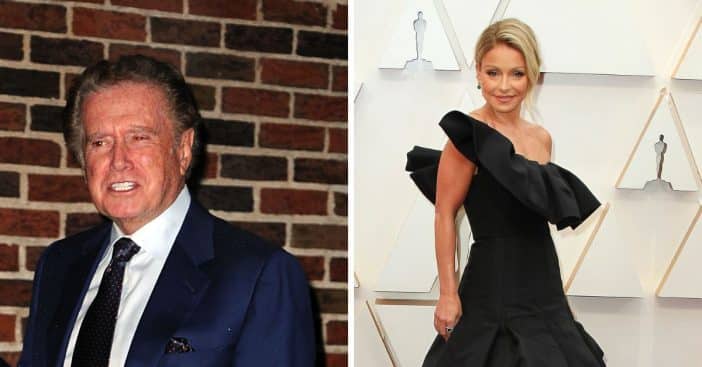 In Kelly Ripa's recent memoir, Live Wire: Long-Winded Short Stories, the television star, and daytime talk show host bares a lot about her personal life, her relationship with her man, Mark Consuelos; their sex life, and parenting. She also revealed her work relationship with the late Regis Philbin.
However, her reflections about Philbin are bringing much criticism as some people consider it disrespectful. In her book, she wrote that she has had to earn her place in the entertainment industry, as she frequently found that she was not enjoying the sorts of privileges that some of the men she worked with had. This hasn't gone over well with some people reading her memoir, who consider this statement to be a diss to the late Regis Philbin, with whom she worked as a co-host for about a decade until his retirement.
Kelly Ripa's reflections on Regis Philbin received some backlash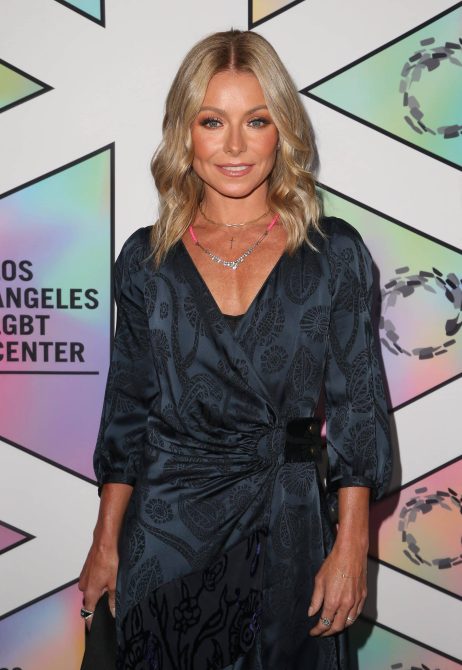 The 52-year-old's book has been met with critical comments, particularly from Kathie Lee Gifford, who co-hosted Live! with Regis and Kathie Lee with Philbin from 1985 until she left in 2000. Gifford noted that she will not be reading Ripa's book.
"I'm a big believer in freedom of expression. I don't believe we're supposed to cancel anybody. She has the right to tell her story as she remembers it. My experience with Regis was one of the greatest experiences of my entire life," Gifford told Fox News Digital. "I worked with him for 15 years. We never had one unkind word between us."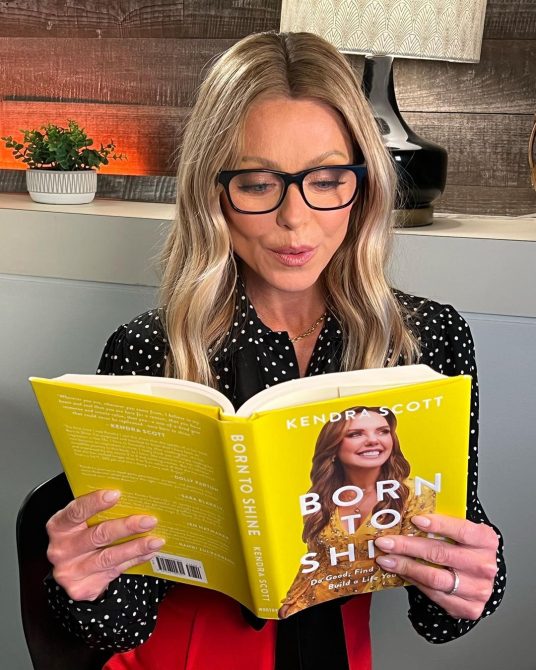 Ripa's Thoughts
Although Ripa did not respond to the criticism, nor did she answer questions about it when asked on her way out of the New York upper east side apartment with Consuelos, she had previously mentioned that she did not mean any disrespect. However, she noted how difficult it was to secure things Philbin already had, such as her personal office, and how she was constantly reminded that he was "the boss."
"I don't want to feel like I'm slamming anyone or that I'm being disrespectful," she told People magazine. "But I also want people to know it was not a cakewalk. It took years to earn my place there and earn things that are routinely given to the men I worked with."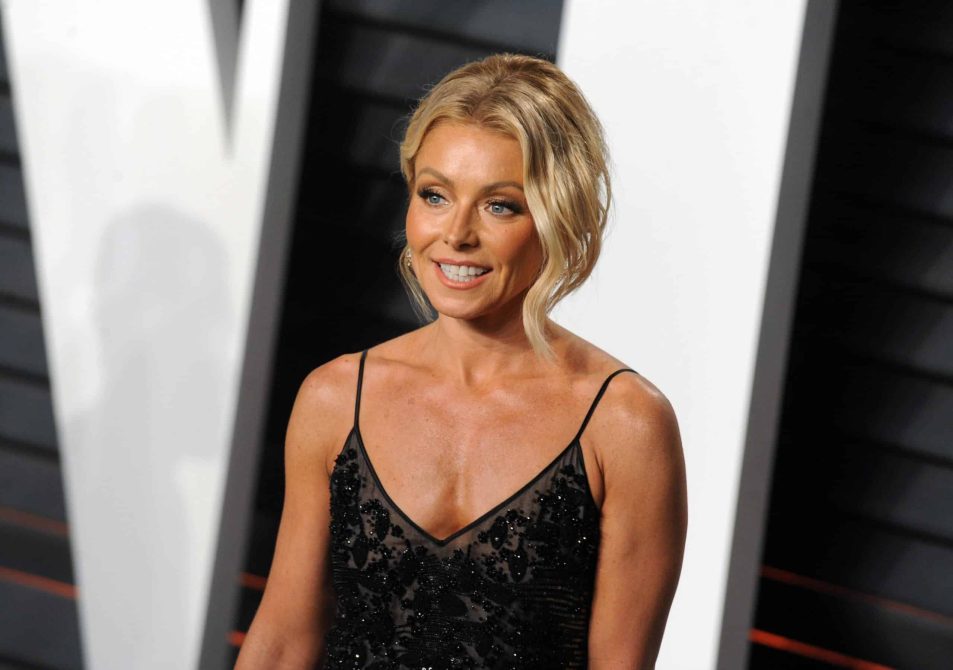 She also added that she did enjoy time outside the show with Philbin, who passed away from a heart attack in 2020. "Off camera and outside of that building, it was a different thing," Ripa mentioned. "The handful of times we spent together, I so enjoyed. We went to the same resort once on vacation, and he came to a dinner I hosted — one of the favorite nights of my life. I never laughed so hard."