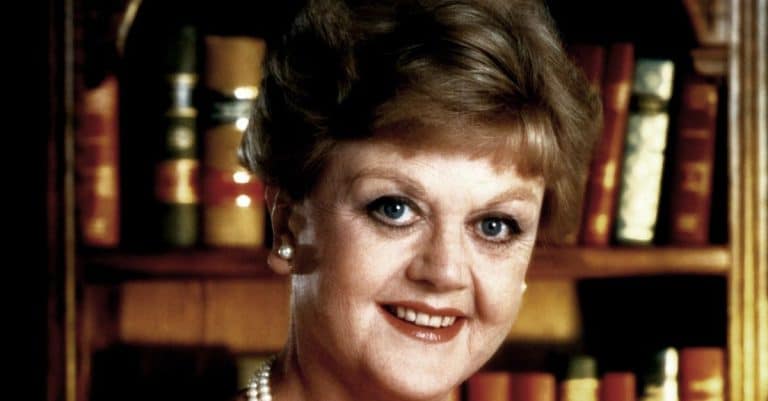 Actress Ruta Lee is opening up about her time working with the late Angela Lansbury on the set of Murder, She Wrote. The iconic series aired from 1984 until 1996 and it became one of Angela's most well-known roles. Ruta appeared in an episode of the show in 1990 and shares how close Angela was with the entire cast.
She said, "She was very warm and gracious. She made it a point of saying, 'I'm so glad you're on the set with us, and thank you,' to everyone on set, including me. Even though she was very busy and had lots of lines to learn, she was always wonderful. She did everything with great style and gusto. It was so lovely to spend time with her. A true class act."
Angela Lansbury was a "true class act"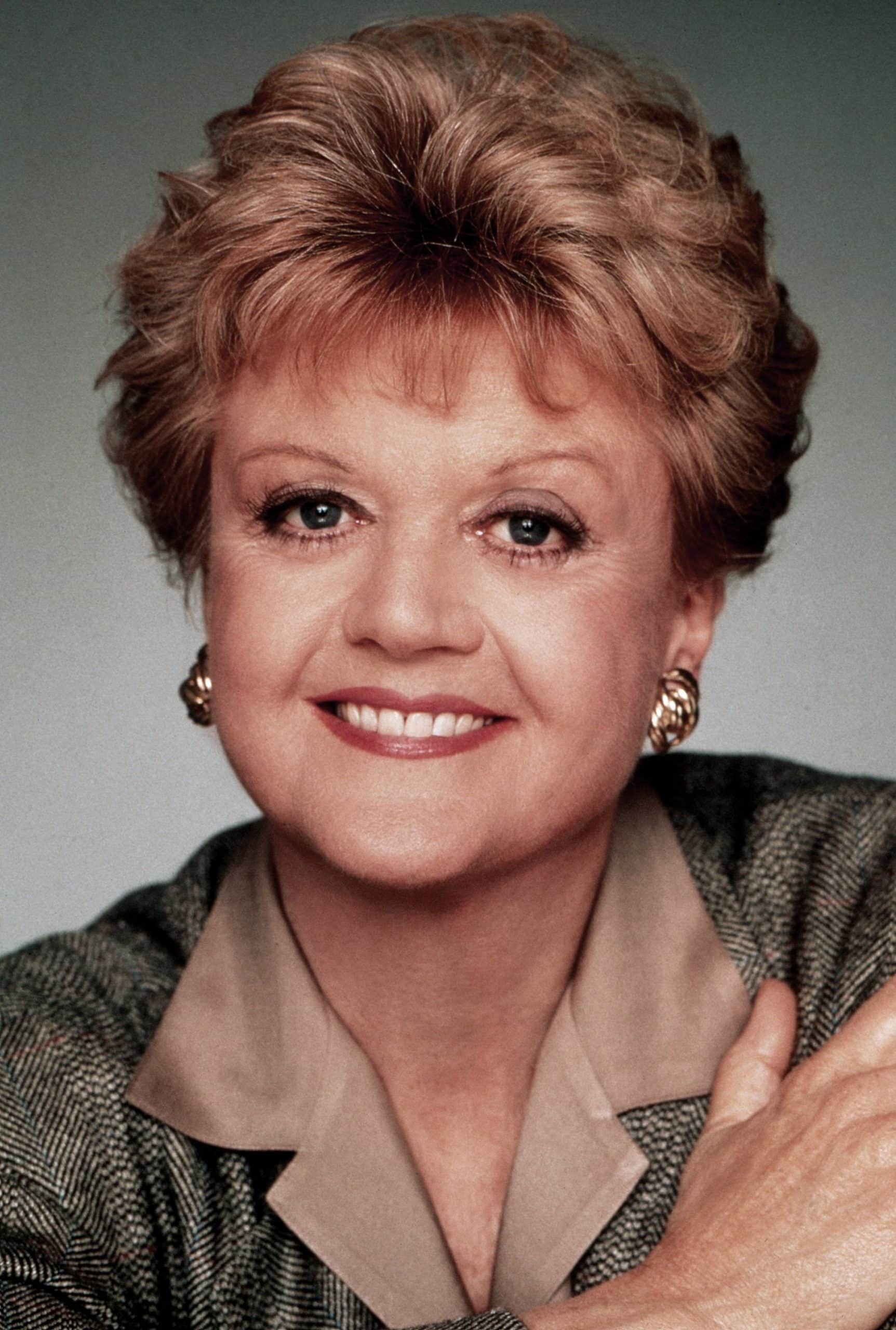 She continued, "She had a genuine warmth. A lot of people can play gracious and happy, but she was the real deal. She made you feel comfortable and there was just this tremendous warmth about her. There was also an elegance about her. I immediately felt it on that very first day when she reached out with her hand and said, 'Welcome, Ruta, I'm so glad you're here with us.' She was elegant, she was British, she had great style and a lot of pizazz. What's not to love?"
Ruta was also instrumental in honoring Angela at an event for The Thalians, an organization that helps spread mental health awareness. She said that Angela was modest and didn't really want to be honored but finally gave in and attended the event. Ruta shared that so many people came out to celebrate Angela including Bea Arthur and Jerry Herman.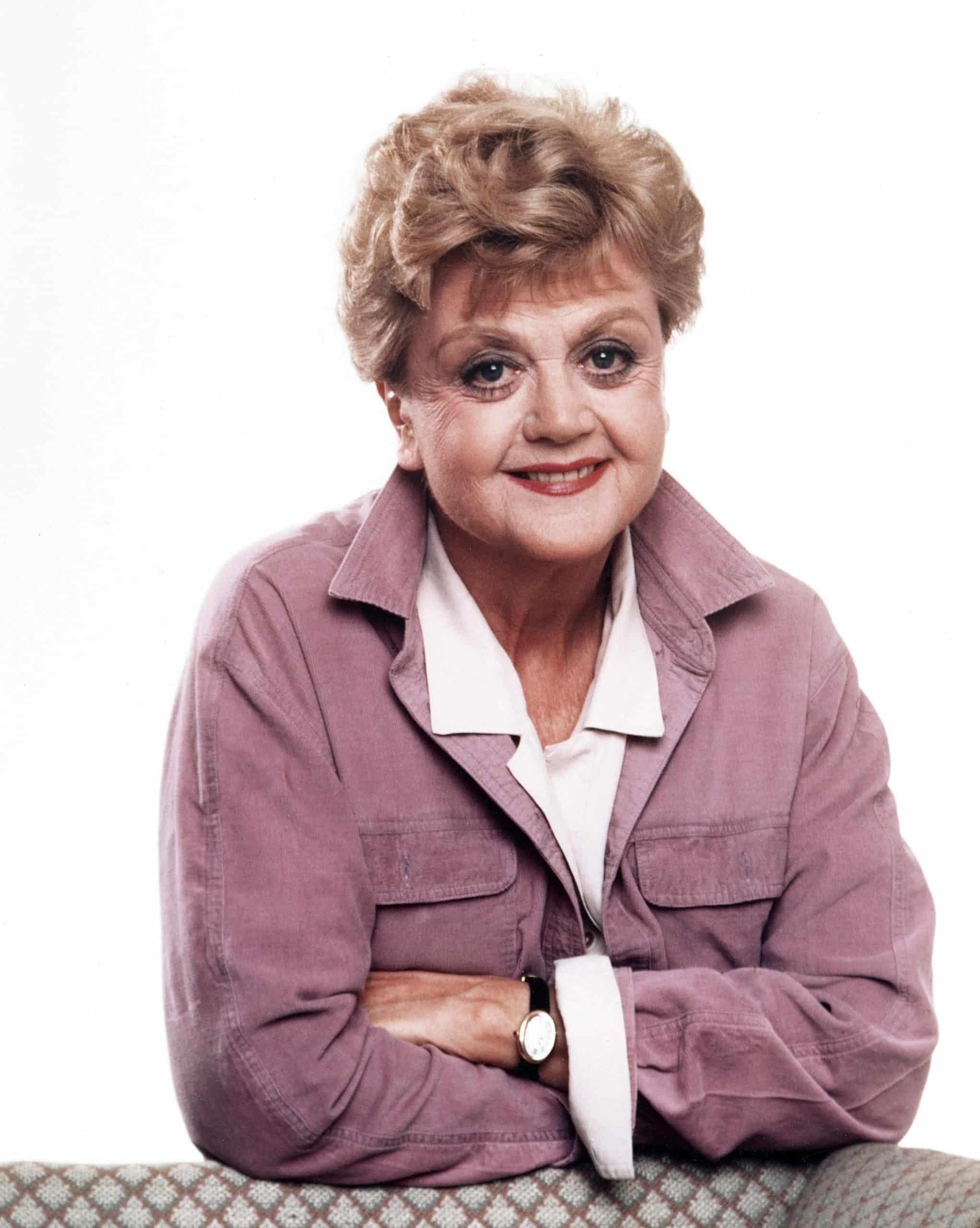 She concluded, "She was marvelous – and she will be missed." May Angela rest in peace. She passed away at the age of 96.