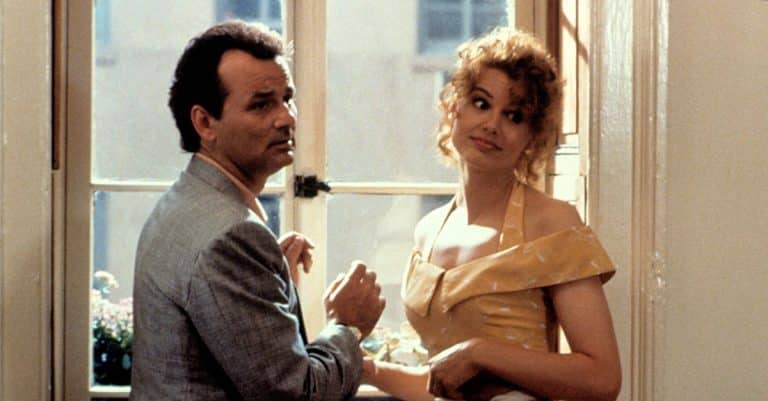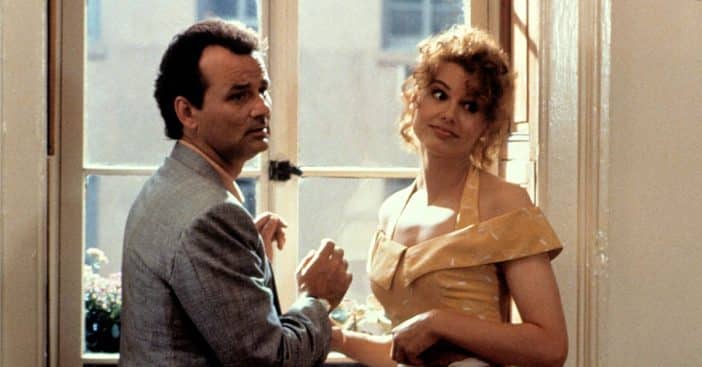 Geena Davis is opening up about working with Bill Murray. Reports over the years have said that Bill will often get upset on the set and cause issues with other actors. Geena experienced this firsthand while working with him on the 1990 film Quick Change. Bill was also the co-director with Howard Franklin.
The Times UK summarized the experience. They wrote, "She's introduced to [Murray], she writes, in a hotel suite, where Murray greets her with something called The Thumper, a massage device he insists on using on her, despite her emphatically refusing. Later, while they're filming on location, Murray tracks Davis down in her trailer and begins screaming at her for being late (she's waiting for her wardrobe), continues to scream at her as she hurries onto the set and even as she gets there, in front of hundreds of cast, crew, curious passers-by."
Geena Davis says Bill Murray screamed at her while working on 'Quick Change'
Geena later added, "That was bad. The way he behaved at the first meeting… I should have walked out of that or profoundly defended myself, in which case I wouldn't have got the part. I could have avoided that treatment if I'd known how to react or what to do during the audition. But, you know, I was so non-confrontational that I just didn't…"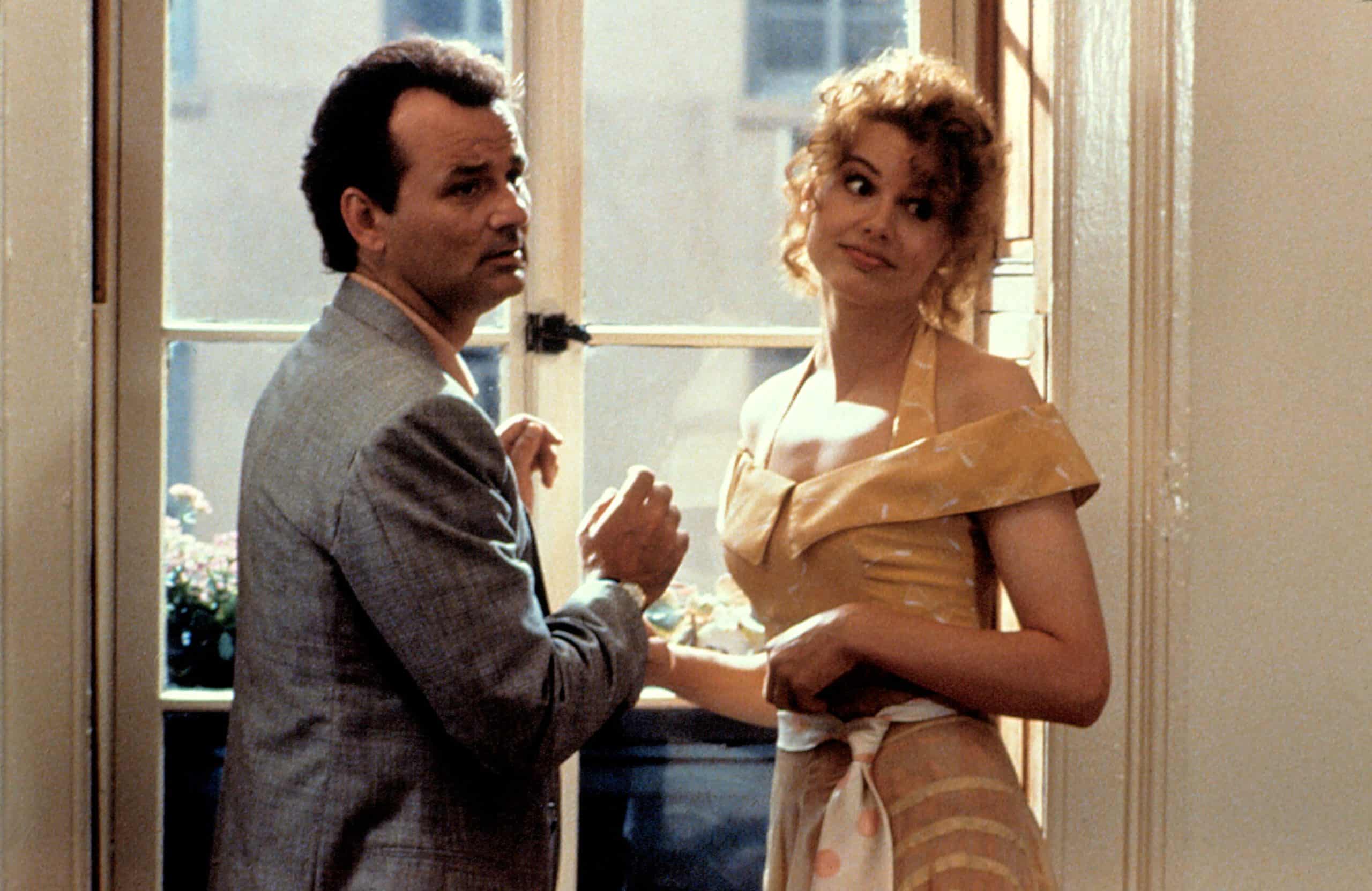 Actress Lucy Liu shared a similar story of his behavior while working with Bill on the set of Charlie's Angels. She said that he started insulting her but unlike Geena, she stood up and defended herself.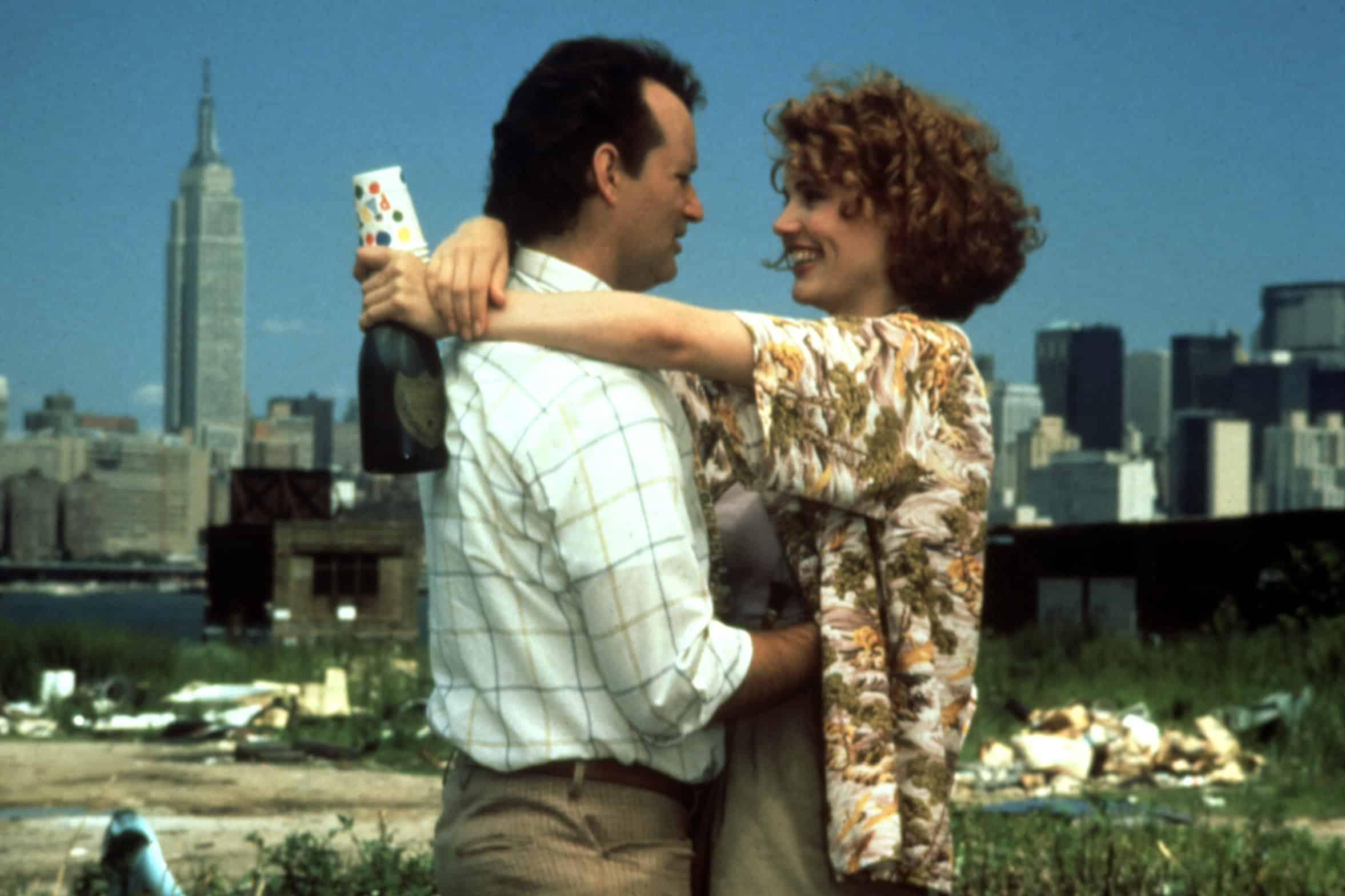 While she did not share what the insults were, she said they were "unacceptable" and "inexcusable."